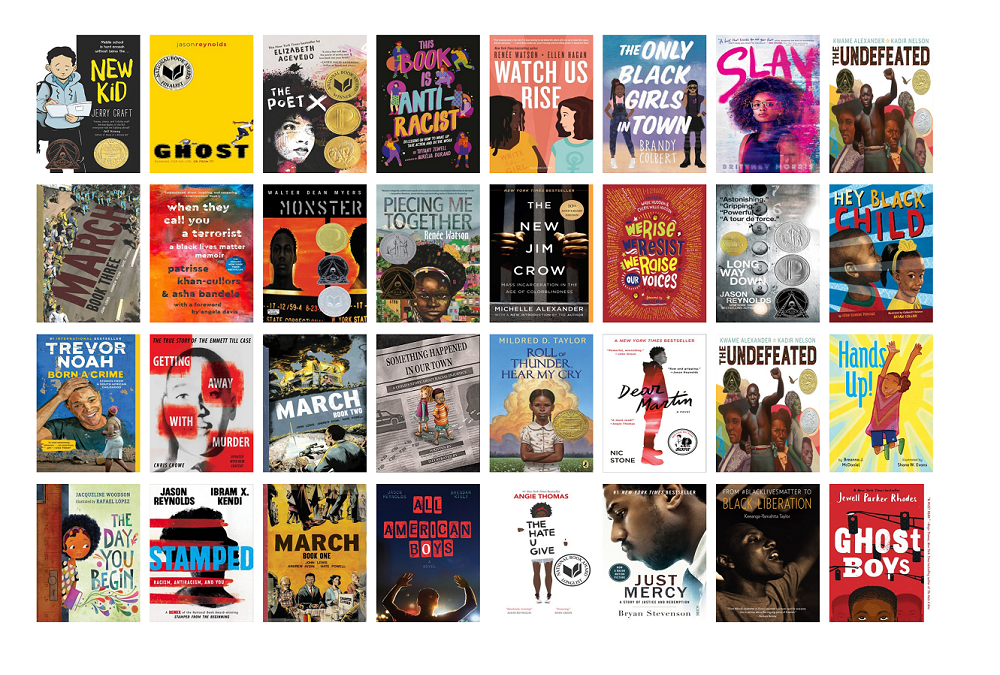 Listen & learn: Books about race for students & educators
As educators across the world initiate tough but necessary conversations with their students to address systemic racial injustice, one of the most important immediate actions you can take is to amplify Black voices and stories. To that end, there are plenty of fiction and nonfiction titles available to help educate both you and your students as you listen, learn, reflect and act.
If you're looking for a place to start, we've compiled the recommendations below for both younger and older student readers.
---
Juvenile titles
---
YA & adult titles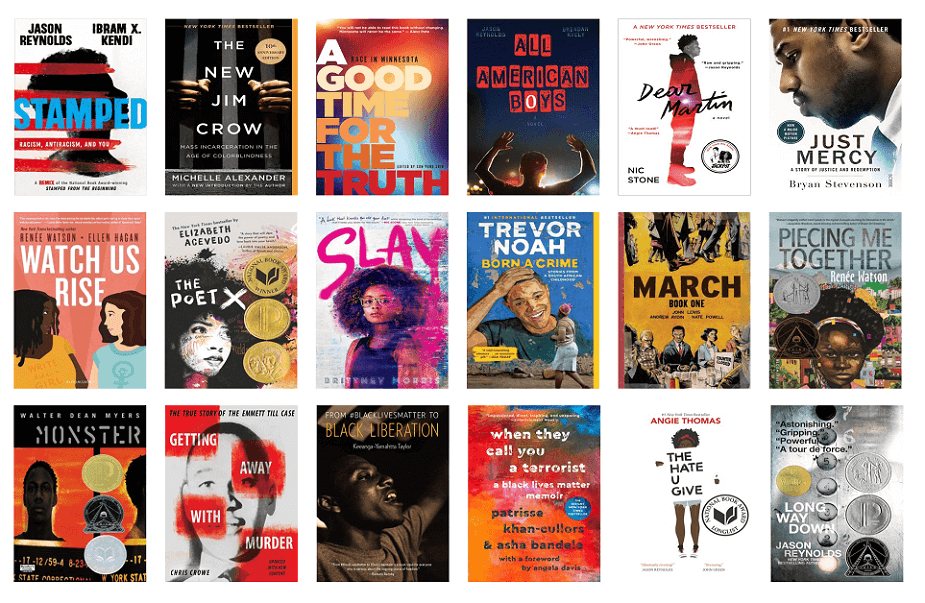 Tags In
Browse blog and media articles