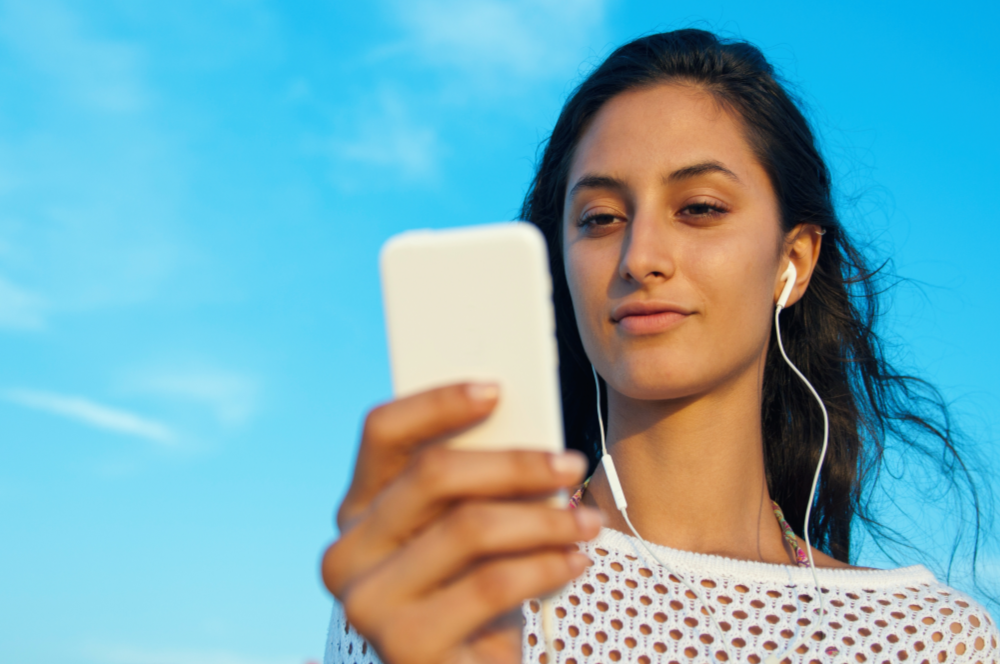 New Recorded Books now available to libraries for the first time
By: Jill Grunenwald, Marketing and Communications Specialist
We are excited to announce that our catalog of audiobooks from Recorded Books has expanded! Many of these titles have never before been available to library partners and we are thrilled to bring them to you and your patrons.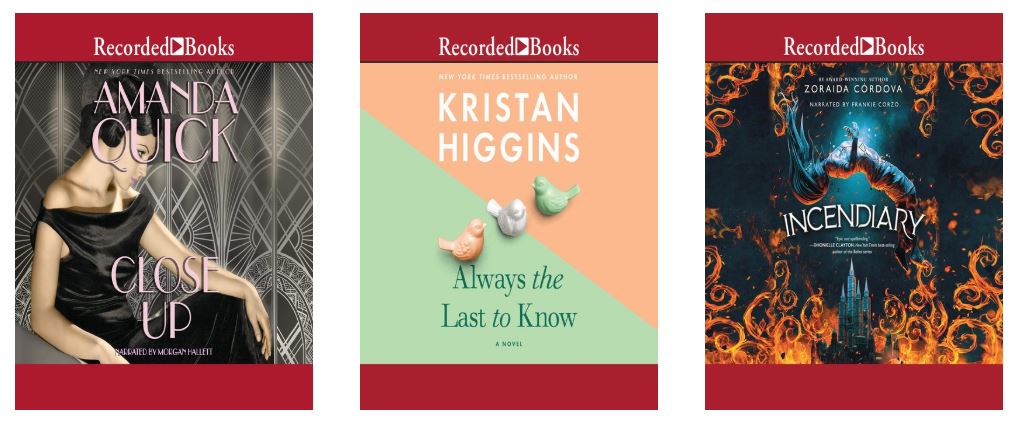 Visit Marketplace today to shop thousands of newly-available, long-awaited audiobooks from Recorded Books. Not sure where to start? Our team has put together some lists to help you shop. Whether it's titles for kids and teens, titles from BIPOC authors and more, Recorded Books has something for everyone.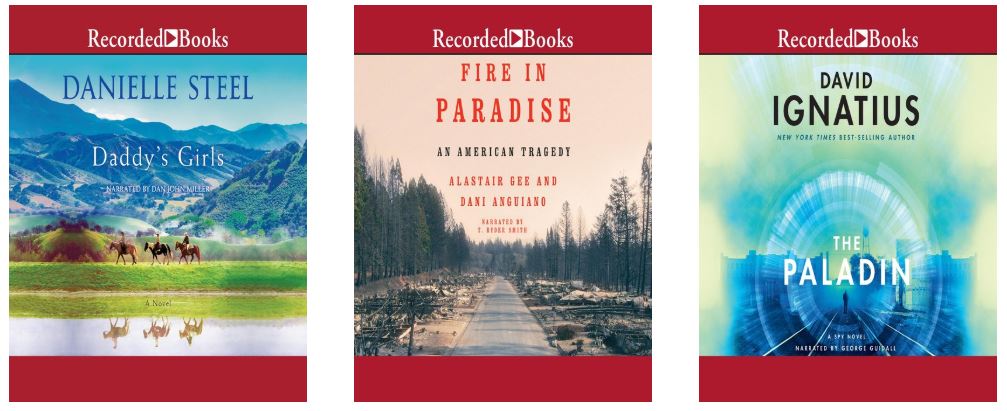 Don't forget to also take advantage of our June Audiobook sale to save up to 35% on audiobooks, including thousands of Recorded Books audiobooks.
Tags In
Browse blog and media articles