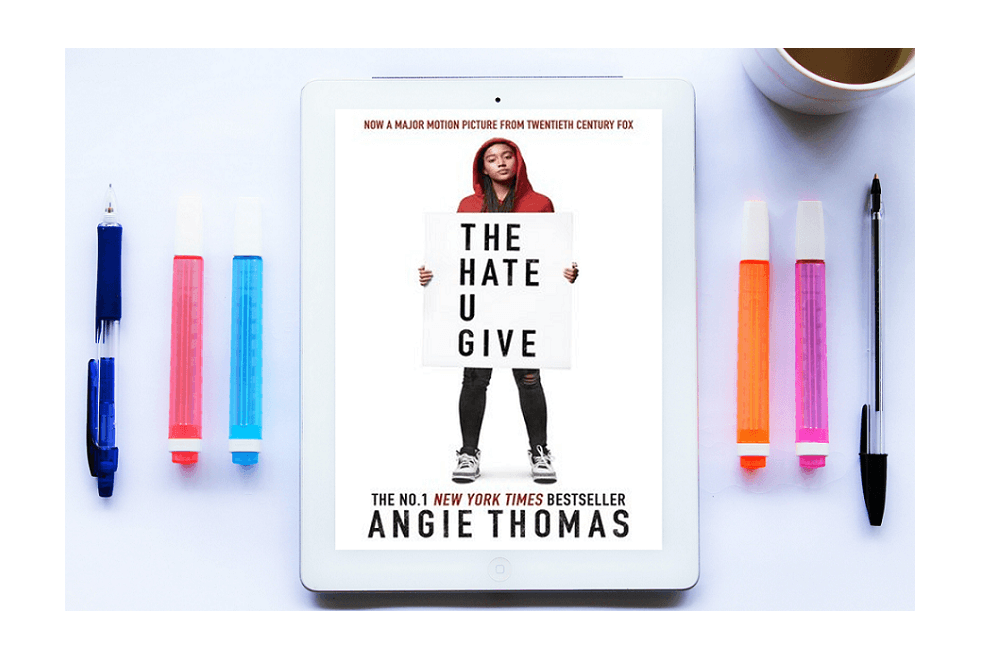 "The Hate U Give": Now available free to schools, no holds or waitlists
OverDrive stands in solidarity with the Black community. We believe we can and must find ways to do more.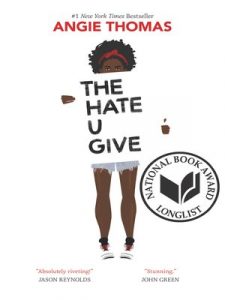 As part of our Black Lives Matter: Community Read program that supports efforts to encourage conversation with students and build community awareness and advocacy, OverDrive is donating simultaneous access ebook and audiobook versions of The Hate U Give (Angie Thomas) to our school partners.
The title will be automatically added to your school's collection on Monday, June 22, 2020 and will be available through July 19, 2020 at no cost.
Access details for The Hate U Give:
If The Hate U Give is already in your collection, its current content access level will remain.
If this title is new to your collection, we'll apply the Adult content access level, which you can adjust as necessary.
If you already own this title in the metered access lending model, those checkouts will not be used while this title is available with simultaneous access.
If you would prefer to remove this title from your collection, you can weed it in OverDrive Marketplace.
Title availability may vary by geographic region. Please contact your OverDrive Account Manager with any questions.
Add additional simultaneous access anti-racism titles to your school's collection
If you would like assistance curating The Hate U Give and other titles about social justice and anti-racism, your Account Manager would be happy to help.
Additional no-cost adult titles are also available through the Black Lives Matter: Community Read program. The full list is available here and will be updated as new titles are added. We defer to your expertise in choosing content that best meets your students' needs; if you would like to add any of these titles to your collection, please contact your Account Manager.
And, as always, please reach out to let our team know of additional ways we can help.
Tags In
Browse blog and media articles