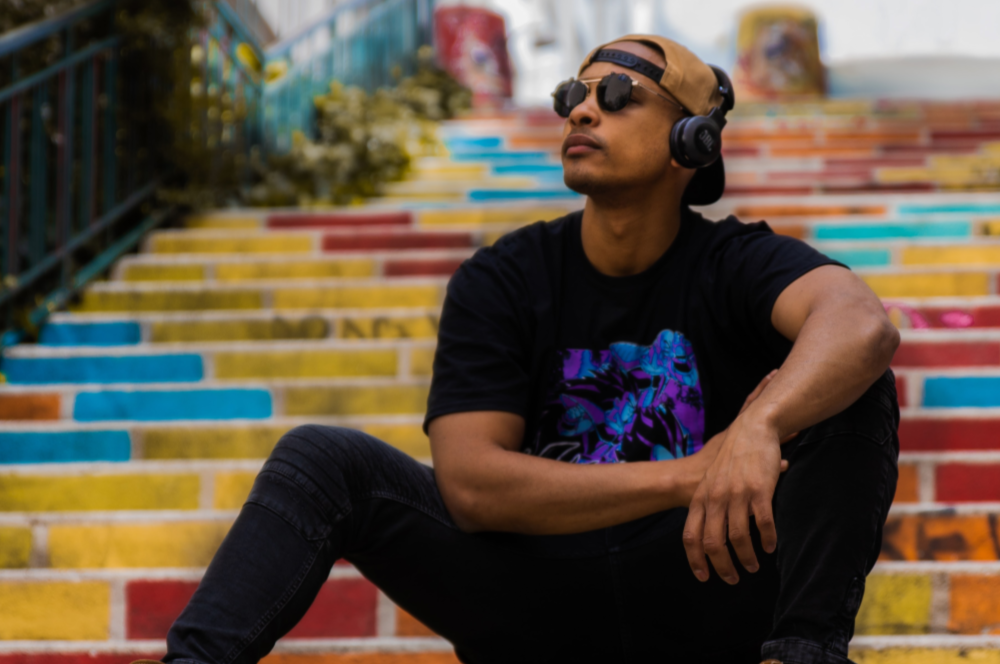 Recorded Books now available in Cost Per Circ
By: Jill Grunenwald, Marketing and Communications Specialist
Recently we announced that our catalog of Recorded Books audiobooks has expanded. Many of these titles are available to library partners for the first time.
Today we are excited to announce that partners can now buy titles across all Recorded Books catalogs under the Cost Per Circ (CPC) model. With Cost Per Circ, you only pay when a patron checks the title out, making it a great way to meet patron demand on popular audiobooks from Recorded Books.
Recorded Books catalogs now available in CPC:
Recorded Books (with one year window on inclusion into CPC catalog)
Tantor Media Inc.
· Christian Audio LLC
· HighBridge Company LLC
· RB Gildan LLC
· W. F. Howes Ltd.
· Graphic Audio LLC
Visit Marketplace to add these titles to your collection today!
Tags In
Browse blog and media articles