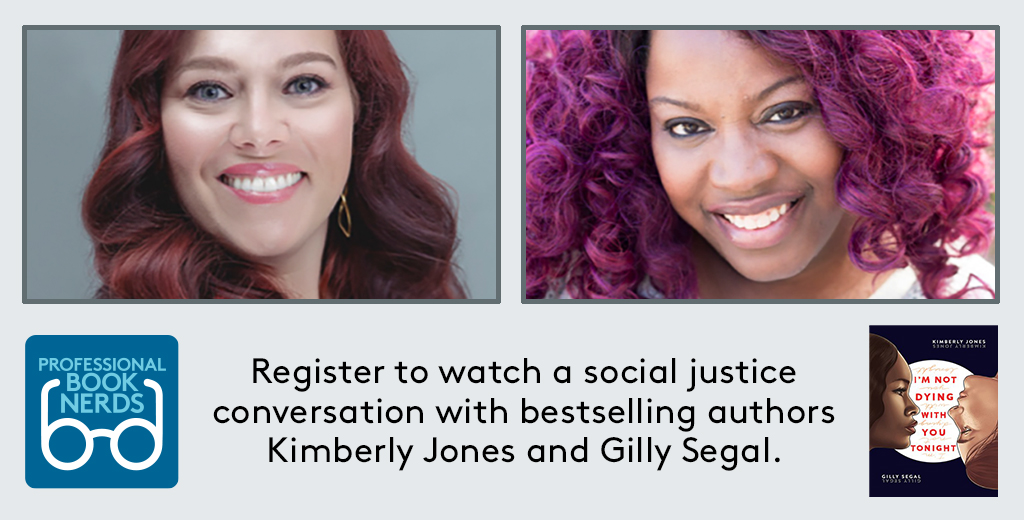 Register for our virtual social justice conversation with Kimberly Jones and Gilly Segal
By: Adam Sockel, Integrated Marketing Specialist
Kimberly Jones and Gilly Segal, New York Times bestselling coauthors of I'm Not Dying With You Tonight, will be joining our Professional Book Nerds for a conversation about social justice and equality on Thursday, July 16th at 3 pm (ET). This special virtual event will also include a Q&A session, providing attendees the opportunity to ask questions to the authors.
The event is capped at 500 attendees, so those wishing to join will want to register with this link to secure their spot.
Kim and Gilly's bestselling, young adult novel tells the story of two girls from different backgrounds and how they have to rely on and trust each other to get through a violent race riot that envelops their city.
Recently, a video interview with Kim regarding the ongoing racial equality protests went viral, garnering millions of views across social media platforms and YouTube. Since that time, Kim and Gilly have been featured in TIME Magazine, The Daily Show, ABC News, Last Week Tonight and more. I'm Not Dying With You Tonight is currently in production to be adapted into a major motion picture.
More about I'm Not Dying With You Tonight
Kim and Gilly co-wrote this novel that alternates between two young women's points of view, Lena, who is black, and Campbell, who is white. In working together on the story, they were able to provide two distinct and honest reactions to the violence that occurs around the two girls, how they view law enforcement, and how they react to each situation. The back and forth perspectives are equal parts jarring and insightful.
I'm Not Dying With you Tonight is currently #3 on the New York Times bestseller list for Young Adult books. It was selected as a Big Library Read title in November of 2019, with over 100,000 people borrowing the title and partaking in online discussions through the OverDrive program.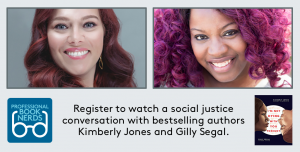 Tags In
Browse blog and media articles