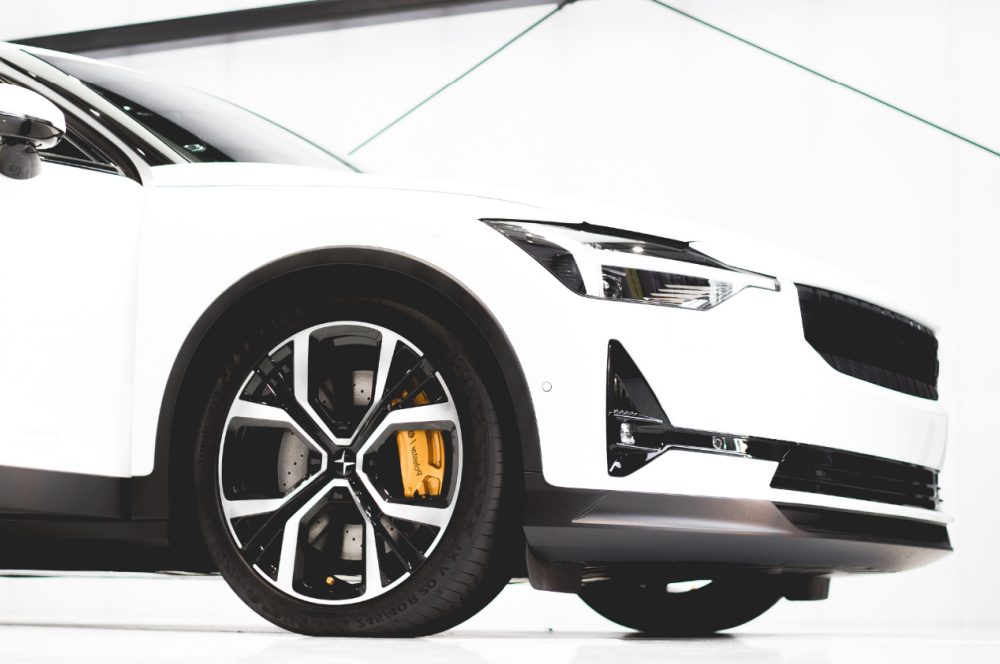 Drive a Polestar 2? Now you can stream Libby!
By: Jill Grunenwald, Marketing and Communications Specialist
Polestar 2 is launching as the first car in the world to have an Android Automotive OS-powered infotainment system and our award-winning reading app Libby is included! The Android Automotive OS system includes a selection of Google apps and services that drivers can download so they can listen to music, audiobooks, the radio and more while in the car. And because Google Assistant is also integrated into the system, users can access and command all of these apps using their voice.
With Libby available in your Polestar 2 infotainment dashboard, you can easily listen to your favorite audiobooks on the go, and because it's all voice-controlled you can safely skip between chapters or change the speed of the narration. All from the comfort of the driver's seat!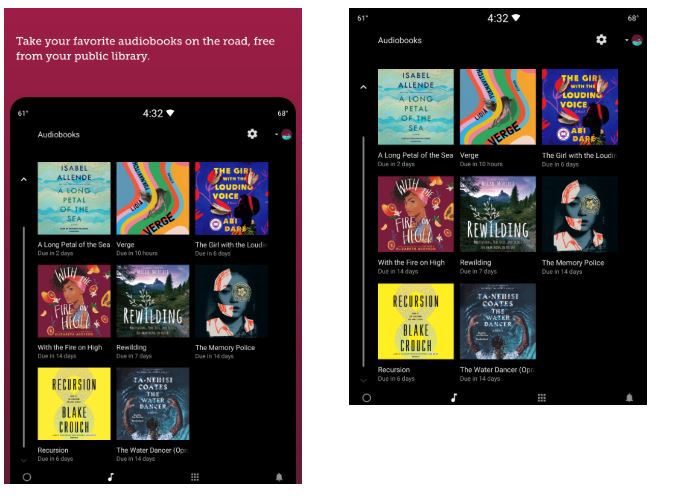 Polestar 2 is launching first in Europe during the second half of 2020. Sweden and Norway are expected to have them by the end of August, followed shortly by Belgium, Germany, the Netherlands and UK. The United States is expected to have them in 2021.
Visit Polestar's website for more information on this exciting news.
Tags In
Browse blog and media articles