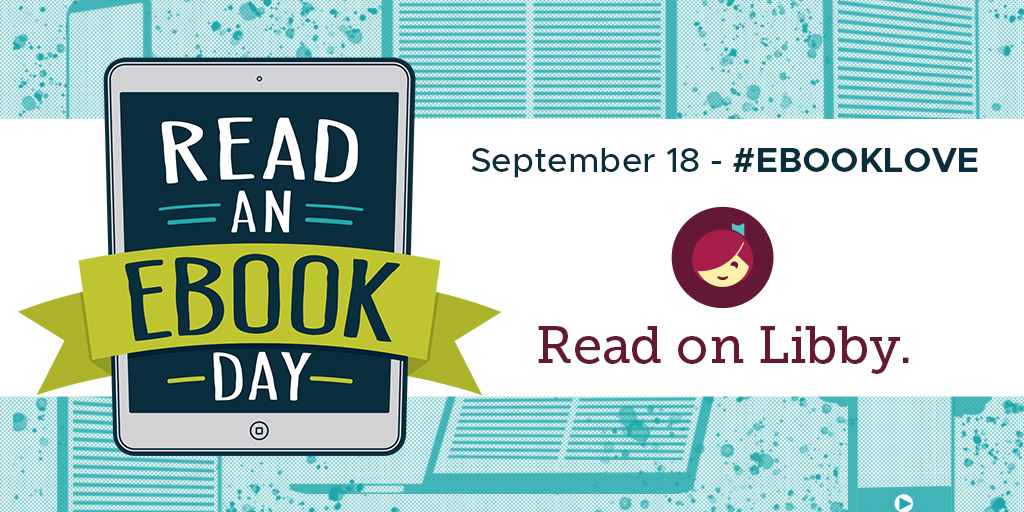 Celebrate Read an Ebook Day on September 18th
By: Adam Sockel, Integrated Marketing Specialist
For the last half decade, libraries and schools have virtually come together each September 18th to celebrate the joys of digital reading on Read an Ebook Day. This year has been extremely unique for a myriad of reasons, but one thing that remains consistent is the fact that library users love ebooks and audiobooks. This year, more than 100 libraries are on pace to surpass one million checkouts through OverDrive, and digital circulation overall is at an all-time high. That certainly calls for celebration in our mind.
Throughout the day, OverDrive will be posting fun facts about digital reading on social media and sharing what everyone is reading. Readers can use the hashtag #ebookLove to tell the world what ebook they're enjoying for a chance to win free Libby apparel from shop.overdrive.com. Anyone who uses the hashtag is entered to win and we'll randomly select several winners and send them a box of Libby swag!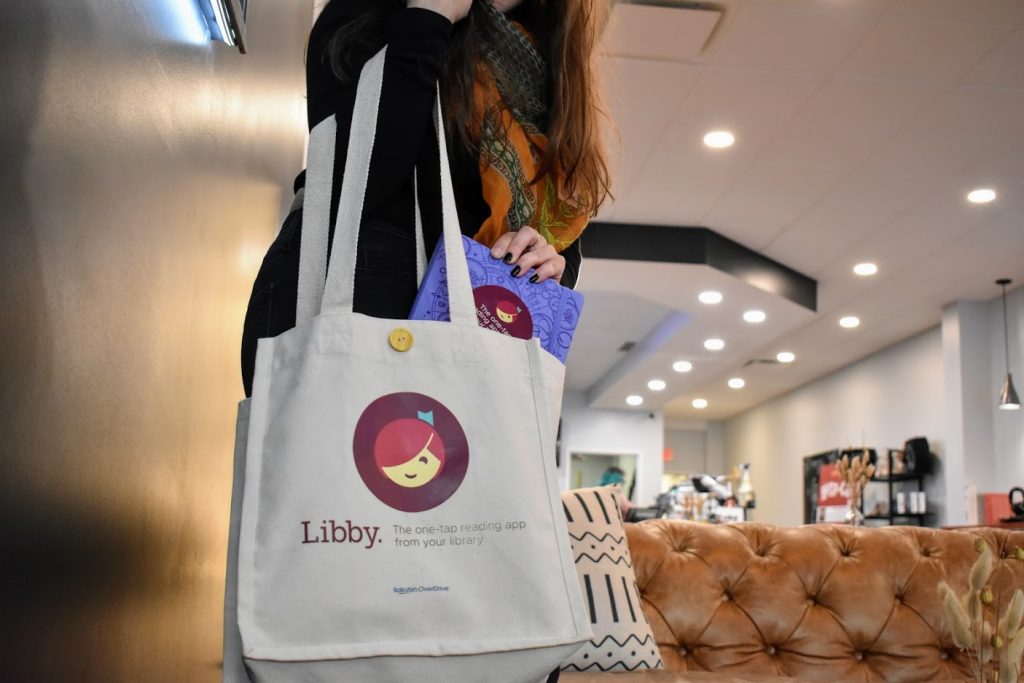 Digital reading has become an essential part of life, especially now as many across the United States continue to quarantine and socially distance. Take this day to celebrate the fact that, although many of us are staying in our homes, we always have access to thousands of books from the library. #EbookLove is just a tap away.
Tags In
Browse blog and media articles