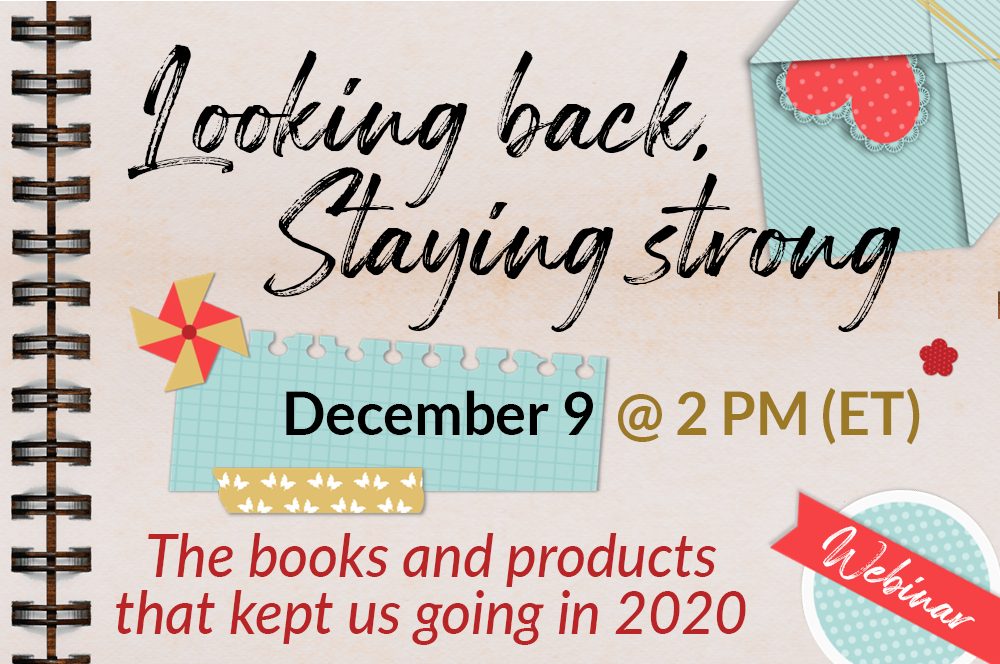 Live webinar: The books & products that kept Team OverDrive going in 2020
By: Meghan Volchko, Public Library Collection Development Manager
It is hard to believe that we are staring down the end of what has been, according to my expert opinion, the longest year ever, but here we are in December. Instead of my writing this from our lovely OverDrive Headquarters, I am typing at my kitchen island, with a temperamental cat as my only coworker, and not my team of amazing (human) OverDrive coworkers.
We at OverDrive are taking the time to reflect on 2020, and turning our focus to the great titles that came out this year in some of our favorite genres and some of the product updates that make our platforms easier for everyone to use.
On Wednesday, December 9th at 2:00 p.m. EST, join our OverDrive staff librarians as they highlight some of their favorite titles across genres such as mystery, romance, YA, and more, to make your students' (and, to be honest yours, as well) TBR lists even longer for the holiday season. We will also have some of our product experts give a retro on a few big changes we made this year to our OverDrive service and features.
The end of the year is always a time for us to remember, so we invite you to get a mug of your preferred warm beverage (I'm a tea-person myself, but I understand the allure of coffee), and join us for a relaxed, fun hour of looking back and getting ready for whatever 2021 might bring.
We are happy to have all of you as our trusted partners, and we hope that many of you are able to join us! Please click here to register.
Tags In
Browse blog and media articles