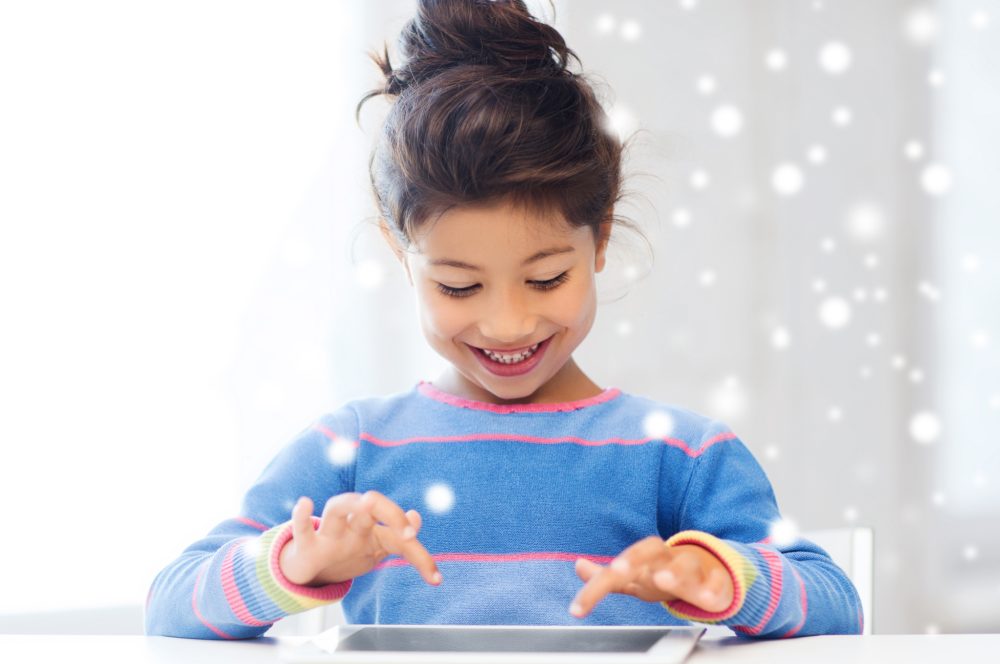 Tis the season for free ebooks for kids from the local library!
By: Jill Grunenwald, Marketing & Communications Specialist
When I was in grade school, I used to love the winter break because we were allowed to check out as many books as we wanted from the school library. On the last day of class, I'd load up my aptly-named bookbag with as many books as I could possibly fit, determined to get through them all before I had to return to school in January.
Of course, 2020 is a lot different from when I was a school-aged child in the early 1990s. Not only are many public libraries and schools closed due to the COVID-19 pandemic and access to physical books is limited, but kids today don't have to worry about lugging around a bookbag heavy with physical books. Thanks to apps like Libby and Sora, the popularity of free ebooks for kids is rising. Since the beginning of the pandemic, we have seen a tremendous uptick in the circulation of ebooks and audiobooks for kids and teens. Both juvenile and young adult titles are up across the board and those numbers are sure to continue as we head towards the end of the year.
With the holiday season upon us, schools will soon be going on break and parents are going to be looking for ways to keep their children entertained. Public libraries make it so easy for parents to get free ebooks for kids and we want to make sure your digital library is prepared. Our End of Year sale is happening now, making it the perfect time to add more juvenile and young adult titles to your OverDrive library. Looking for ways to let parents know they can get kids ebooks from their local library? Visit our Resource Center to find marketing kits full of wonderful social media graphics.
Tags In
Browse blog and media articles