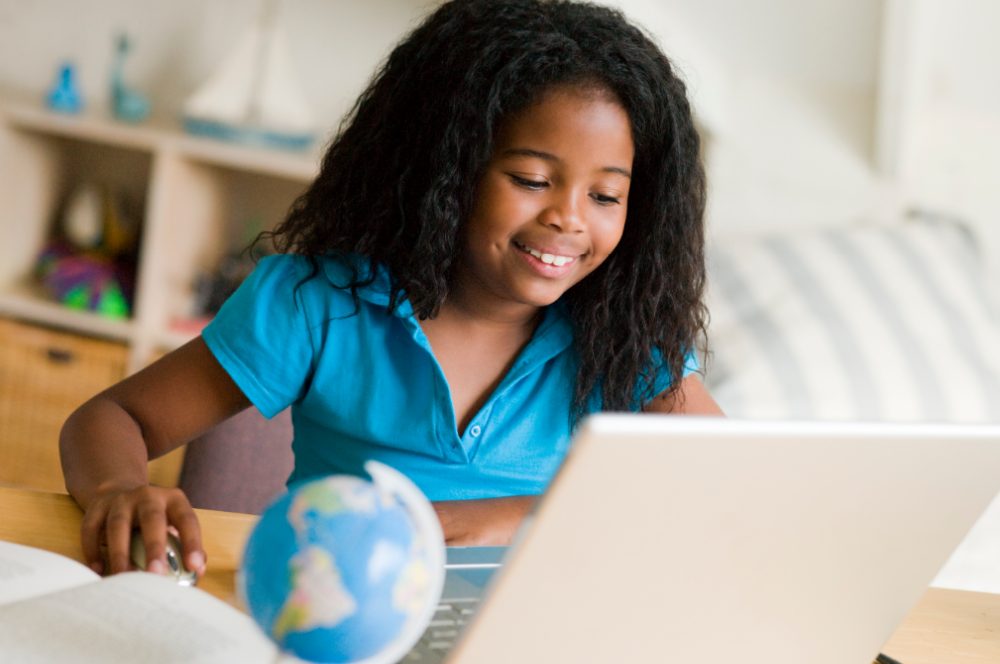 Young Adult and Juvenile ebooks borrowed at a record setting pace from libraries and schools
By: Adam Sockel, Integrated Marketing Specialist
As back-to-school arrives with many students learning in virtual classrooms, circulation of young adult and juvenile ebooks across OverDrive digital reading platforms continues to surge.
The COVID-19 pandemic has created a new way of life for hundreds of millions of people around the world as countless people have quarantined at home and practice social distancing to remain healthy. Since March, this has caused a substantial increase in readership of ebooks and audiobooks from public and school libraries.

Both of OverDrive-powered reading apps, Libby (for libraries) and Sora (for schools), are seeing unprecedented increases in numbers of circulation and users. Libraries and schools have responded to this demand by adding new content to their digital collections including the COVID Response Collection, the Black Lives Matter: Community Read, and the no-cost Duke Classics simultaneous use plan.
Record-setting circulations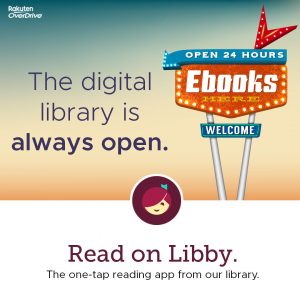 Digital reading numbers across all genres and audiences are up 40 percent from 2019's record numbers with Young Adult and Juvenile titles leading the way. Young Adult nonfiction checkouts are up 94 percent, Juvenile fiction is up 84 percent, and Juvenile nonfiction is up 72 percent compared to the weeks before the March 13th stay-at-home order.
These numbers remained consistently high throughout the summer months as well, indicating that students continued to read during a time when many experience the "summer slide." As the new school year begins, we expect to see even more circulations as teachers and parents alike turn to Sora and Libby to provide their students with safe access to reading materials, whether they're attending classes in person or remotely at home.
Looking at the most popular titles in Young Adult and Juvenile, it's clear that young readers are using these titles for both enjoyment reading and educational purposes. You'll find books on diversity, understanding the coronavirus, cooking, and science along with popular series like The Hunger Games, Diary of a Wimpy Kid, Percy Jackson and much more.
Our annual Back to School sale  is the perfect opportunity for libraries and schools to add more young adult and juvenile titles to their OverDrive collections. Between now and Sept. 30, libraries can save up to 50 percent on thousands of titles. Visit Marketplace to start shopping today!
Tags In
Browse blog and media articles