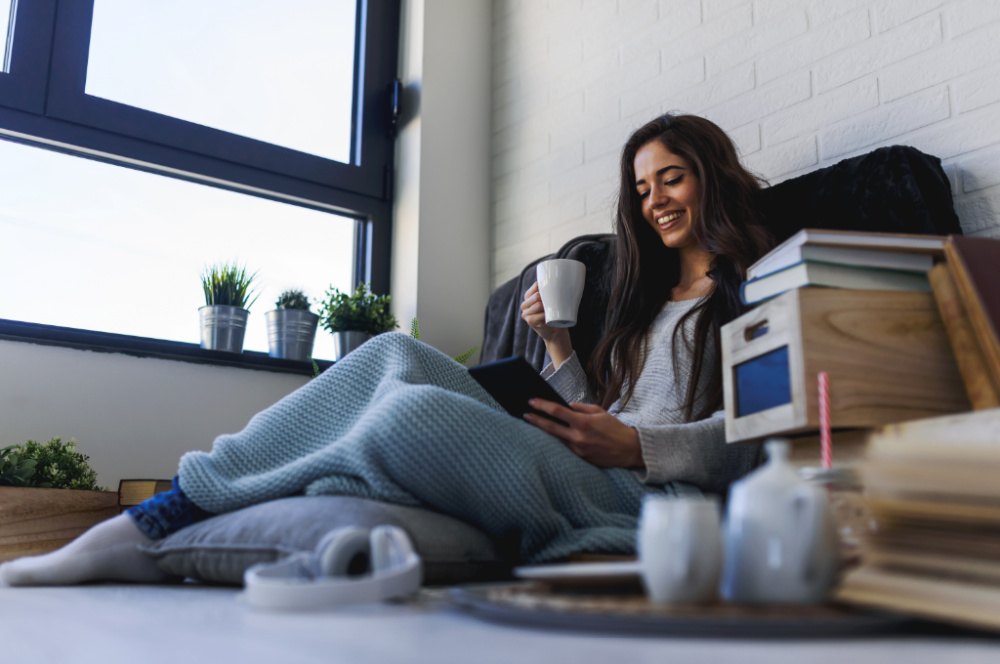 Provide readers the best of self-published titles with BookLife Elite
By: Jill Grunenwald, Marketing & Communications Specialist 
Biblioboard, in partnership with Publishers Weekly, has launched BookLife Elite, a new simultaneous use collection now available for purchase in Marketplace!
An expansion of Biblioboard's popular Indie Author Project, the BookLife Elite collection is 50 curated self-published titles that will be available to readers without waitlist or holds. To qualify for the BookLife Elite collection, a book must have earned a starred review from Publishers Weekly, been designated an editors' pick in BookLife Reviews, or scored highly in the judging for Publisher Weekly's BookLife Prize. Libraries can either purchase the full collection of 50 ebooks or hand-select 25 titles. Find out more here.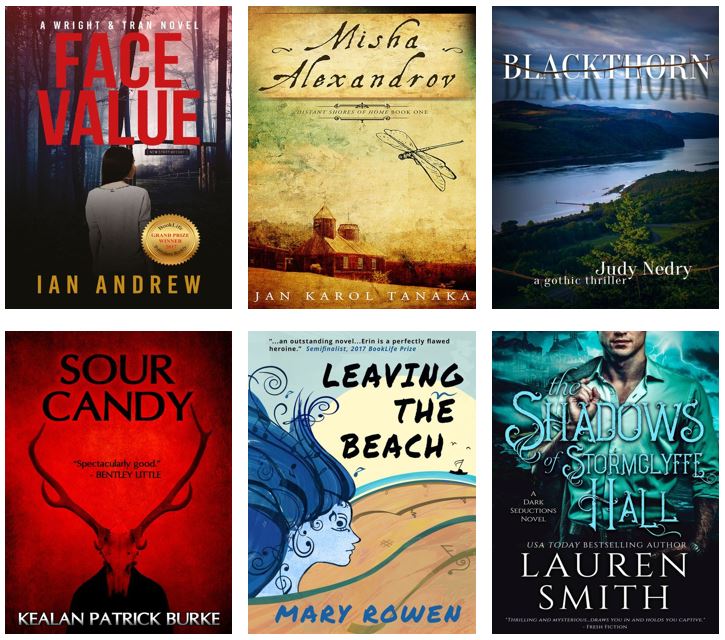 Along with providing highly-rated self-published ebooks from LGBTQIA+ and BIPOC authors, the genres in the collection include business, memoir, romance, mystery, fantasy, thriller, and science fiction.
Visit the simultaneous use section of Marketplace to add the BookLife Elite collection to your digital library today!
Tags In
Browse blog and media articles