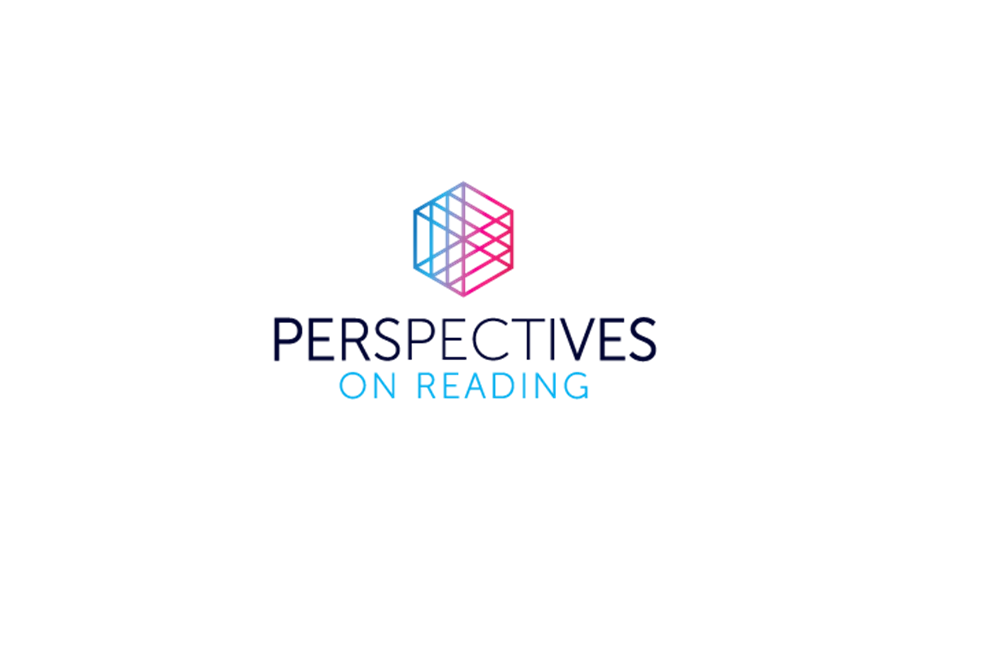 The latest issue of Perspectives on Reading is here!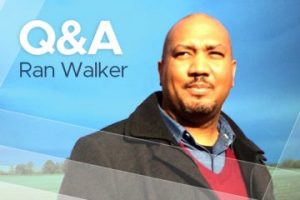 The new issue of Perspectives on Reading is here and full of incredible stories and ideas from all over the reading world. In this issue you'll find topics including:
The importance of including culturally relevant books in ELA curriculum
Indie author Ran Walker discusses the importance of libraries for self-published authors
Dr. Rachel Noorda talks about her work with the Panorama Project and how readers discover books
Want to write a book? We have four questions to ask yourself first
Readers enjoyed a lot more digital books in 2020 and we have the stats behind the trend
The pursuit of the Holy Grail of library ebook lending models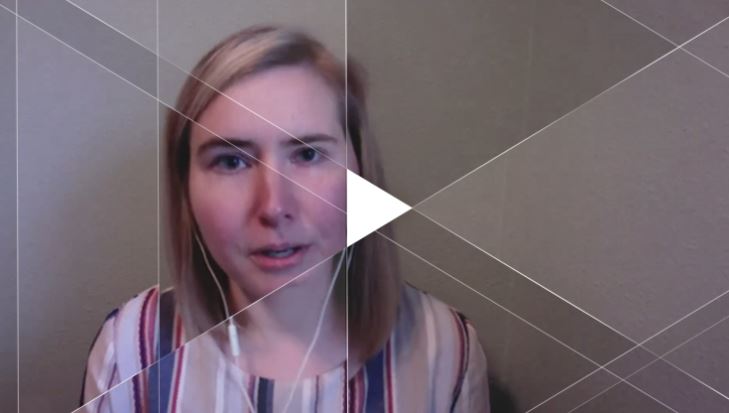 Perspectives on Reading was created to showcase insights, trends and thought-provoking articles from library, education and publishing leaders on the issues shaping the reading world.
Visit the Perspectives on Reading website to discover and share this content as well as submit ideas for future issues. And don't forget to subscribe to have future issues delivered to your inbox.
Tags In
Browse blog and media articles