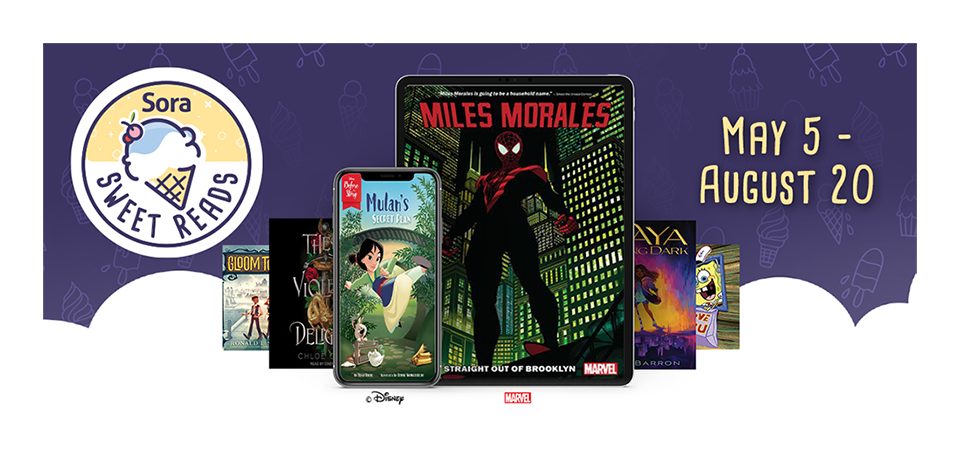 Sora Sweet Reads returns May 5
By: Christina Samek, Outreach Specialist
What do a web slinger, a heroic Disney princess, a talking sponge and a would-be Jedi all have in common? They're all heading your way this May as part of the Sora Sweet Reads program!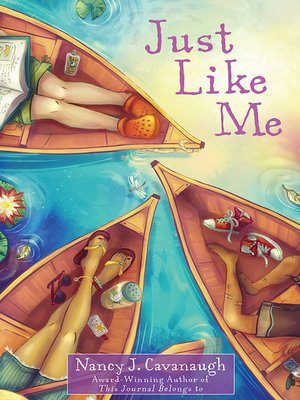 Sora Sweet Reads is OverDrive's annual global reading program, exclusive to schools through the Sora reading app. It launches May 5th and runs through Aug. 20, 2021. It's designed to encourage reading all year long, regardless of whether or not school is in session.
The 2021 edition of the program features over 30 free and simultaneous use juvenile and young adult ebooks (and select audiobooks). This year is shaping up to be the best year yet, with titles like Mulan's Secret Plan, Star Wars: A Finn & Poe Adventure, Just Like Me, Miles Morales: Spider-Man Vol. 1, These Violent Delights, Ironspark and more! For a complete title list, click here for our U.S. and Canada program, and here for our global program.
Be sure to review even if you already received the initial program announcement (to subscribe to OverDrive email alerts, click here)—we've added even more great titles for 2021's program!
Spread the word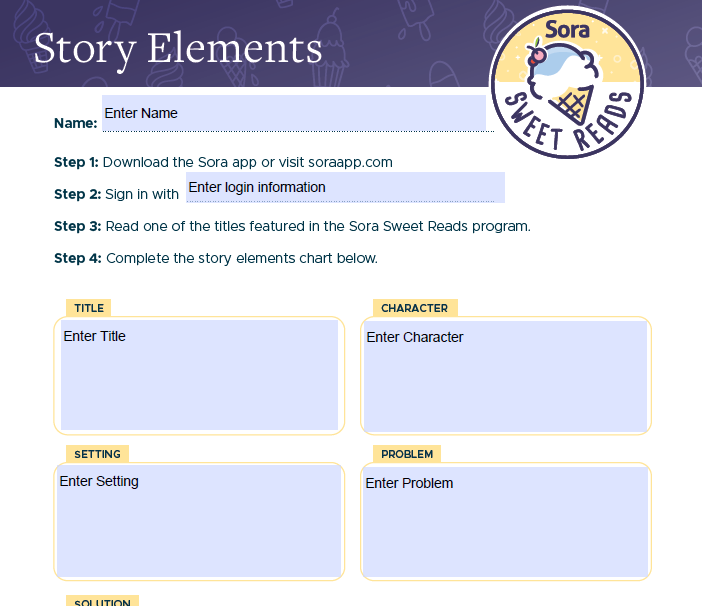 We have promotional materials to help you spread the word about Sora Sweet Reads to your entire school community. Print materials include two flyers — one highlighting juvenile content and one highlighting the young adult set, plus a letter to parents & guardians, a staff memo and student worksheets so they can confirm what they've learned while enjoying the program.
New for 2021
We've always offered social graphics to help you spread the word online, but this year we're thrilled to also offer a lifestyle graphics series (graphics with minimal text and a content focus) for each title in the program. This means you can highlight titles in the program, all program long (all 15 weeks!). Be sure to share the hashtag #SoraSweetReads to boost engagement.

Don't forget: if your students read all of the Sora Sweet Reads titles, they can always check out more books from your school or their public library without ever leaving Sora!
Here's to a great summer of reading!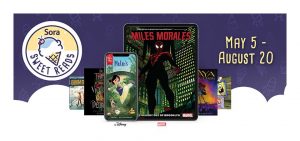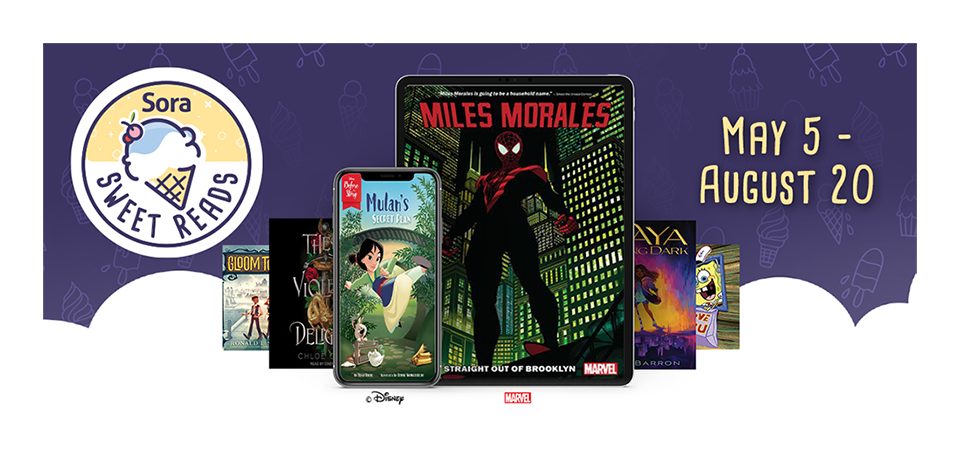 Tags In
Browse blog and media articles