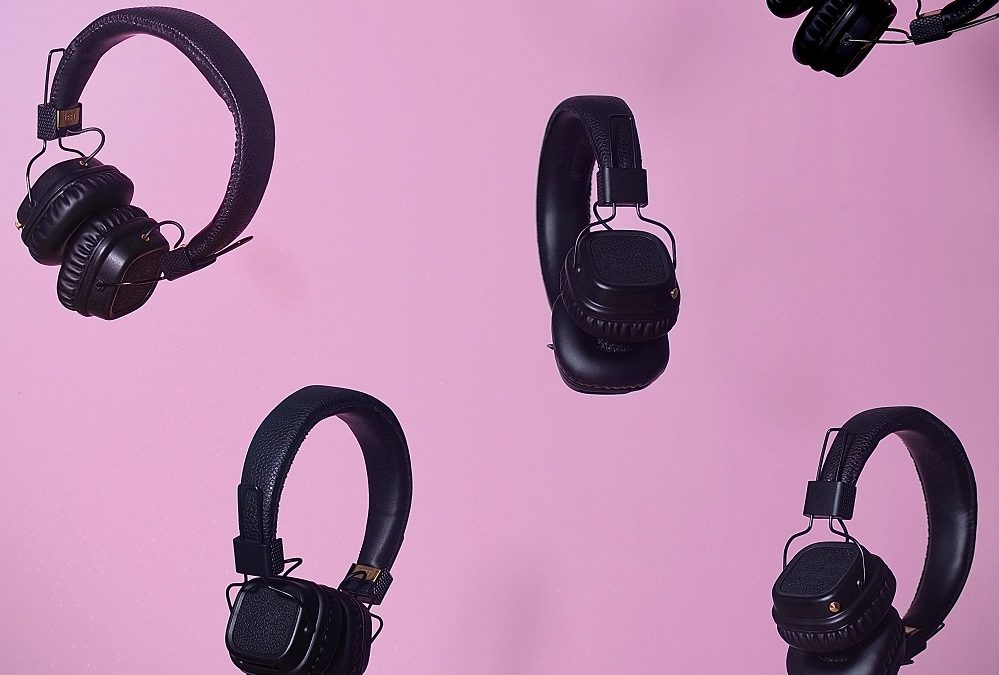 Free webinar: SYNC Audiobooks for Teens 2021
By Lisa Mullins, Training Specialist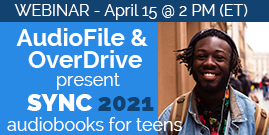 Here at OverDrive HQ, signs of spring are in the air. Birds are chirping, daffodils are blooming and it's time to think SYNC!
"Think SYNC? What does that mean?" you might say. Well, I'm glad you asked.
SYNC by AudioFile Magazine is an annual program that allows individuals 13 years of age and older to register for two complete audiobook downloads per week, for 14 weeks during the summer. SYNC includes new and favorite listens, and the program is free and available worldwide. How awesome is that?
Want to learn more?
Join Michele and Francisca from AudioFile and yours truly from OverDrive as we discuss the benefits of audiobooks, talk about this year's weekly offerings and demonstrate how to access the titles with Sora, the student reading app.
Register today to listen to our presenters and interact with our library and school experts on Thursday, April 15 at 2:00 p.m. ET. Can't make it live? Register anyways and we'll send a recording of the webinar right to your inbox!
Want to get prepped for the webinar ahead of time?
Follow these steps for the best experience:
Register for the webinar on April 15 at 2:00 p.m. ET
Download the Sora app for free from your favorite app store by searching "Sora, by OverDrive."
Visit audiobookSYNC.com to sign up for the SYNC program and receive free, weekly audiobooks
Can't wait to SYNC with you!
---
About the author:
Training Specialist Lisa Mullins provides support to both schools and public libraries, using her background as a classroom teacher to provide engaging and informative experiences. Prior to joining the Training team, Lisa was an OverDrive Product Support Specialist and she brings that additional technical knowledge to her current team. Lisa has a long list of loves, including: tap dancing, reading, crafting, animals, clever word play, and… lists.
Tags In
Browse blog and media articles