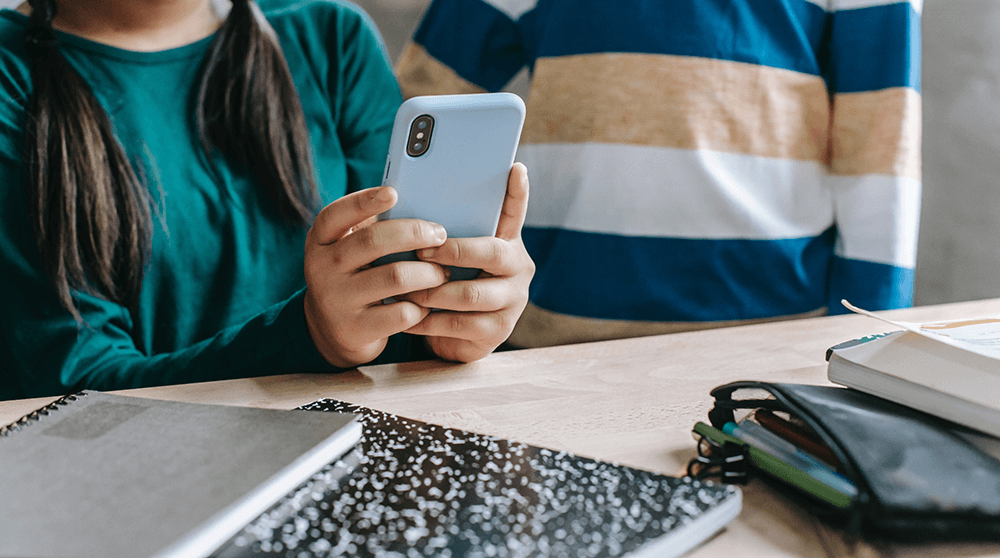 Introducing the "Sora for PK-3 readers" Training Kit
By: Gabby Cregan, Training Specialist and Sydney Kalnay, Training Manager
Once a teacher, always a teacher. Many of us here at OverDrive are former educators, translating our love for the classroom into actionable ways to help teachers, media specialists, school librarians, and others adapt and thrive in the digital world.
While we love, live and breathe the Sora student reading app and believe it's the best reading solution for all ages, we also know there can be a barrier to understanding when working with our youngest students to operate a new app. With that in mind, we've designed our newest educator resource: the Sora for PK-3 readers Training Kit. This kit contains an array of tools and materials that educators can use to help their students recognize and use Sora in the classroom—virtual or physical.
How did we create this kit?
OverDrive's Training team polled a core group of K-12 experts and educators to determine the most important resources, information, and recommendations to include. Rather than a prescriptive program, this resource is intended to reach educators and students where they are and to allow them to pick and choose which resources best fit the needs of those audiences.
The kit is designed to 1.) help educators start the journey with a simple Sora link, 2.) help students sign in, 3.) make it easy for young students to find and enjoy titles and 4.) generate awareness and excitement or Sora in the classroom and at home.
Your Sora for PK-3 readers kit contains:
A customizable PowerPoint that teachers can use to walk students through signing in and using Sora.
12 mini videos for teachers to play for their students, plus a PDF guide with video descriptions.
Two PDFs to help students (and parents) navigate Sora with icons.
Promotional resources to share with students and parents.
An e-learning module for educators containing helpful tips and a guide for using the other resources in the kit.
Ready to get started?
Choose from the options below to help your PK-3 readers get signed into Sora and begin enjoying titles in the app:
Get the kit! Download, extract and open your zip file containing all the resources above!
Visit Staff Training on the Resource Center to browse, preview and download all available training kits.
Sora makes it easy for students to borrow and enjoy titles from their school's digital collection on their favorite device. Use this the Sora for PK-3 readers Training Kit to help your youngest students discover Sora today!
---
About the Authors:
Gabby is a Training Specialist at OverDrive, where she creates and implements trainings for K-12 school partners. Her experience in education includes teaching middle school math and studying the processes of learning and motivation in the field of educational psychology. Spending time near the water, attending concerts, and laughing with friends are her favorite ways to spend a day.
Sydney, the Training Manager at OverDrive, is deeply engaged with technology and education as a creator, developer, and instructor. She has designed and delivered classroom training and e-learning experiences for diverse audiences since 2002. She loves pretending she's already a famous YA novelist, spending time with her cat-familiar, and listening to nothing but Nothing But Thieves.
Tags In
Browse blog and media articles