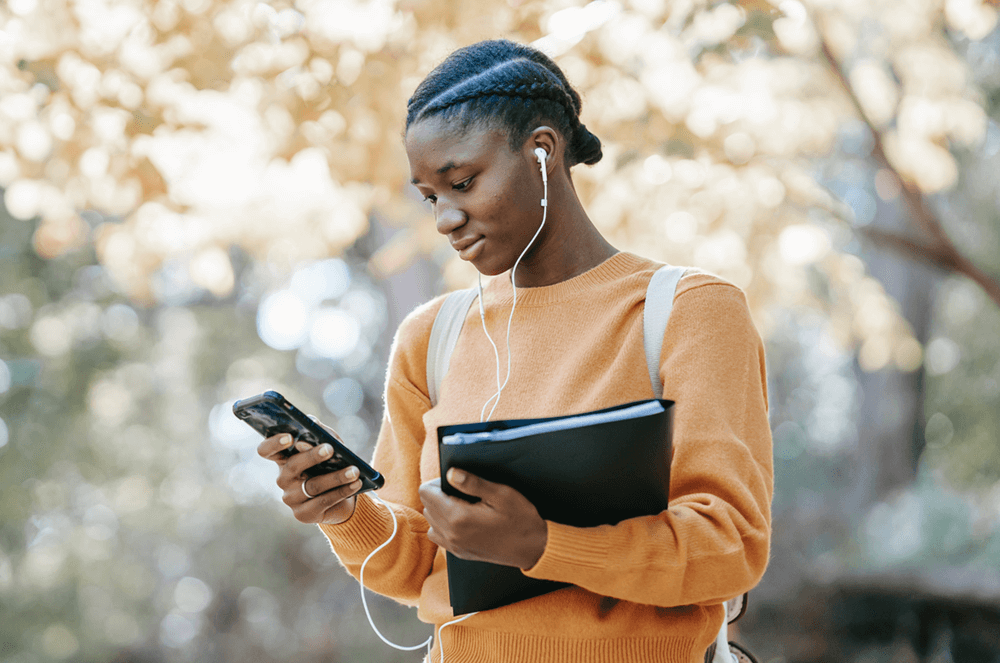 5 Sora updates you may have missed!
By: Tiffany Wincek, Product Liaison
It's hard to believe we're already nearing the end of this school year. When days blend into weeks that blend in months, it's hard to tell the difference between April and September. The spring snow we're having here in Northeast Ohio isn't helping anyone track the passage of time, either!
You may have noticed some small changes in Sora this school year while Team OverDrive stayed busy making improvements to the student reading experience. I love the gradual redesign, like the eye-catching gradient blocks that help highlight the great books you curate. Other changes expanded student access to a new type of content, improved overall discoverability of titles, and more. Here are five Sora updates you may have missed!
1. Improvements to Sora's reader and audiobook player
Students can now access the Sora reader's features, like reading settings and bookmarks, with just a tap! The removal of the side menu provides easier navigation for learners who want quick access to the table of contents (just tap the Chapters button), font size and more.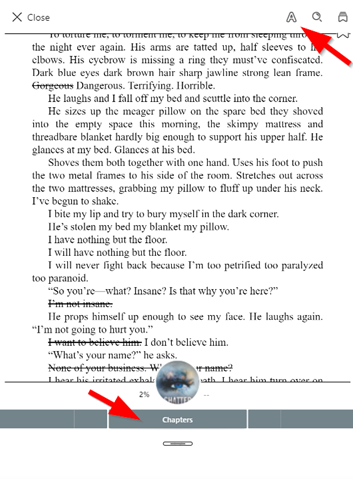 Sora's audiobook player now lets students fine-tune narration speed and sleep timer settings. Whether your students are speed-listeners or prefer to fall asleep to an audiobook, we've got them covered!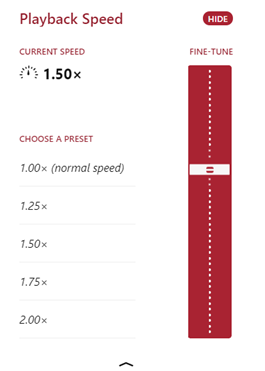 2. Support for smaller collections
Whether you want to feature a small set of literature circle titles, introduce the top contenders in a bracket-based challenge or simply highlight one title for a community reading event, Sora has your back! In Marketplace, you can curate collections with as few as one title and they'll display beautifully on Sora's Explore tab.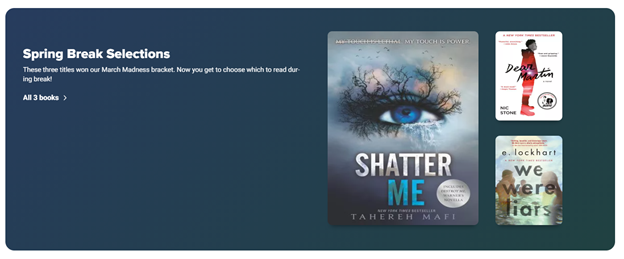 3. Achievement eligibility
Do you have achievement-hungry learners in your classroom? On title details pages, students can now see which achievements they'll earn once they finish a title. Don't forget to mark each title as done!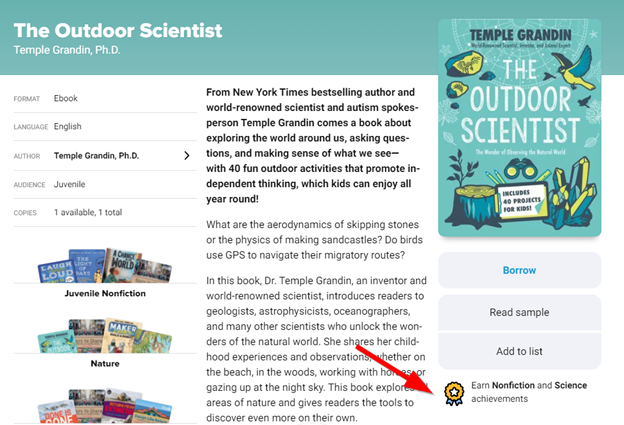 4. Check out a title right from its sample
We encourage students to read samples when they're not sure if certain books are "for them." Now, when students reach the end of a sample, they'll receive the option to borrow the title or place a hold. Easy peasy! Pro-tip: Once you reach the end of a book, you can also quickly return it from inside the title.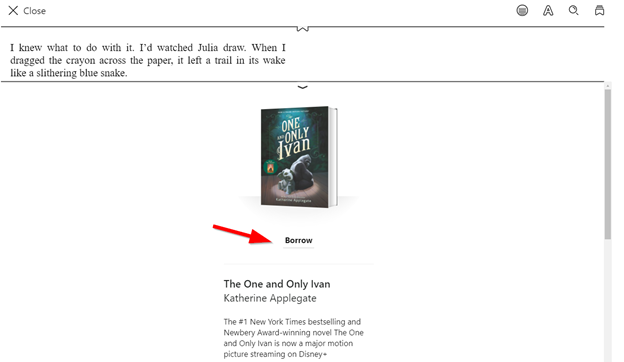 5. Media Do support
Graphic novel lovers, rejoice: students can now discover and enjoy Media Do titles in Sora! This format is designed to display specially formatted content, like manga and books that read right-to-left, from specific publishers. Some titles in this format will open in Sora's reader, while others will open in the Media Do Reader. Contact your account team today if you'd like a customized cart of suggested titles.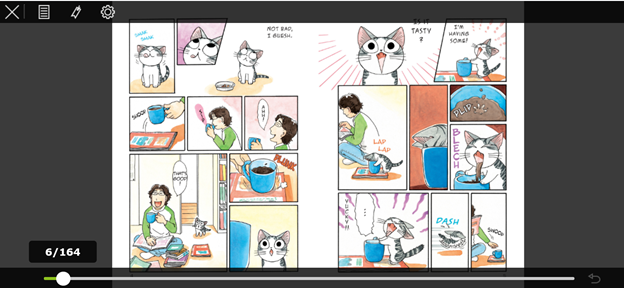 Which new Sora feature is your favorite?
---
About the Author:
Tiffany Wincek, the Product Liaison for OverDrive Education, taught in New York public schools for 10 years prior to joining Team OverDrive. She holds degrees in English, education, and literacy and loves making authentic connections with and providing solutions for OverDrive partners. In her spare time, she enjoys reading, baking, lifting heavy things, and listening to nothing but Nothing But Thieves.
Tags In
Browse blog and media articles