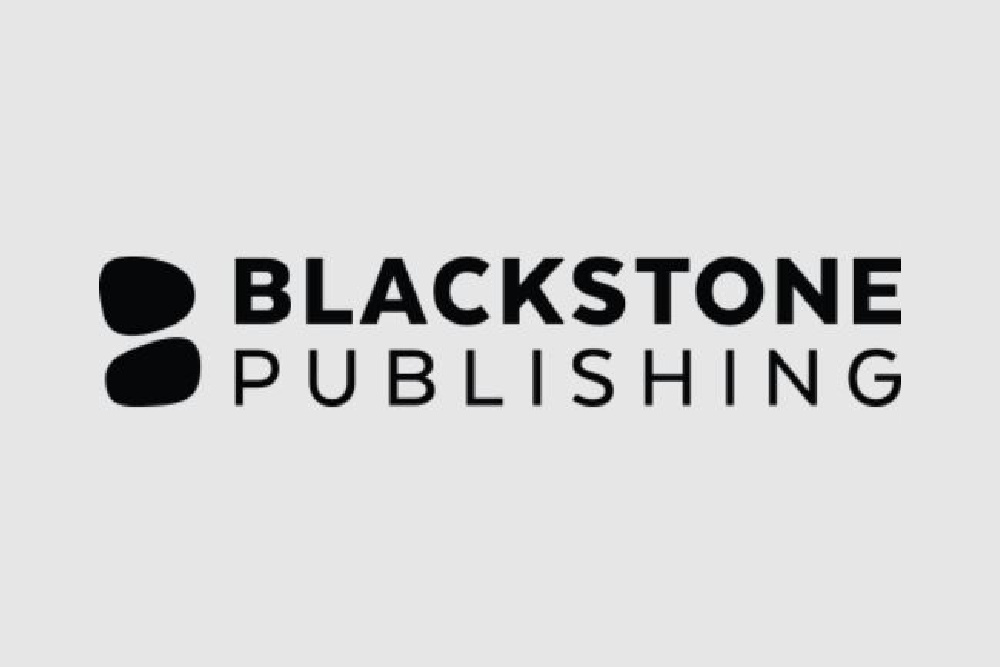 Upcoming Blackstone Audiobook titles you won't want to miss
Digipalooza '21 isn't the only thing on the horizon! Soon it will be autumn and with it comes some of fall's biggest new titles. We're excited to highlight some of Blackstone Audio's upcoming releases. Library partners looking to add these audiobooks to their OverDrive collection can find these titles in Marketplace. 
Blind Tiger: A Novel by Sandra Brown | August 3, 2021
The year 1920 comes in with a roar in this rousing and suspenseful novel by #1 New York Times bestselling author Sandra Brown. Prohibition is the new law of the land, but murder, mayhem, lust, and greed are already institutions in the Moonshine Capitol of Texas.
Bloodless by Douglas Preston and Lincoln Child | August 17, 2021
In this latest installment of the number-one New York Times bestselling series, FBI Agent Pendergast faces the strangest, most challenging puzzle of his career, when bodies—drained to the last drop of blood—begin appearing in Savannah, Georgia.
56 Days by Catherine Ryan Howard | August 17, 2021
No one even knew they were together. Now one of them is dead…
When lockdown threatens to keep Oliver and Ciara apart, Oliver suggests they move in together. A month later, detectives discover a body in Oliver's apartment. Has lockdown created an opportunity for the perfect crime?
Redemptor by Jordan Ifueko | August 17, 2021
The hotly anticipated sequel to the instant New York Times bestselling YA fantasy about Tarisai's quest to change her fate… With the lives of her loved ones on the line, assassination attempts from unknown quarters, and a handsome new stranger she can't quite trust, Tarisai must learn whether to die for justice or live for it.
High Stakes by Iris Johansen | September 7, 2021
All bets are off as #1 New York Times bestselling author Iris Johansen introduces gambler Logan Tanner, a man with a secret past that's about to come back to haunt him.
No Gods, No Monsters: A Novel by Cadwell Turnbull | September 7, 2021
One October morning, Laina gets the news that her brother has been shot and killed by Boston cops. But what looks like a case of police brutality soon reveals something much stranger. Monsters are real. And they want everyone to know it.
The Jailhouse Lawyer by James Patterson and Nancy Allen | September 20, 2021
A young lawyer takes on the judge who is destroying her hometown—and ends up in jail herself… In picture-perfect Erva, Alabama, the most serious crimes are misdemeanors. Speeding tickets. Shoplifting. Contempt of court. Then why is the jail so crowded? And why are so few prisoners released? There's only one place to learn the truth behind these incriminating secrets. Sometimes the best education a lawyer can get is a short stretch of hard time.
The Wish: A Novel by Nicholas Sparks | September 28
From the author of The Longest Ride and The Return comes a novel about the enduring legacy of first love and the decisions that haunt us forever. Sent away at sixteen to live with an aunt she barely knew in a remote village in North Carolina, Maggie Dawes could think only of the friends and family she left behind—until she met Bryce Trickett.
Five Tuesdays in Winter by Lily King | November 9, 2021
With Writers & Lovers and Euphoria, Lily King's books catapulted onto bestseller and best-of-the-year lists across the country and established her as one of our most "brilliant" (New York Times), "wildly talented" (Chicago Tribune), and beloved authors in contemporary fiction. Now, for the first time ever, King collects ten of her finest short stories—half published in leading literary magazines and half brand new—opening fresh realms of discovery for avid and new readers alike.
Down the Hatch: An Agatha Raisin Mystery by M. C. Beaton | November 16, 2021
Private detective Agatha Raisin, having recently taken up power-walking, is striding along a path in Mircester Park during her lunch break when she hears a cry for help. Rushing over, she finds an elderly couple, Mr. and Mrs. Swinburn, in the middle of the green—with the body of an old man lying at their feet.
We'd like to thank Blackstone Audio for their support of both Digipalooza '21 and libraries as a whole. Library partners looking to add these titles to their OverDrive library can find a list in Marketplace.
Browse blog and media articles