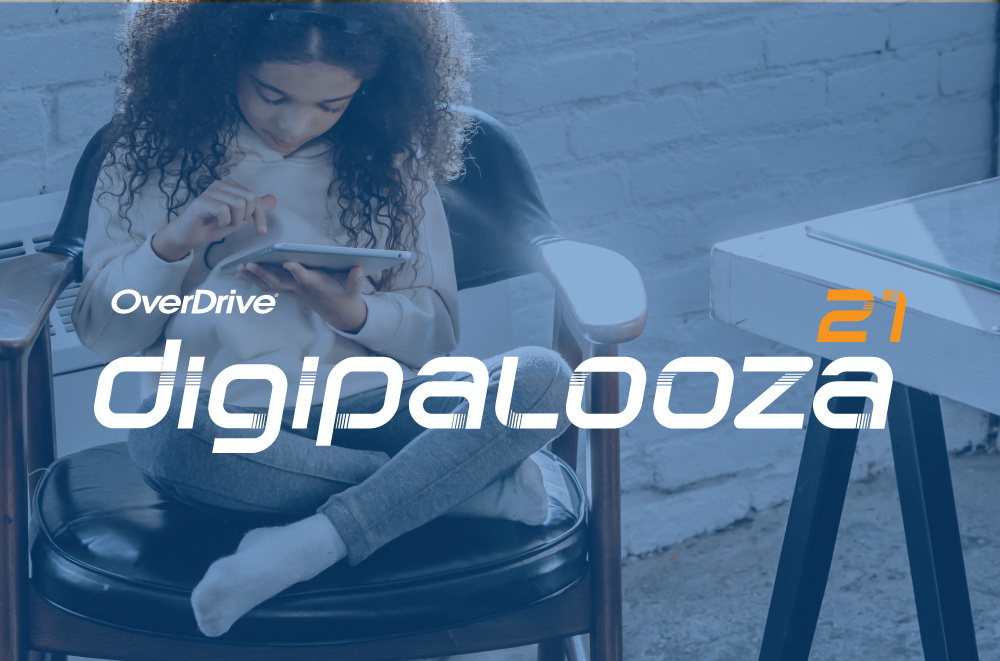 Lessons learned from Digipalooza '21
Thank you to everyone who joined us for Digipalooza '21! We may not have been able to all be together in person, but we hope everyone enjoyed the informative sessions and networking opportunities as much as Team OverDrive did. Over the course of three half-days, attendees learned best practices from peers, informative panel discussions with industry leaders, see exclusive interviews with bestselling authors, and hear phenomenal keynotes from Dr. Carla Hayden, Librarian of Congress, Dominique Raccah, Founder, Publisher, and CEO of Sourcebooks, and Professor Anita Hill.
Video recordings are available only to Digipalooza attendees who registered before August 5.
Here are three key takeaways for our public library partners:
1) Universal access to the internet is more important than ever

In their session, Digital Access for All: How Government Investments for Libraries and Schools in 2021 Are Succeeding, panelists Alan Inouye (Public Policy and Govt. Relations, ALA), Crosby Kemper (Institute of Museum & Library Services (IMLS)), and Morgan Pershing (Sacramento Public Library) shared tips on how libraries can support the digital access needs of their entire community using government funding.
2) Identify collection development gaps with a diversity audit
Many public libraries already perform diversity audits of their collections. As shared in the session Equity, Representation, and Your Digital Library, we now have tools available to help our public library partners run a diversity audit on OverDrive digital collections. Using BISAC subject headings and OverDrive created recommended lists, we can provide partners a better view of the diversity of their digital library as well as help identify opportunities to expand areas of the collection.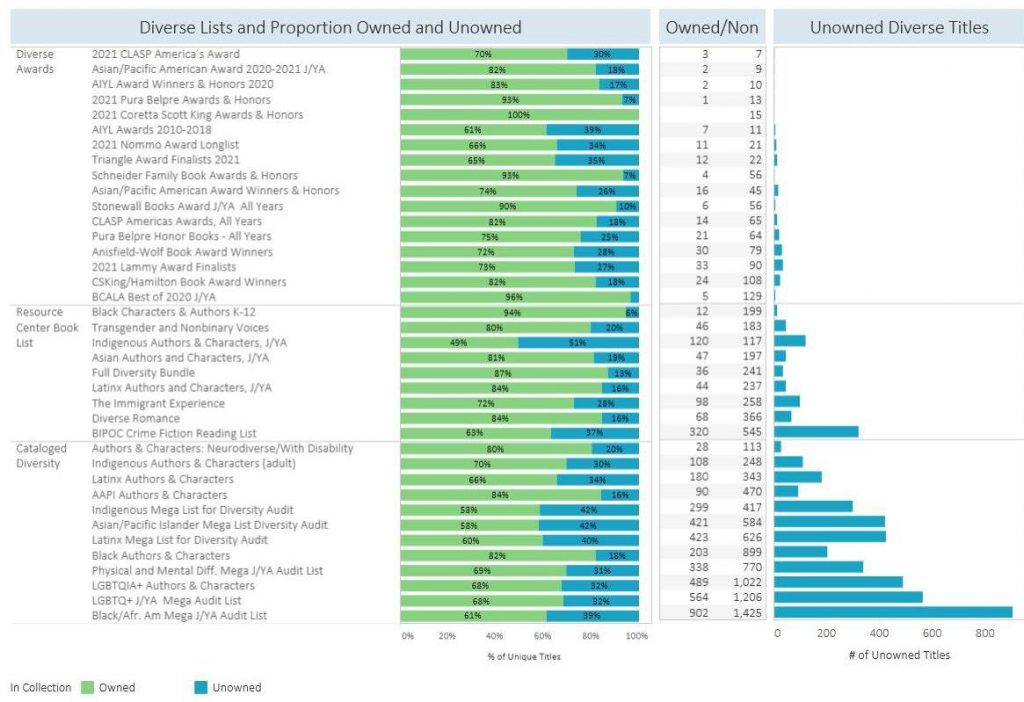 3) Don't be afraid to shift your budget to digital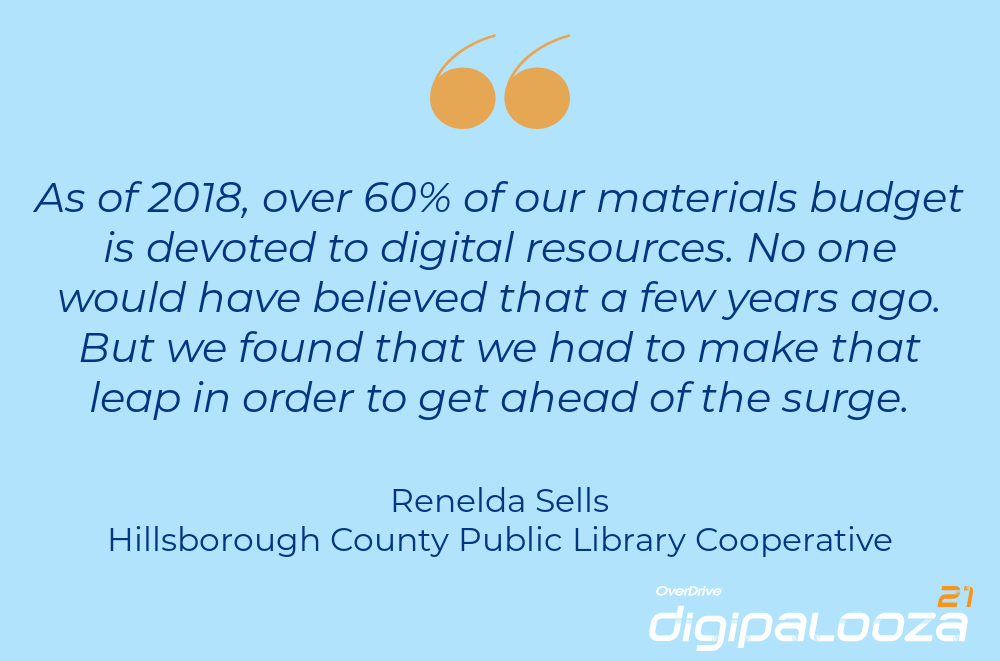 In the session Trends and Insights from the Surge in Library Digital Circulation, both Renelda Sells (Hillsborough County Public Library Cooperative) and Jessica Russell (Sno-Isle Libraries) discussed the data behind their respective library's digital circulation. For both, the COVID-19 pandemic reinforced the importance of having a robust budget for digital materials and how moving money from the print budget to the digital budget helped them better support their community's reading needs.
Tags In
Browse blog and media articles