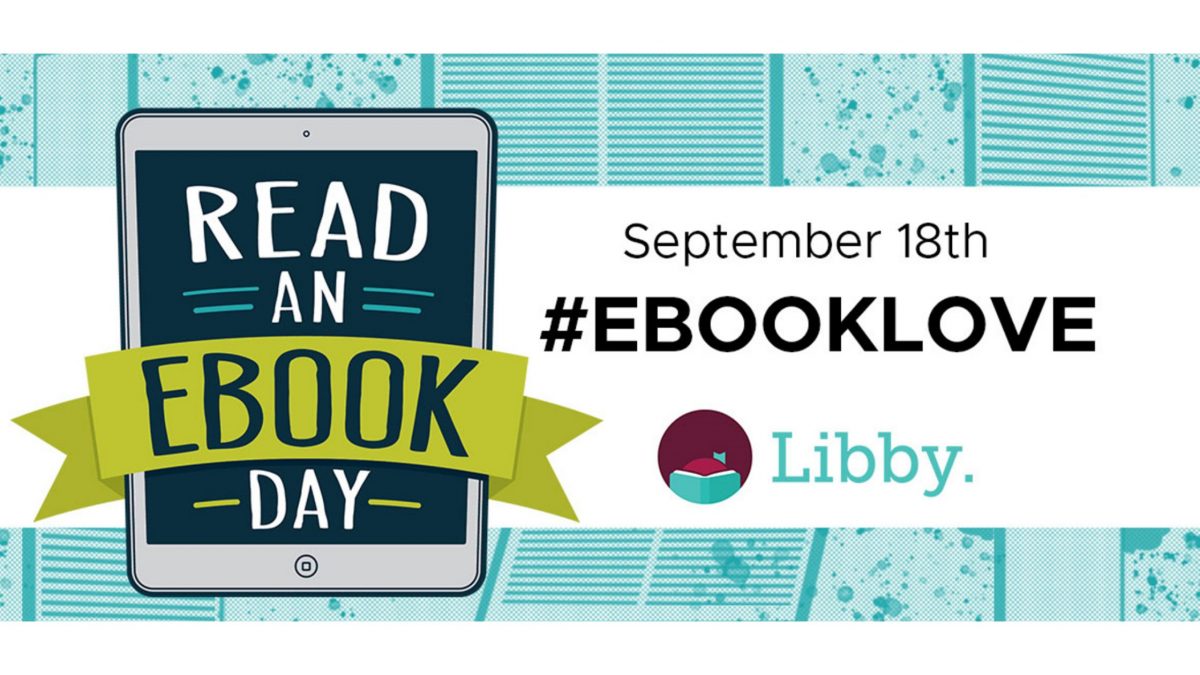 Celebrate Read an Ebook Day on September 18th
By: Adam Sockel, Integrated Marketing Specialist
For over half a decade, OverDrive has joined digital book lovers around the globe in celebrating Read an Ebook Day. The purpose of the holiday is simple -to spread awareness of the joy and convenience of digital reading. Ebooks have played a major role in the lives of libraries and readers for a long time. In the last two years, however, they've been pivotal to keeping libraries connected to their communities through safe access to ebooks, audiobooks, magazines, and more.
Library patrons and students of all ages have used apps like Libby and Sora to borrow titles from their public and school libraries on their phones, tablets, and computers. Ebook readers have joined book clubs and set reading records. They've borrowed books in all genres from romance to poetry and so much more. Student readers borrowed more young adult and juvenile titles than ever before.
In short, there is a lot to celebrate this Read an Ebook Day!
Libraries and schools can win free content credit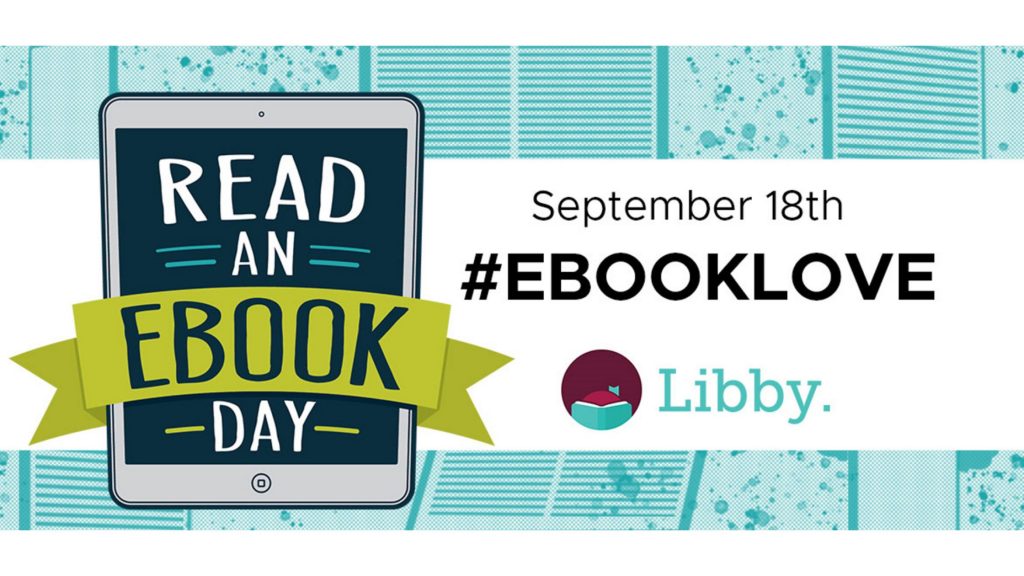 Library and school partners can win one of several $500 content credits from OverDrive just by using the hashtag #ebookLove on social media to celebrate the holiday. We've created a marketing kit you can use to promote the holiday. Feel free to share photos of your staff on Instagram, book recommendations from your librarians on Twitter, or fun Tik Tok videos of why you love ebooks!
For libraries looking to get marketing support in time for the holiday, you can sign up to receive a free Libby box from OverDrive that includes bookmarks, business cards, flyers, and Libby buttons.* (U.S. and Canada only.) Pass out these materials to all of those new users you will be educating about Libby at your celebrations on September 18th, and encourage them to keep on reading!
Free digital collections to feature
Our Resource Center also offers a number of great collections of free ebooks and audiobooks that you can curate on your homepage. This assures first time users always see books ready to be borrowed when they're in Libby. These include our COVID Response Collections, books on social and emotional learning, diverse books collections, and more.
No matter what you choose to share, or what social media channel you use, just add the hashtag #ebookLove to the message for a chance to win. We'll notify the randomly selected library and school partners on Monday, September 20th. This is a global holiday so any partner from anywhere in the world can join in and win!
Share your #ebookLove
Readers can also win exciting Libby and Sora apparel by using the #ebookLove hashtag on social media to share what they'll be reading and how they're celebrating Read an Ebook Day. Several lucky people will be chosen at random and send promo codes to select whatever Libby or Sora swag they'd like to get from the OverDrive Shop.
Whether you're borrowing an ebook for the first time this year or you average several a week, we hope you'll join on us in celebrating Read an Ebook Day on September 18th. The best part is that you don't even need to leave your couch to participate. Just borrow an ebook or pull up your current read, sit back, and enjoy.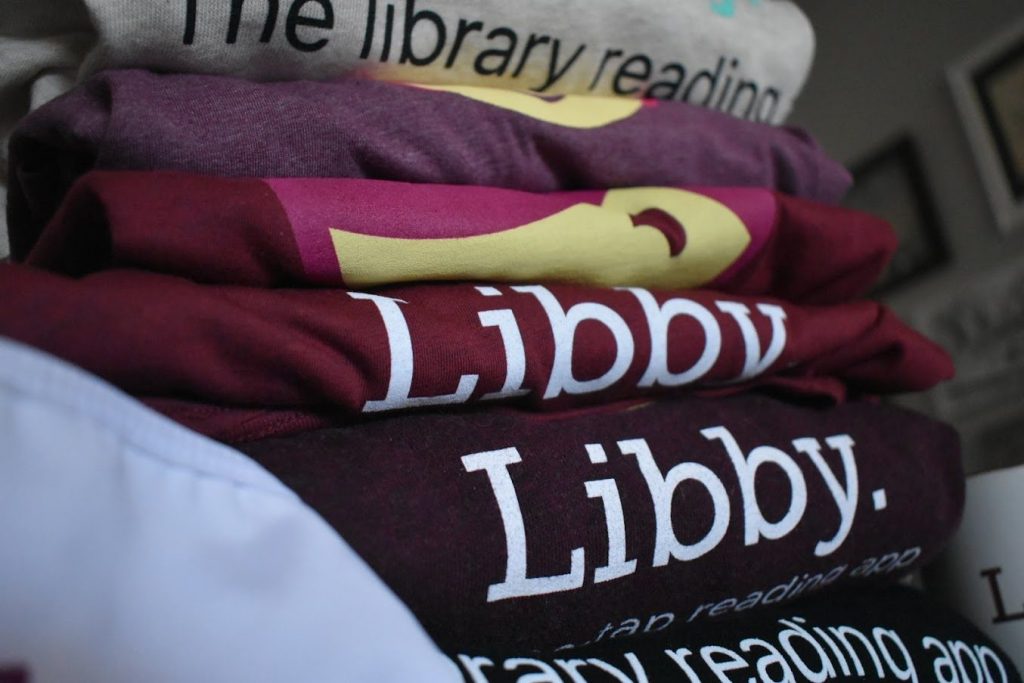 Tags In
Browse blog and media articles