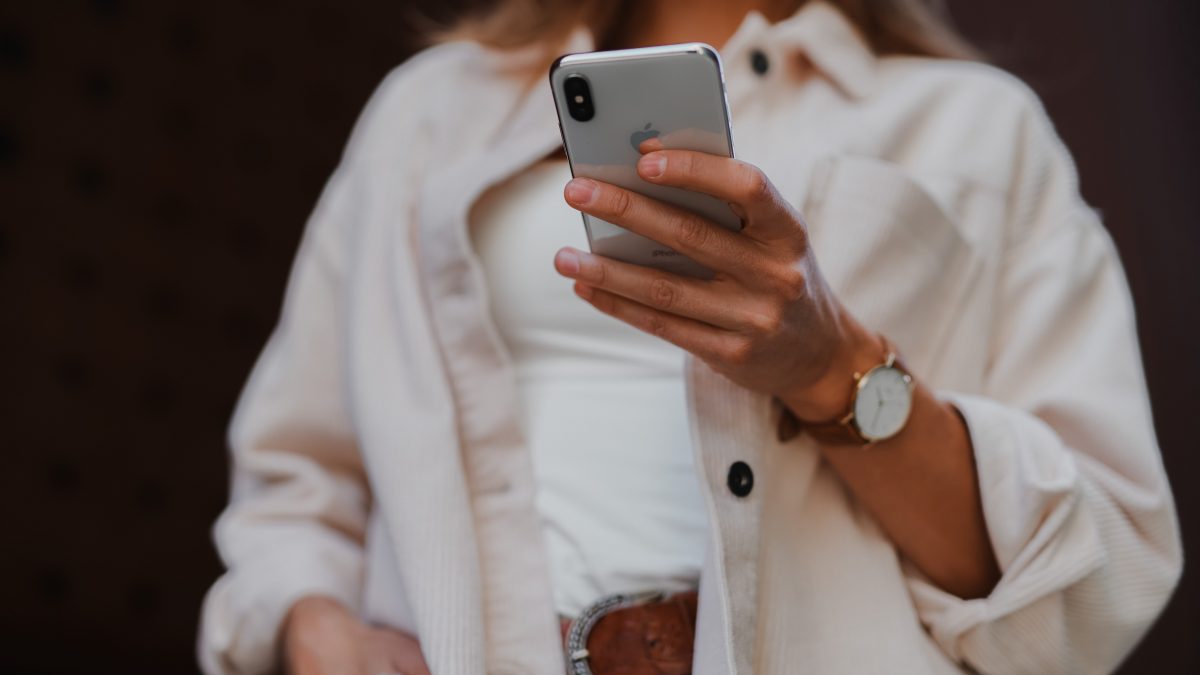 Available now at no cost — COVID Response Collection for Adults
Last year, as part of our commitment to help you meet increased demand for digital content, we launched the OverDrive Community Read initiative, donating collections of simultaneous use ebooks and audiobooks to libraries around the world. Many of our 2020 donations focused on providing increased access to titles for younger readers, including Spanish Titles for Young Readers and the COVID Response Collection for Kids & Teens.
To continue helping you meet the ever-growing demand for digital content, OverDrive will soon donate an additional bundle of Adult fiction and nonfiction titles.
This new COVID Response Collection for Adults bundle includes more than 150* no-cost, simultaneous use Adult fiction and nonfiction ebooks and audiobooks. We hope this collection helps supplement your catalog with content you can use for community reading events, virtual book clubs, general inventory support, and more. View the full list of titles here.

Your library will have free, simultaneous access to these titles through Dec. 31, 2021.
Visit the Resource Center for more information about the OverDrive Community Read offerings. Please see your Account Manager for any questions.
Tags In
Browse blog and media articles