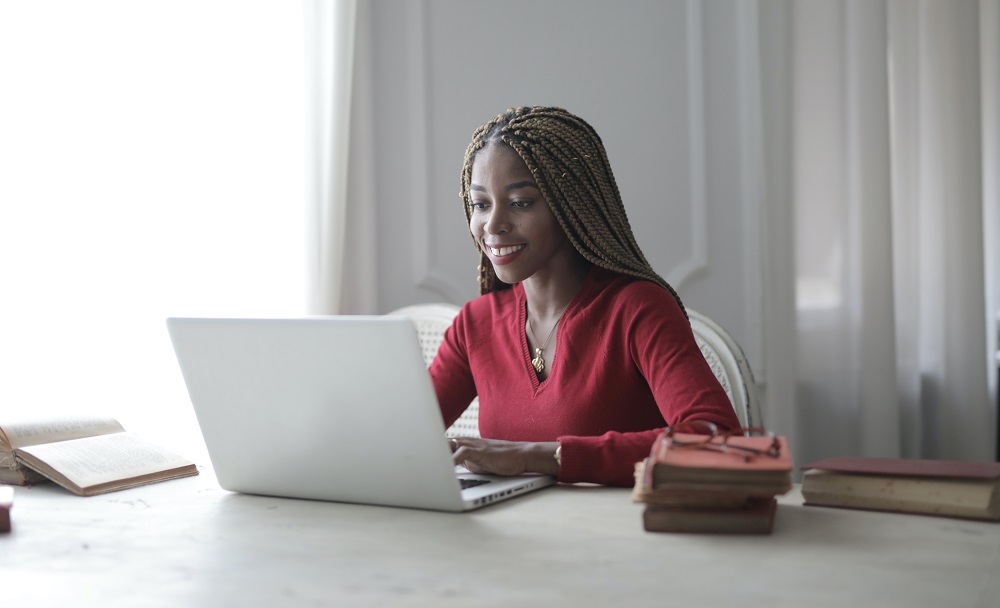 Webinar: How to Use Digital Books With Your Curriculum
In the post-pandemic landscape, how can your literacy teams alter the way they teach? The answer might be simpler than you think. Join a panel of experts from EL Education, OverDrive's Sora team and an educator with the NYC Department of Education for How to Use Digital Books With Your Curriculum, a new webinar. Read on for more details!
How to Use Digital Books With Your Curriculum
Live date: Mar 17, 2021 03:00 p.m. EST
In this webinar, you'll learn how to select, source, and price digital trade books for required curriculum texts. Plus, attendees will hear real world experiences and advice on how to ensure equity and engagement for the essential reads that power your balanced literacy or High-Quality Instructional Materials (HQIM) program.
The panel will discuss:
How do trade books anchor a successful curriculum?
Where do digital books come from, and how are they priced?
What was the solution?
What are the outcomes?
In under an hour, attendees will walk away with a solid understanding of how to leverage a digital library of quality ebooks, audiobooks and Read-Alongs for each grade's required trade texts, plus the confidence you need to join more than 44,000 schools using digital books for literacy. Watch the webinar on-demand today!
Tags In
Browse blog and media articles