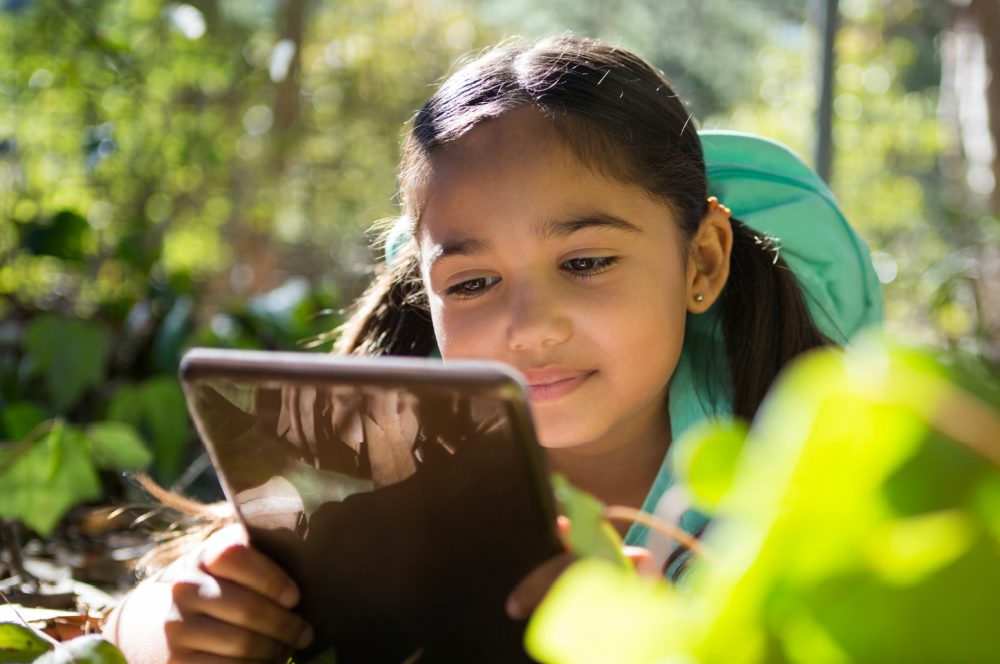 Community Read Collection alert: New no-cost Spanish titles for young readers
As part of OverDrive's continued commitment to helping you meet increased demand for digital content, we are pleased to announce OverDrive Community Read: Spanish Titles for Young Readers.
This bundle is donated by OverDrive and comes at no cost to your library. It includes Spanish-language ebook, audiobook, and Read-Along titles from Britannica Digital Learning, Lerner Publishing Group, Rosen Publishing, and Triangle Interactive. We'll begin adding the Spanish Titles for Young Readers bundle to your collection on October 30, 2020. These titles will be available in your users until September 30, 2o21.
Important notes:
It may take several hours for all titles in this bundle to populate in your collection.
MARC records will not automatically be delivered for these titles, but they can be generated upon request.
Once the bundle is live, we will create a draft collection (named Spanish Titles for Young Readers) in the "Draft standard collections" section of the Curate tab in Marketplace to help you feature these titles in Libby and on your OverDrive site if you'd like.
If you wish to opt out of receiving this donation, please contact your Account Manager by October 28, 2020.
Browse blog and media articles