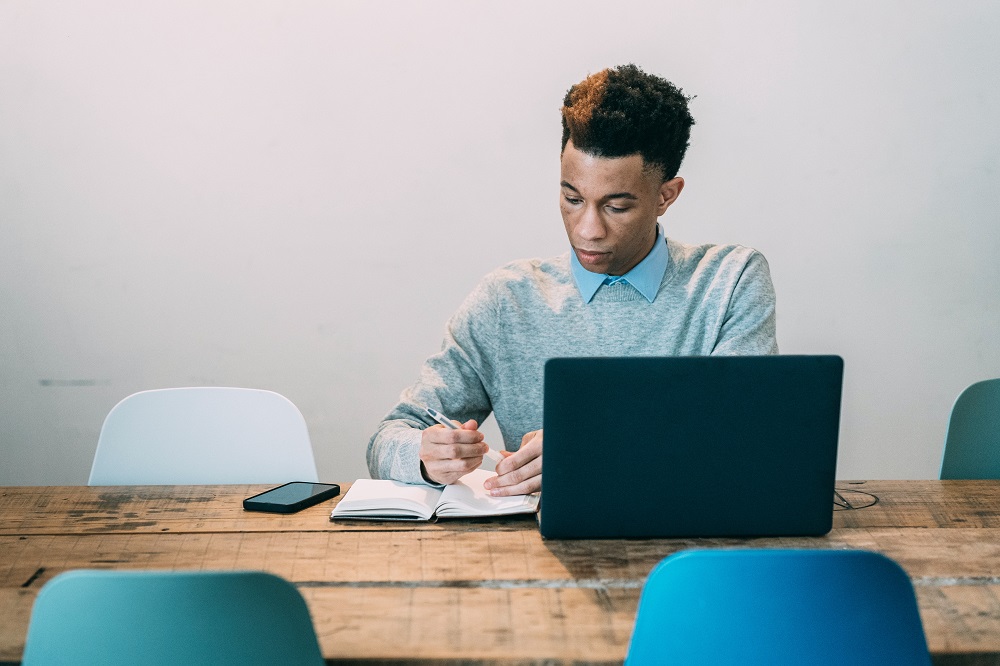 Two new educator webinars: "Level Up" and "Bridge the Gap" with Sora, the student reading app
By: Gabby Cregan, Instructional Designer
So, your school has Sora – now what? Take the next step and discover ways to use the student reading app with your classroom curriculum with two webinars designed specifically for K-12 educators.
Bridging the Gap: Using Sora to Reclaim Unfinished Learning
In this session for school staff, we'll examine how Sora can be a bridge between unfinished learning and thriving students. Learn from our OverDrive staff librarians as they share how data-driven decisions, learning continuity and differentiation and inclusion can support all students amidst the widening education gap. At the end of this session, you'll have a better understanding of how Sora can "bridge the gap" for students, and you'll walk away with a collection of ready-to-use resources to share with your school community.
Level Up with Sora for Your Classrooms & Curriculum
Educators of all grade levels won't want to miss out on a chance to "level up" with Sora. Last month, the OverDrive Training team's K-12 experts took a deep dive into lesson planning with Sora.
Watch this webinar on demand to see Sora's flexible reading tools in action and discover tips and resources to help your school community fully leverage digital content.
Using sample lesson plans for early elementary, middle school, and high school students, you'll learn ways to:
use Sora to engage with books.
motivate students to read more.
meet students varied learning needs.
use flexible reading tools.
leverage digital content.
Our on-demand webinars are available 24/7 on the Resource Center; view when it's most convenient for you!
ACCESS BONUS CONTENT – Sora for Classrooms & Curriculum self-paced module
Want to learn more about how Sora can support students as they read to learn? Take a closer look at the student experience and brainstorm ways to implement Sora with your students and your classroom with this self-paced course.
Don't forget that we host monthly, live webinars to help you get started with Sora and Marketplace, too! Register today to get to know and love Sora, the student reading app, or learn more about shopping and purchasing digital content in OverDrive Marketplace.
Tags In
Browse blog and media articles