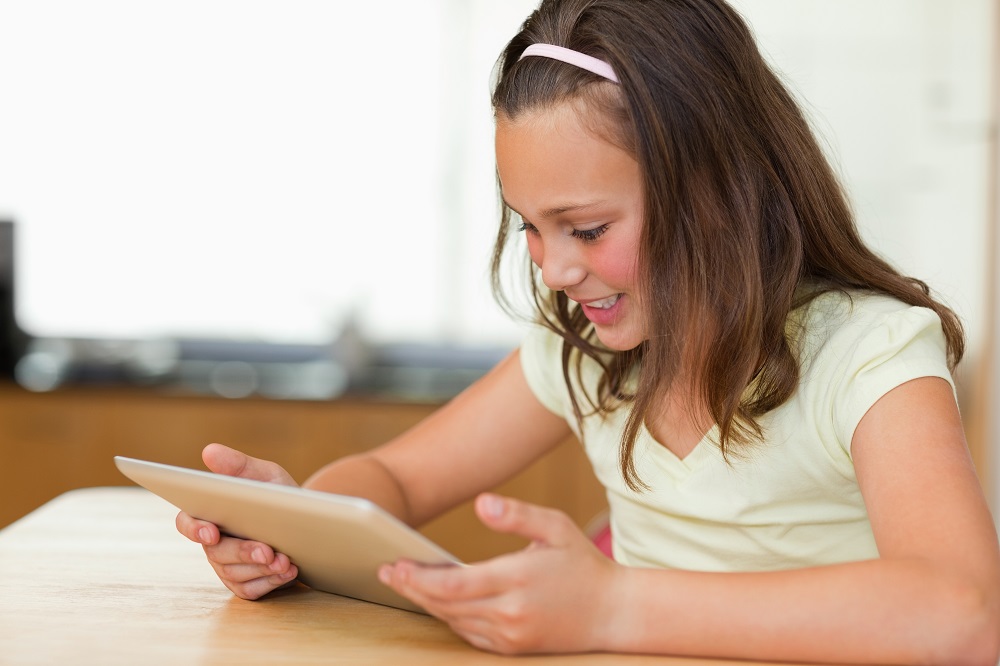 Queensland Government, Department of Education, eResource Services exceeds one million digital checkouts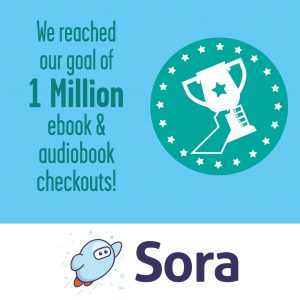 For the first time ever, one of our Sora reading app school partners has crossed the one million checkout threshold!
We're thrilled to announce that this milestone has been achieved by the Queensland Department of Education eBooks Digital Library Collection in Brisbane, Australia. Their ebook and audiobook library has grown steadily since it was launched in 2014 thanks to the eResource Services Team's excellent curation and collection management. And with over a million digital book checkouts, it's clear that their students have taken notice and are more engaged with reading than ever before.
"Congratulations to Education Queensland for reaching this milestone as having the digital book platform with the largest circulation in our worldwide network," said Angela Arnold, General Manager of OverDrive Education. "This clearly speaks to their educators' and administrators' effort and success adopting new digital tools that encourage reading year-round."
We hope their success inspires other schools to keep reaching for new heights of readership — and we look forward to what comes next!
Tags In
Browse blog and media articles