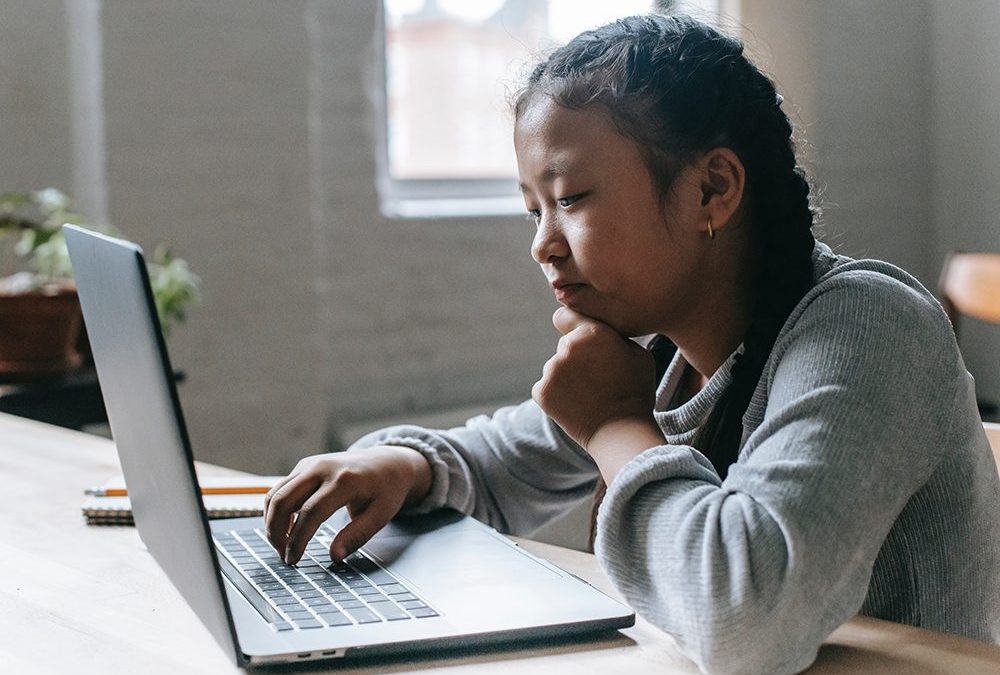 Introducing new K-12 curriculum tools in OverDrive Marketplace & Sora
Our team is excited to announce that schools have more flexibility to meet their specific reading needs with the new Content Bundles feature. Content bundles allow educators to reserve titles from your school's digital collection, create bundles of these reserved titles and provide special access codes to students to unlock the books in the Sora reading app.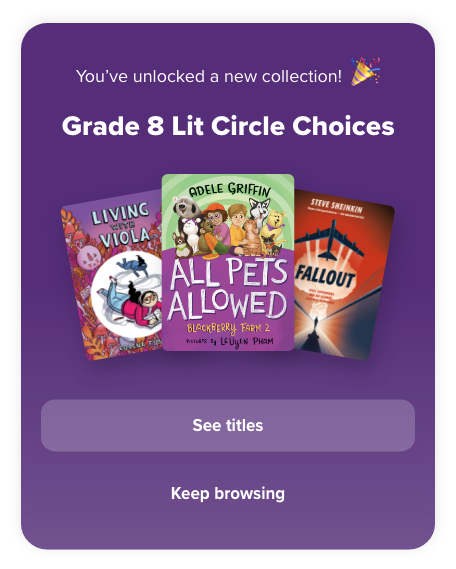 Scroll on to learn why content bundles are important to educators, how they work and where you can get started learning about them!
Why is this feature important for educators?
Great question! We hope you'll find that this flexible tool can serve as a solution for many common requests, including:
Bundling curriculum titles for grade level-access
Creating teacher-specific classroom libraries
Grouping books for topic or theme sets
Organizing books for book clubs or literature circles
Building a professional development collection accessible to teachers only
These and many more, we're sure! As you become familiar with reserving and bundling content we look forward to seeing the unique ways you use these features.
So…how do they work?
Another excellent question! There are a few steps educators need to take before students can access content you've reserved.
First, head over to OverDrive Marketplace. Then, you can:
Reserve copies. This removes them from general circulation, so you can bundle them for exclusive access.
Bundle titles according to your needs. You're free to decide which titles, how many copies, how long the bundle is available, how many titles from the bundle students can borrow at once and more.
Claim bundles to retrieve access codes.
Share codes with students who need access to a bundle. Students can click the + button at the top of Explore and enter the unique 8-digit code in Sora to unlock the books you've reserved for them.
A few key things to note about Marketplace permissions for this feature:
Reserving titles and creating bundles requires the new Manage bundles permission.
Claiming bundles requires the new Claim bundles permission.
Marketplace users with both Purchase and Curate permissions have been automatically given the new permissions.
Educational resources to get you started with bundling content
Still have more questions about this new tool? We've got you covered – you can visit the Resource Center to watch a brief overview video and explore answers to frequently asked questions about this new feature.
Perhaps you're ready to jump right in and get started now. Great – there are help resources for that, too! To guide you through the process, the Training team has developed a new learning module, and you can also consult our Marketplace Help articles.
SAVE THE DATE: Special training webinar on Feb. 23, 2022
For even more on reserving and bundling content, our Training team will host a special webinar covering this feature on Feb. 23, 2022 at 3:00 p.m. EST. Save the date because you won't want to miss it!
Additional questions about anything in this post? Contact us!
To learn more about this tool and how it can help you make the most of your Sora collection (or get answers to any lingering questions), you can always reach out to your Account Manager. You can also email us at schools@overdrive.com.
Tags In
Browse blog and media articles