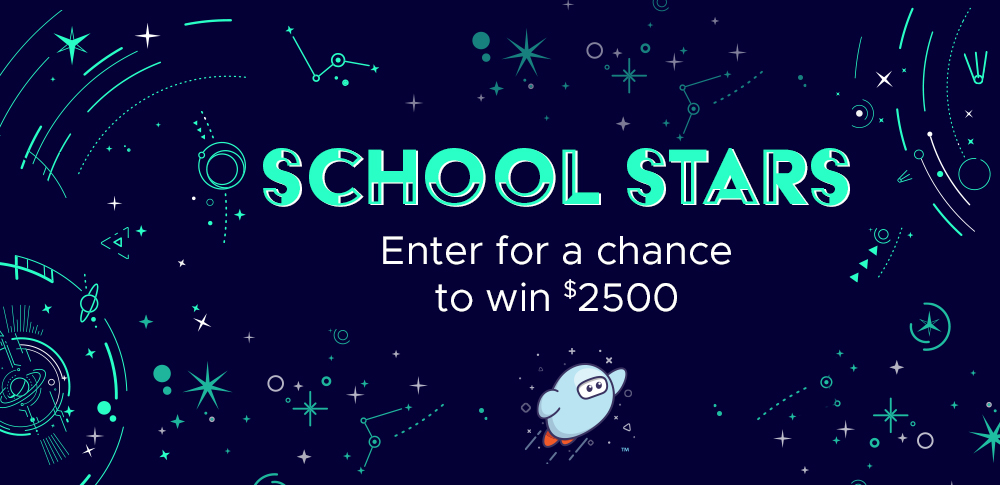 School Stars 2022: Closing soon, enter now!
By: Christina Samek, Outreach Specialist
Over the past few weeks, I've had the pleasure of reviewing the School Stars entries as they come in. There are so many fantastic entries this year: amazing visual and virtual displays, FOMO-inducing community activities, creative uses of Sora in the classroom, inspiring student-led stories, and much more. The love of Sora continues!
The 2022 contest launched on Feb. 7 and will close Mar. 31 – which means there are only a few days left to enter. So if you've considered it, but hesitated, this post is for YOU. No promotion is too small. We celebrate all forms of Sora promotion and would love to hear from you!
There's still time to submit an entry for any of the categories below: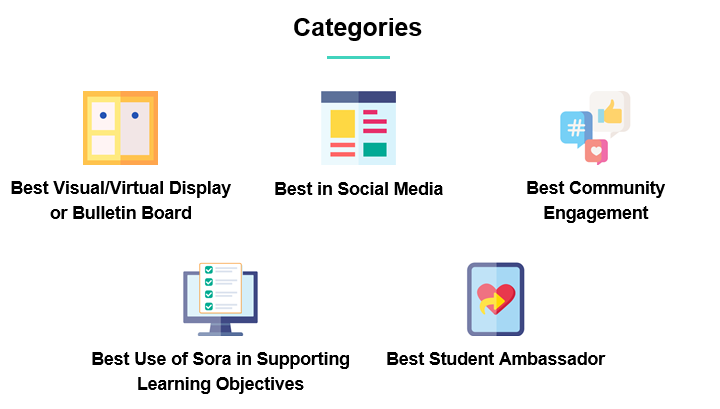 Need a little incentive? Here are the prizes (awarded in content credit):
Grand Prize (one winner) : $2,500 USD
Best in Category (five winners): $500 USD
Best in Category – Runner Up (five winners): $250 USD
Additionally, we'll select five lucky entrants to receive $100 USD simply for entering! AND every entrant is eligible to receive a Sora Marketing Kit!
PRO TIP: We're a little light on entries in the Social Media and Student Ambassador categories. If you have ideas that fulfill those categories, you have higher chances of winning! I like those odds, don't you?
Enter now! Go, scoot, hurry!
---
About the Author:
Christina Samek is an Outreach Specialist at OverDrive. She develops resources that help K-12 educators grow engagement among their students, faculty and parents. Prior to coming to OverDrive, she worked in the magazine industry. She has a degree in journalism and English literature from Miami University (OH). She loves reading, writing, running, her adorable little boy, her husband, cherry turnovers and her dog, Willow.
Tags In
Browse blog and media articles