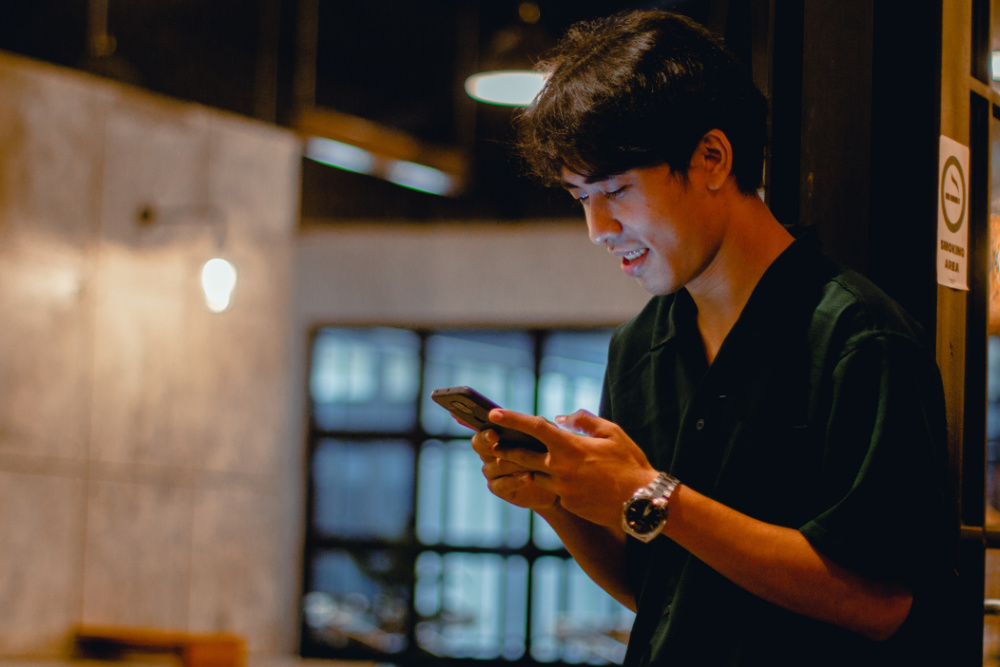 Get more books into the hands of readers with OverDrive Max
As part of our ongoing effort to help our library partners meet demand, we have a growing list of publishers that offer our OverDrive Max lending model.  Under the OverDrive Max model (also known as Metered Access Concurrent Use), libraries can stock bundles of up to 100 loans for popular digital books with no expiration date. With each Max title, the cost to serve each reader is typically the lowest available cost for libraries and schools for lending the ebook or audiobook. 
"OverDrive Max enables librarians to reserve inventories of select digital books, often at the lowest cost per loan and eliminate the concerns associated with time limits for access to the collection," stated Karen Estrovich, Senior Manager for Public Libraries at OverDrive. "This saves time and is a cost-effective option to serve the maximum numbers of readers with a library's budget.  It is perfect for summer student programs, books club and community reading events."  
Ebook and audiobook publishers offering catalogs in the OverDrive Max model include Blackstone Publishing, Lerner Publishing Group, RBMedia/Recorded Books, Christian Audio, Britannica Digital Learning, Allen & Unwin, Springer Nature, Open Road Media, Rosen Publishing, Bearport Publishing, plus dozens of others. 
Tags In
Browse blog and media articles