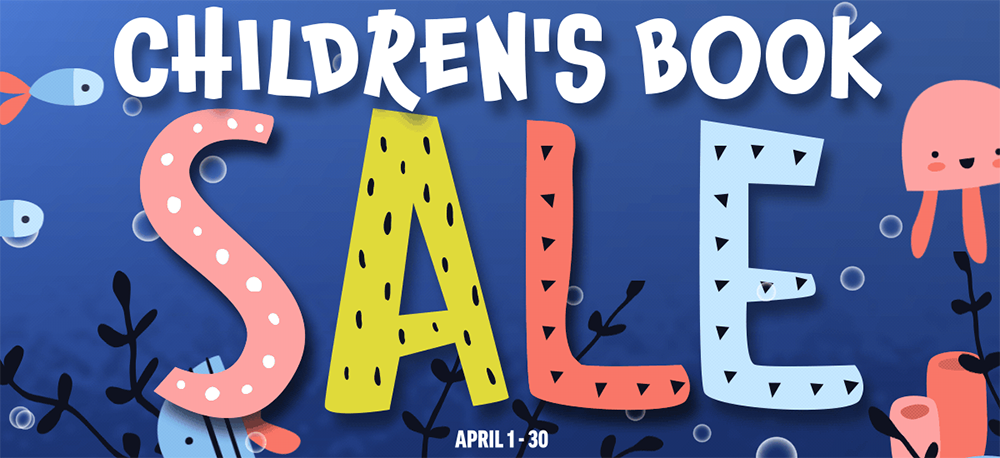 Children's Book Sale: 25-50% off books for young readers all April
For your youngest learners, their reading adventures have only just begun — but now is the time to build important foundations for literacy that will help inspire a lifelong love of books and stories. To help you meet the needs of all your budding reading enthusiasts and give them more to explore in the Sora app, there are thousands of children's ebooks and audiobooks discounted 25-50% in OverDrive Marketplace during our Children's Book Sale, running now through Apr. 30.
From award winners, to new releases, to perennial bestsellers and more, there's a future favorite book in there for everyone!
Shop the entire Children's Book Sale here, or check out a selection of specially curated lists from the sale below.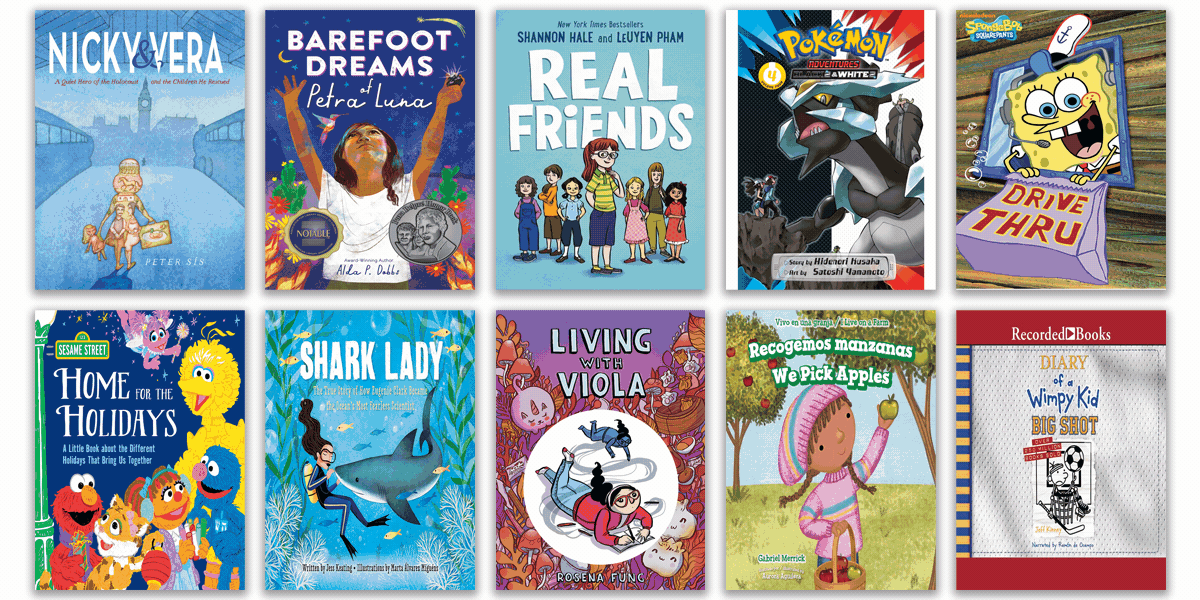 Browse blog and media articles