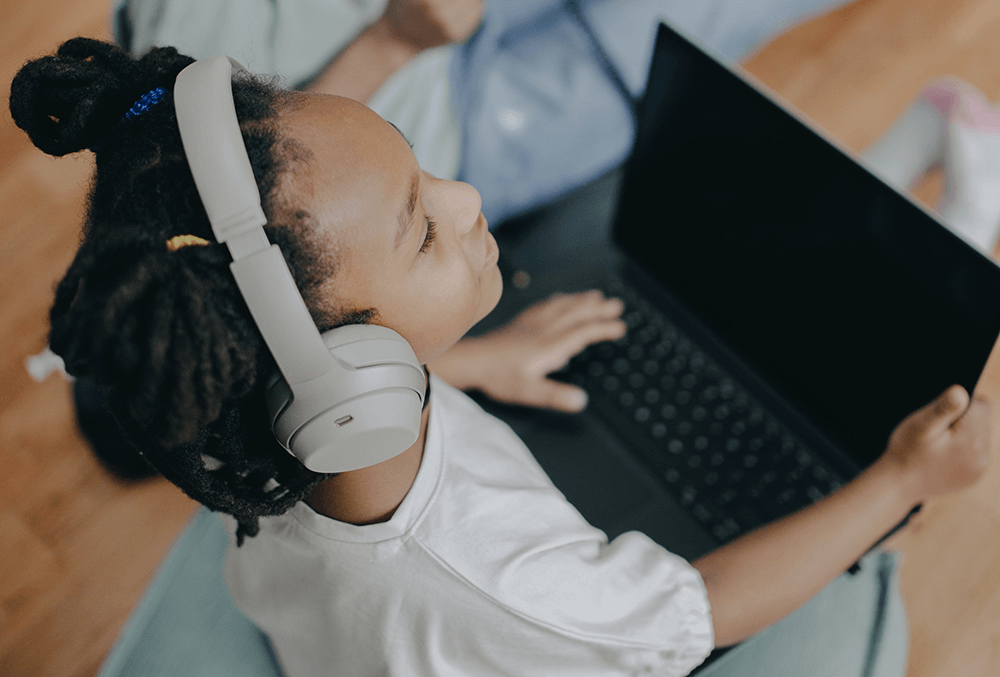 Key ways Sora supports literacy in students with dyslexia
As a company, OverDrive has made a mission of and is committed to supporting literacy in schools and communities.
Literacy can mean different things to different people – but the simplest, most straightforward view of it calls for a combination of language comprehension and decoding, which combine to create reading skills. Decoding – i.e., the process of breaking down or blending sound-letter combinations – is supported by phonics education.
But dyslexia – a specific learning disability that impacts approximately 15% of the U.S. population – can impact this process.
Dyslexia is characterized by a difficulty in building sound-letter relationships (phonological processing) that creates a disruption in reading fluency and comprehension. For students with dyslexia, they may also experience deficits in background and vocabulary due to their reduced experience with reading.
There are a variety of accommodations recommended for students with dyslexia that can help improve reading engagement – and many of them can be provided using the Sora student reading app. Check out a few below.
---
Audiobooks
For your students with dyslexia, the opportunity to "ear read" can be a game changer in terms of how they engage with and interpret texts. If your readers are having difficulty with traditional print texts, you can use audiobooks to fill in – or prevent – content and comprehension gaps.
With audiobooks in Sora, students can also slow down or speed up the speed at which titles are read to them – providing another layer of personalization to meet their individual needs.
---
Read-Alongs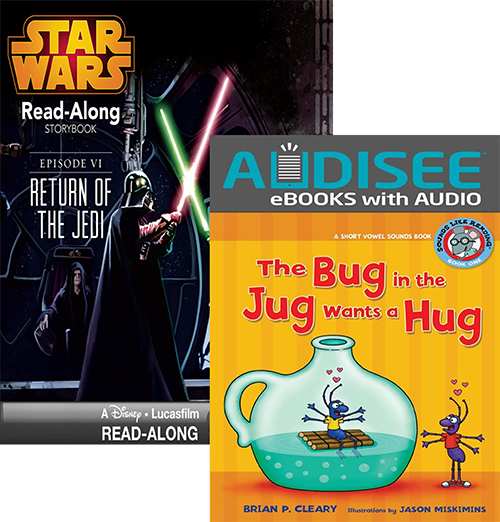 Read-Alongs are a great tool that can help build and strengthen the relationship between sound and print text, an essential component for reading. Read-Alongs are ebooks that offer both narration and highlighted text, making it easier for readers to follow along and engage with the story.
---
Phonics content
Educators can also use phonics-based digital content from the Sora catalog to help students with dyslexia build letter-sound relationships that can serve as key building blocks in their reading foundation.
Tags In
Browse blog and media articles