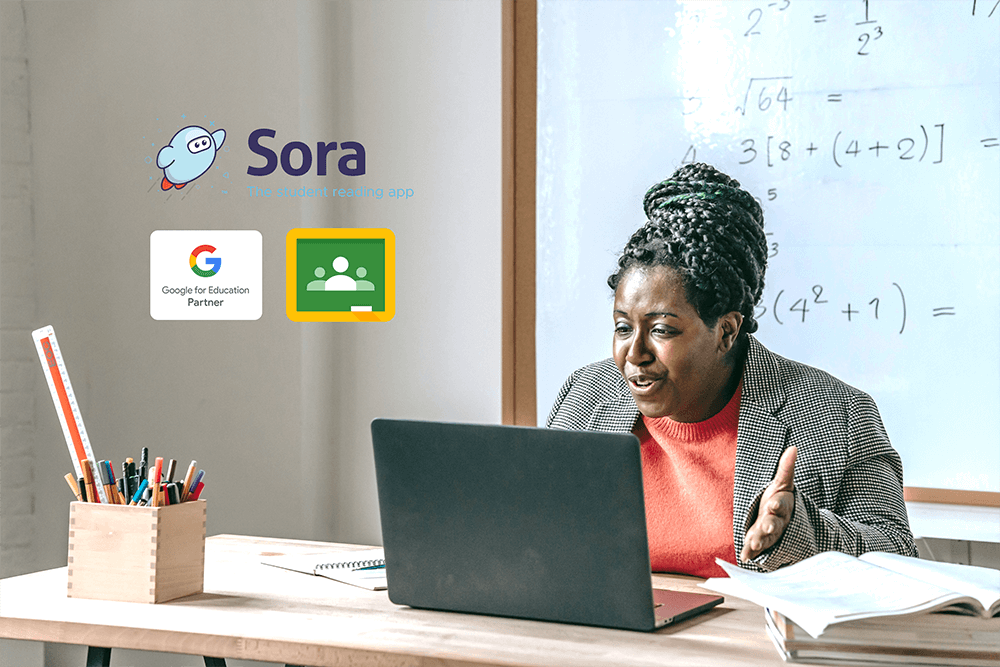 Streamline students' access to curriculum reading with the Sora Google Classroom add-on!
Google Classroom users seeking new integrations to streamline the way they provide learning resources to students now have a new option available to them: The Sora Google Classroom add-on!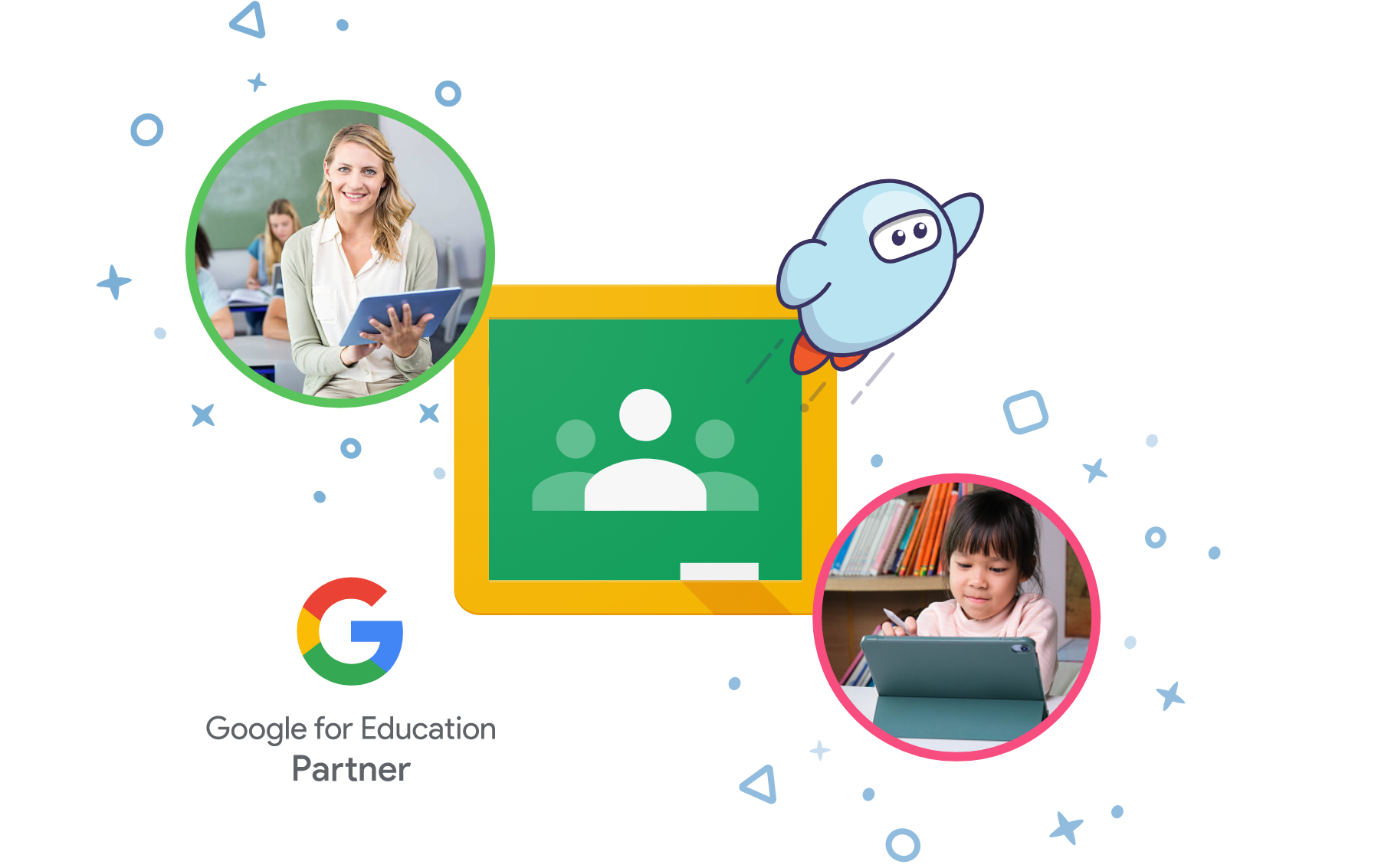 The Sora Google Classroom add-on* enables educators to manage reading assignments in the same place they manage all their learning resources. Without needing to leave their Google Classroom, teachers can now use the add-on to search their school's Sora collection and attach curriculum ebooks and audiobooks directly to Google Classroom assignments.
Students receiving the assignment can then easily access the digital book in the Sora student reading app.
"Brush School District loves using the Sora add-on for Google Classroom," said Scott Trautwein, Director of Technology at Brush School District in Brush, Colorado in a press release. "It's easy to use with no training, and allows us to assign lessons based on our ebook library built right into Sora. A huge time saver, especially for classes that read entire book sets like High School English."
This new integration can help educators ensure that every student in their class has access to the reading resources they need for learning success. Plus, the Sora add-on can help drive awareness and usage of their school's digital collection, inspiring students to keep exploring and discover additional books they'll want to read for fun.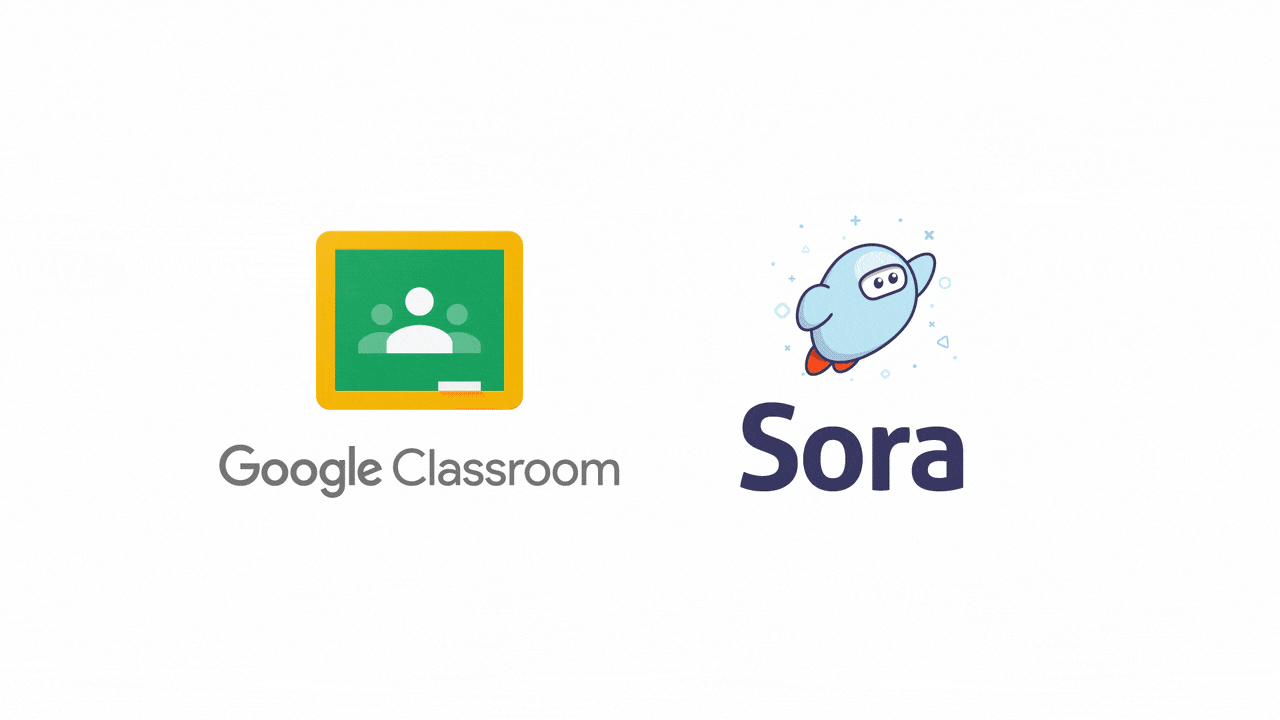 *Please note: Google Classroom add-ons are available with the Teaching & Learning Upgrade or Google Workspace for Education Plus editions.
Learn more about Classroom add-ons
For more on how Sora integrates with Google Classroom, including how to install the Sora add-on, visit the Sora and Google Classroom page.
To learn more about how add-ons work, you can check out some of the links below.
Tags In
Browse blog and media articles