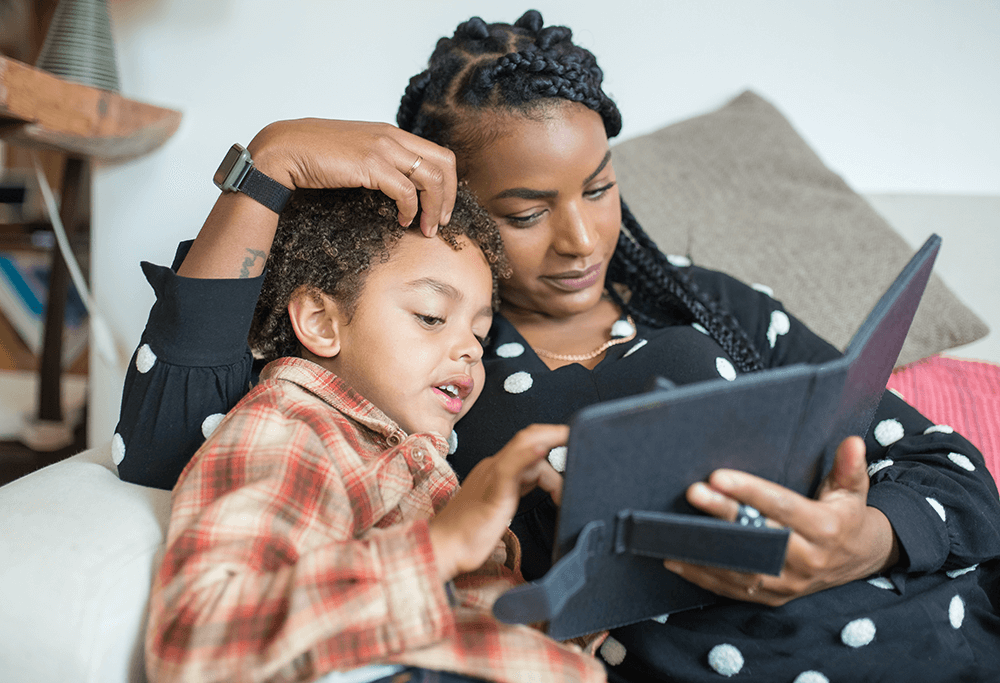 5 Sora tips for parents from parents
By: Gael Reyes, Product Support Specialist
We've already shared some of our top Sora reading app tips for parents in a previous blog, but this time we want you to hear from the real experts who use Sora with their children every day.
Whether you're helping out with homework or looking for a bedtime story, Sora has got you covered – but you don't have to take our word for it!
Here's what OverDrive parents have to say about their and their children's favorite Sora features.
---
1. Lists, Notes & Highlights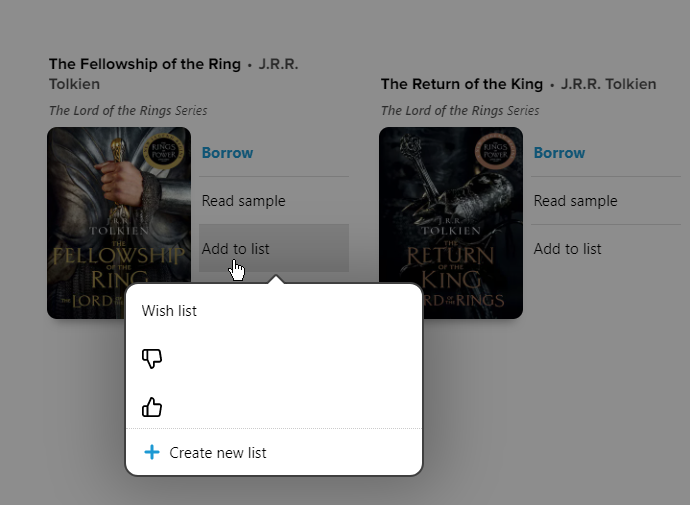 "My son is in eighth grade so he's more independent with Sora, but lists, notes and highlights have been super helpful for us. We love the list feature because it helps him organize his titles, like ones for certain subjects or classes at school and ones that are just for pleasure reading. His school is keeping track of which Language Arts class reads the most books during the school year. He's able to sort his books as well as know which titles he read last year. It's a great way for him to keep track of book suggestions from friends too. 
Notes and highlights have also been a great feature when he needs to write about a title read in class. We've used the notes and highlights to study for tests and quizzes as well as keep track of quotes from the book that he wants to use in essays. I can proofread his essay and check that the quote is used properly and accurately."
– Lori, QA Analyst
Sora Tip:
Learn more about lists here and how to use notes & highlights here.
---
2. Read-alongs
"We use read-along ebooks a lot with my 3-year-old and 5-year-old daughters. I'll search for the character they want and use the filters to narrow down the results to read-along ebooks that are currently available. They love scrolling on their own to find a book they want to listen to, clicking borrow, and the Start Narration button. The professional narration allows them to be fully engrossed in the story and they've gotten good at using the navigation buttons on their own. If we already have the book checked out, they don't even need me to open Sora!"
– Andrea, Education Product Support Manager
Sora Tip:
Learn how to find read-alongs here.
---
3. Sleep Timer
"My daughter loves listening to audiobooks. Since she was a baby, we would read books until she fell asleep. Now, at 7, it takes a bit more than a few rounds of "Goodnight Moon" to send her off to sleep. She's become used to hearing stories, and as a parent, how can I say no when she requests more books? Our favorite feature is the sleep timer. I can still read her a few books, and if sleep doesn't come, we set the sleep timer on a good story with the volume turned low. She usually dozes off after 20 minutes. We've made it through a few books this way!"
– Annie, Marketing & Communications Specialist
Sora Tip:
Learn more about sleep timers and other audiobook player settings here.
---
4. Filter for Available Books
"My little one loves read-alongs (she prefers it over me reading!), but my favorite feature is the available books preference. My daughter is 3, so she is very much about getting things immediately. I love using the available books preference because it allows her to point to a book and we can check it out right then and there! I don't have to explain to her that the book she wants isn't available. It's also great because a lot of times we get to see different books when we search. What might be available one night might be gone the next time and vice versa. It allows me to add a little variety in our reading."
– Katherine, Digital Content Librarian
Sora Tip:
Learn how to sort and filter for available books here.
---
5. Achievements Badges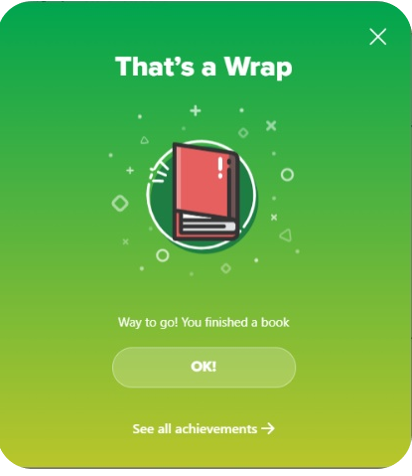 "My son used Sora through last school year primarily as a free choice activity in class.  He's 8 and in third grade this year, and is very motivated by the achievement features. It helps him to branch out a little in his reading interests because he wants to complete as many of them as he can. I've shown him how to navigate in ways that help to fulfill achievement requirements and he can always find a title of interest to him."
– Heather, Product Support Specialist
Sora Tip:
Learn more about Achievement badges here.
---
Get Sora help resources
We hope that these tips for parents give you some ideas about how you and your little readers can use Sora!
If you and your child are just getting started with Sora, you can learn more with our Getting Started with Sora elearning module or on the Sora Help Center. You can also reach out to us with questions through the app via the Help section under Support which can be found in the navigation menu.
Not sure if your child's school has Sora? Visit https://soraapp.com/ to find out by searching for the school or district name.
---
About the Author:
Gael Reyes is an Education Product Support Specialist at OverDrive. She has a background in journalism, corporate communications, and higher education communications. Her favorite part of the job is helping schools find creative ways to engage their communities. When not at work, you can find her going to concerts, traveling or browsing used-record shops.
Tags In
Browse blog and media articles