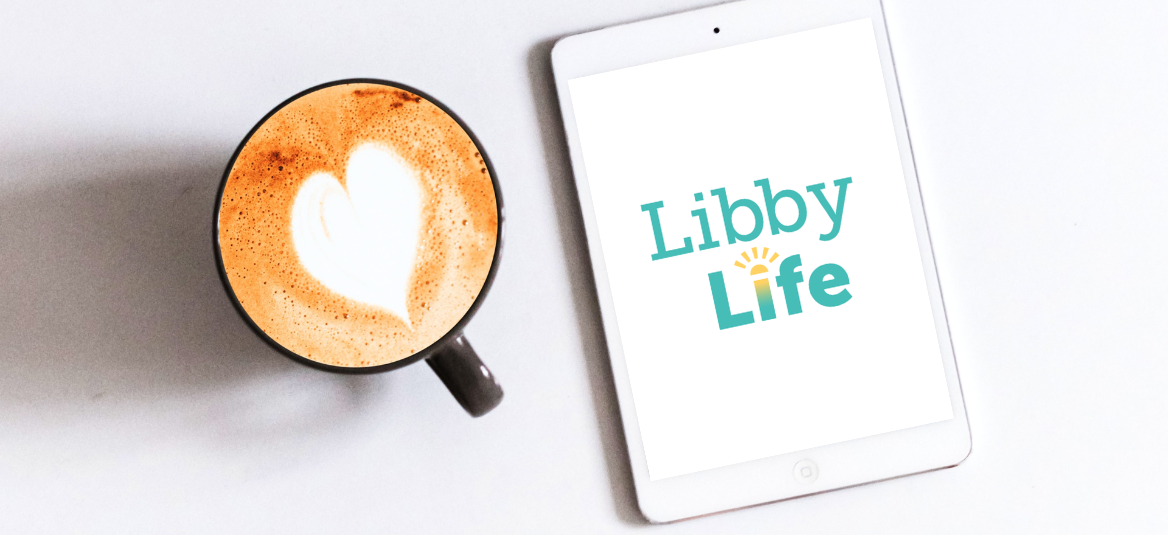 Introducing Libby Life, a new blog for readers
By: Annie Suhy, Marketing & Communications Specialist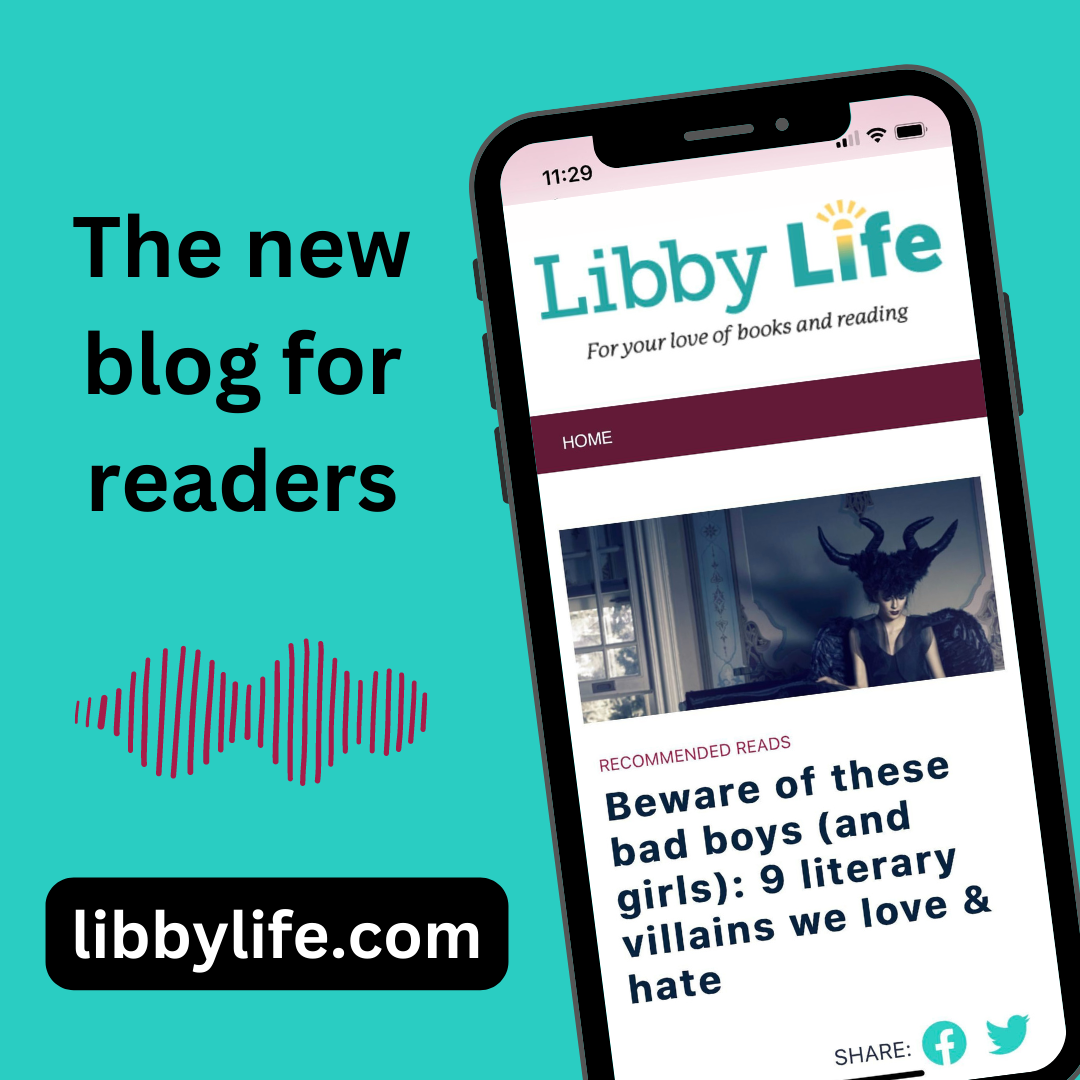 If you can't tell, we really like talking about books. So much, in fact, that we've recently launched a brand new blog, Libby Life. Created especially for readers and Libby users, Libby Life allows us to keep on talking about our favorite thing… reading! We're excited for you to join us.
Books, news & updates for readers
Book lovers, rejoice! This space is chock-full of book recommendations, the latest literary trends, monthly wrap-ups from The Professional Book Nerds, Libby updates and tips & tricks, news on book clubs, and more. We even hit the open road with The Digital Bookmobile crew as they travel the country, enlightening readers with the magic of Libby.
Not only will you get the inside scoop on all things Libby, you can find tips and tricks to get the most out of the app as well. Feel free to point patrons to Libby Life on your library's website or your social media handles.
Here are a few posts to check out:
Subscribe for updates
Your patrons will find lots to love and read over at Libby Life, and you're welcome to join them! Head on over to Libby Life to check it out and subscribe for weekly emails.
While we're excited about this new space to talk about reading, Libby Life is not taking the place of the OverDrive Library blog. Libby Life will focus on book news and Libby updates specifically for readers and patrons, and you'll continue to receive information here as usual about sales in Marketplace, staff training webinars, collection development tips, new content acquisitions, features in Libby, and all of the great content you're used to.
Tags In
Browse blog and media articles