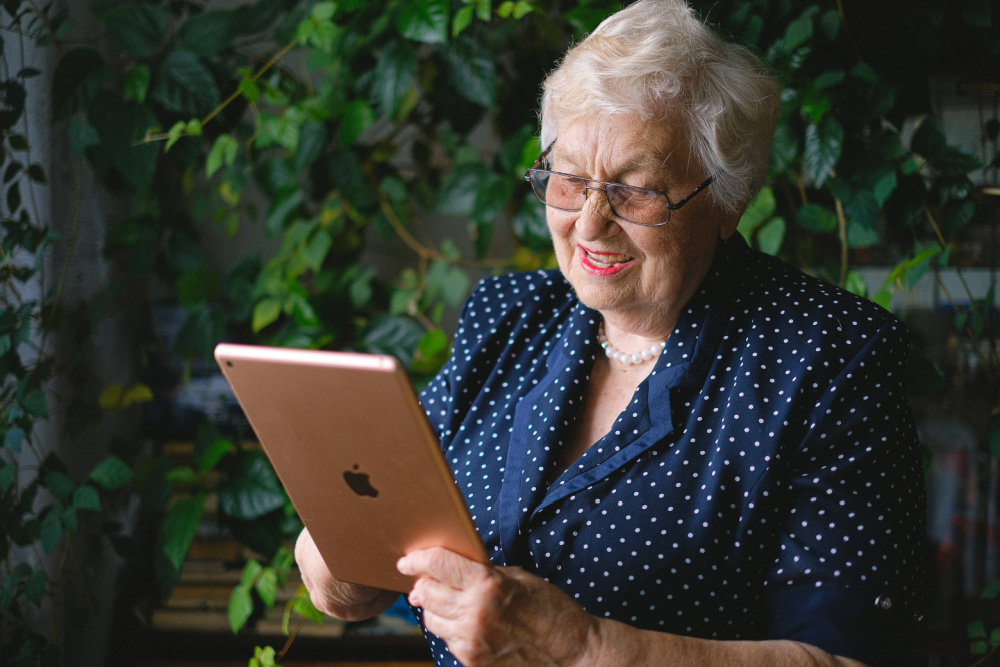 November trainings you won't want to miss
By: Emma Dwyer, Product Trainer
Your friends at OverDrive are enjoying the crisp autumn air and the gorgeous changing of the leaves at our Blue Sky Campus location. There's always something inspirational about this time of year…maybe it's all those years of back to school and getting back into the swing of learning? Sharp pencils, trilling bells, and of course the smell of new books! While digital doesn't quite hit the olfactory sense the same way, ebooks and audiobooks can still inspire the same wave of nostalgia as their print counterparts.
If you're feeling similarly inspired to hit the books, OverDrive's Training team has got some great webinars for you this month on Libby and Marketplace. We hope you'll join us for an upcoming session and get inspired to start applying that learning to your own day-to-day work.
Here's what's upcoming:
How to Train Your Community on Libby
Wednesday, November 9th at 11: 00 AM ET
Learn from Digital Bookmobile experts, Joe and Marissa, on how to train your users on Libby, the library reading app! You'll walk away with a step-by-step guide to hosting your own training session and all the marketing materials to support your efforts in this engaging, 60-minute webinar.
Making the Most of Your OverDrive Advantage Account
Tuesday, November 15th at 2:00 PM ET
Advantage is a program where members of a consortium can purchase and curate additional titles exclusively for their users. Spend 60 minutes with us as we explore the subtle but powerful impact of building and managing an Advantage collection in OverDrive Marketplace.
Looking for even more learning opportunities? Here are a few recent sessions you may have missed – now on-demand!
Reach New Audiences with Libby Extras
Join us for a session on Libby Extras that will enhance your digital collection with compelling content. These Database and Streaming Media services will engage your community with entertainment, education, and unique digital experiences.
Supporting Independent Authors with Indie Author Project Select
Watch our panel of experts discuss BiblioLabs' Indie Author Project from the library and author perspective and demonstrate best practices for adding those Simultaneous Use titles to a digital collection in Marketplace.
It's Your "Lucky Day": Creating No-Hold Collections in OverDrive Marketplace
We'll show you how patrons can skip-the-line on popular available titles by using OverDrive's Lucky Day feature. This live session will explore how to add, manage, and curate no-hold Lucky Day titles in OverDrive Marketplace.
And more! Register for an upcoming session or watch a past webinar on your own time.
Happy learning!
Tags In
Browse blog and media articles