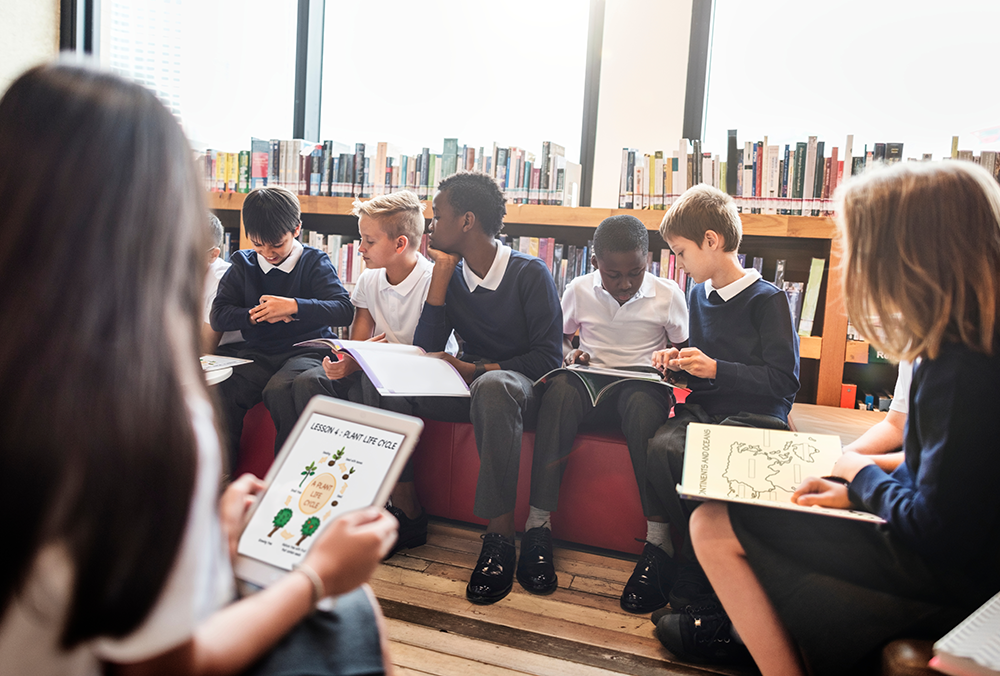 5 ways Sora supports diverse collections
When you build a diverse collection for your school library, you're taking steps to ensure that every student has access to reading options that best meet their learning needs and allow them to see themselves in their reading – a key factor when it comes to building connections to books.
It's easier to do this when you have a strong digital collection through a platform like Sora. Check out a few key ways Sora helps support diverse collections for schools and districts.
1. Unique formats
Digital books are available in a range of formats, so that your students can choose the reading experience that is most comfortable — and enjoyable! — for them.
Ebooks
An ebook might seem like the most direct counterpart to a print book but take a closer look — there's more to an ebook than meets the eye! In Sora, students can adjust a book's font size and style, change their preferred screen lighting and apply high-contrast mode — all in order to create the most comfortable reading experience possible. They can also look up definitions for unknown words right inside the app, while multilingual learners can leverage in-app access to Google Translate.
Audiobooks
Audiobooks are a great way to engage not just your struggling readers, but all of the readers across your school community! If your learners are having a tough time with print texts, audiobooks can provide an alternate path to aid reading comprehension and engagement. Plus, Sora allows users to slow down or speed up the speed at which titles are read, adding another layer of learning personalization.
Read-alongs
Read-alongs are ebooks that provide both audio narration and highlighted text, making it easier for students to follow along with and immerse themselves in the story they're reading. For your early readers in particular, read-alongs can be a key tool to help build relationships between sound and printed text and foster foundational reading comprehension skills.
Comics & magazines
Maybe your students prefer the short-form narratives available through comics, or the high-interest nonfiction content that magazines offer. Sora lets you provide both! Our All Access Comics and magazines packages can give your school library access to tons of always available titles, whether it's comics from Marvel, Disney, IDW and Dark Horse, or magazines like Highlights, Discover and National Geographic Kids.
The best part? All of the content is reviewed and vetted by our in-house Digital Content Librarians to ensure relevancy and age appropriateness.
2. Inclusive books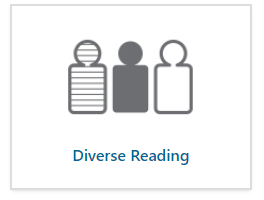 The depth and breadth of OverDrive's catalog means there really is something for every reader, educator and classroom. From Books to Build Inclusive Classrooms, to #WeNeedDiverseBooks lists for every grade level, shopping shortcut collections, Project LIT titles, LGBTQIA+ Characters and Authors and so much more, the Diverse Reading tile on the OverDrive K-12 Resource Center includes lists and recommendations to help you ensure your collection is truly reflective and inclusive of your entire school community.
Explore our spotlight on Diverse Reading
(Pro-tip: Did you know that Sora automatically filters which digital books students can view and read based on their login and access levels set by your school? Learn more about Content Access Levels and how Sora appears for different users in our on-demand training webinar Sora Connections: It's About Access.)
3. Titles in 100+ world languages
Does your school have a high concentration of bilingual or emerging bilingual students? Is immersion a key strategy for success in your language curriculum? If so, great news — there are thousands of books in over 100 world languages available for purchase in OverDrive Marketplace.
Visit the Languages & Learning section of the Resource Center for a sample of everything available, including commonly taught languages like Spanish, Chinese and French — and beyond.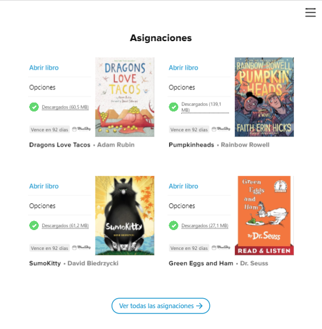 (Plus, did you know that the Sora interface is available in 10 languages? You can choose to have Sora display in the app or browser in any of the following languages: Simplified Chinese, Traditional Chinese, French, German, Italian, Japanese, Russian, Spanish or Swedish.
The displayed language updates interface components like the book reader, audiobook player, in-app help and navigation. Please note: Changing the language interface will not change the language of the books your students borrow. Visit Sora Help to learn more.)
4. Hi-Lo content
Hi-Lo books — which feature content and topics that are high-interest to your older students, presented at comparatively low reading levels (think simpler vocabulary and syntax, shorter chapters and lower page counts) — are hugely important to drawing in your struggling readers. These kinds of books can help get a student's foot in the door, so to speak, by building reading comprehension and decoding skills that in turn increase confidence, create reading stamina and ultimately spark longer term interest in reading.
Not sure where to start? Our librarians have put together some pre-made lists of recommended Hi-Lo content in Marketplace — check them out below!
5. Free diversity audits
How much of your digital collection reflects the diverse makeup of your school community? Where are the gaps? A diversity audit can help answer these questions! This powerful service is available at no cost to all eligible schools with Sora and provides valuable insights into the inclusivity of your collection.
Our diversity audit tool leverages BISAC subject headings and Recommended Lists created by OverDrive's Digital Content Librarians to provide your school a more holistic, data-driven look at the diversity of your Sora collection.
Contact your Digital Content Librarian if you have questions, or sign up for your free diversity audit today!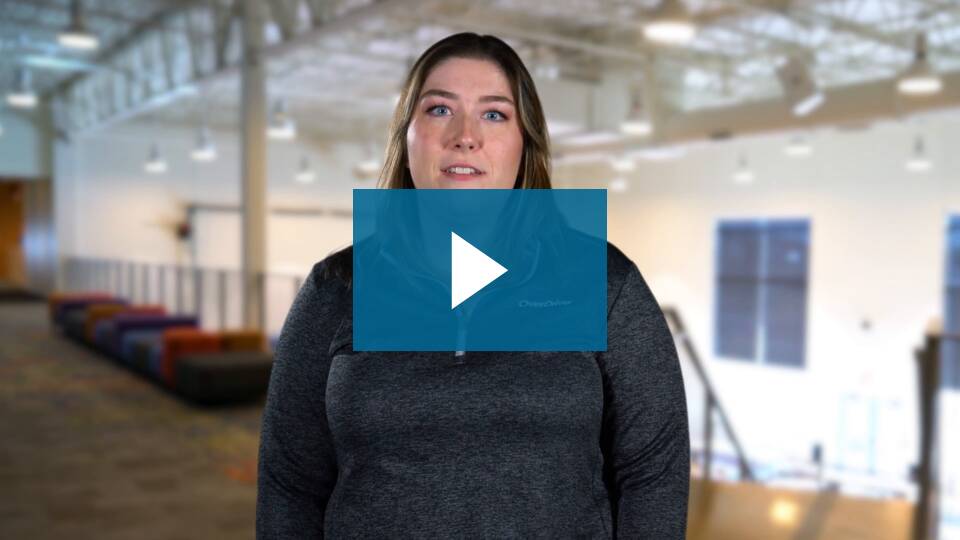 Diversity Audit – OverDrive Resource Center
---
Join a Sora walk-through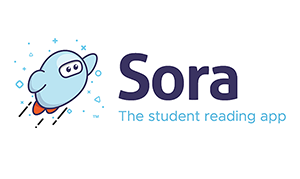 Not yet a Sora school?  Join a live product walk-through to see Sora in action! Our team will take questions via Q&A, with many chances for follow up. Hope to see you there!
Tags In
Browse blog and media articles