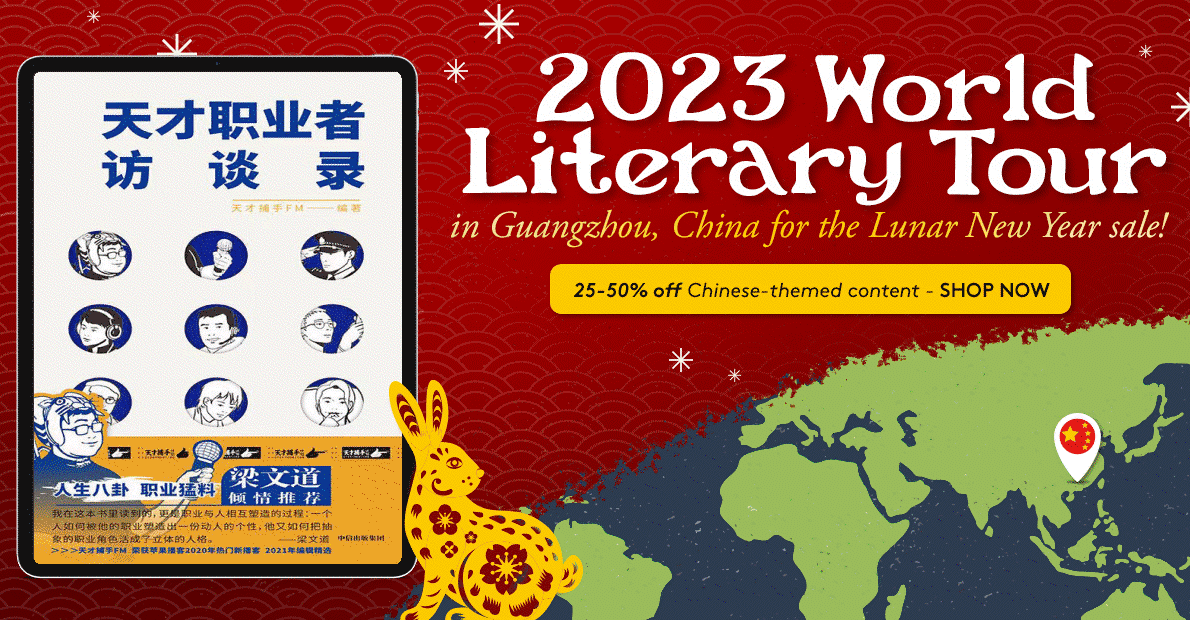 Hop into the Year of the Rabbit with our World Literary Tour
Our World Literary Tour is back! Each month we will be highlighting a different destination with our recommended lists, from which you will learn interesting facts about the languages, cultures, and literature.   
Next stop: China
Just in time for the Lunar New Year we are stopping in Guangzhou, a metropolitan city in southern China and a major port on the Pearl River. Guangzhou is known for its rich history and cultural heritage, including the Cantonese dialect, world-renowned cuisine, and its influence on modern Chinese economy. Visit Marketplace to learn more.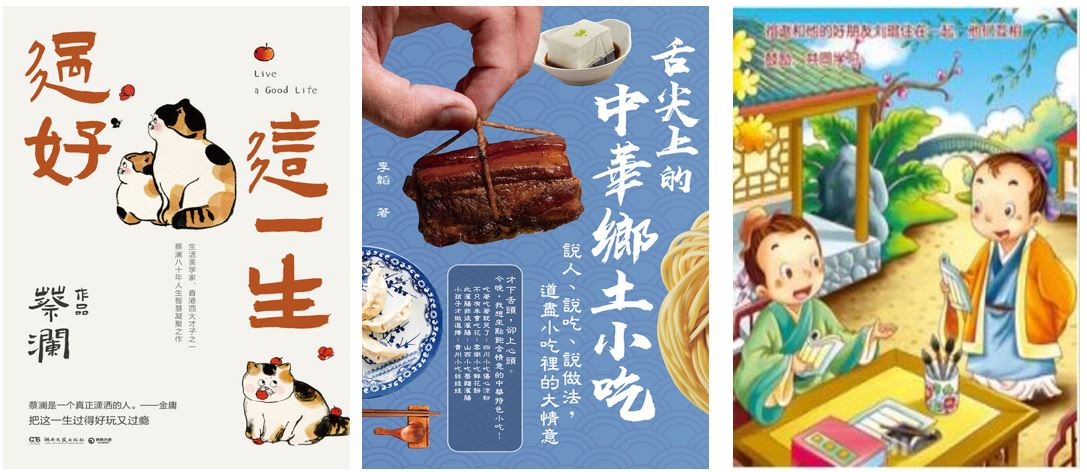 Lunar New Year Sale
Between now and February 28, save up to 50% off on thousands of Chinese-language ebooks and audiobooks as part of our Lunar New Year Sale. We have sale collections in both Simplified Chinese and Traditional Chinese. Additional sale collections include Chinese Culture in World Languages and Popular Mandarin Audiobooks. 
 Visit Marketplace to start shopping and saving! 
Celebrate Chinese culture with your community
For billions of people worldwide, Lunar New Year is the most important holiday of the year. Festivities happen in China, Korea, Vietnam, Japan, Mongolia, and many more countries. This special time brings together family and friends, and it's a great time for you to engage with your Chinese community. 
After purchasing titles in our Lunar New Year sale, curate them into a featured collection on your digital site. Another great way to engage with your community during Lunar New Year is with book discussions using any of the books available from our sale.  
Browse blog and media articles