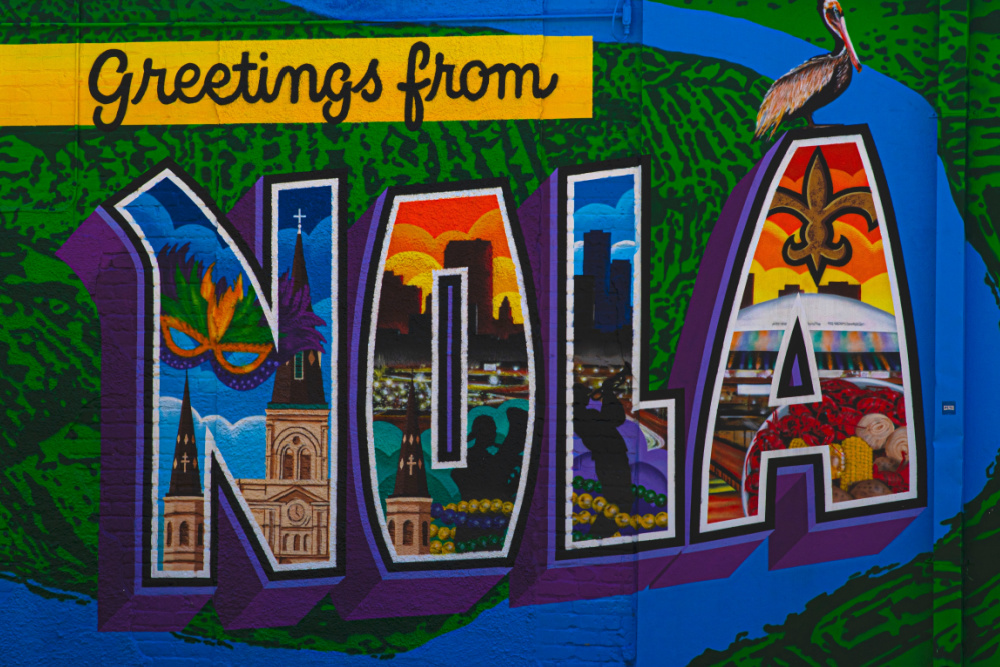 Empowering all libraries at LibLearnX 2023
Soon, the library world will be in New Orleans for LibLearnX and Team OverDrive can't wait! Visit us in Booth #725 to learn Libby news, exciting updates to our Notify Me service, updates from Kanopy, and more!
OverDrive Presentations at LibLearnX 2023
Empowering all Libraries: Highlights of New Tools and Services for 2023
Learn how together we can help you identify and prioritize underserved audiences. Discover how new lending models, content and digital solutions will increase your reach and lower costs. Also, join us to see how you can drive engagement with library-customized communication tools.
Best Practices in Marketing & Outreach to Reach New Users with Libby
Take away best practices for marketing and outreach to learn about new ways to engage readers and raise awareness and usage of Libby through the Resource Center, custom marketing for your library, and much more.
Unlocking Greater Access to Films that Matter for All Audiences
Learn more about how Kanopy is supporting public libraries with ever expanding access with new subscription models to meet every budget. Kanopy provides libraries and patrons access to high-quality films that stimulate imaginations, promote learning and spark meaningful conversations. 
Tags In
Browse blog and media articles