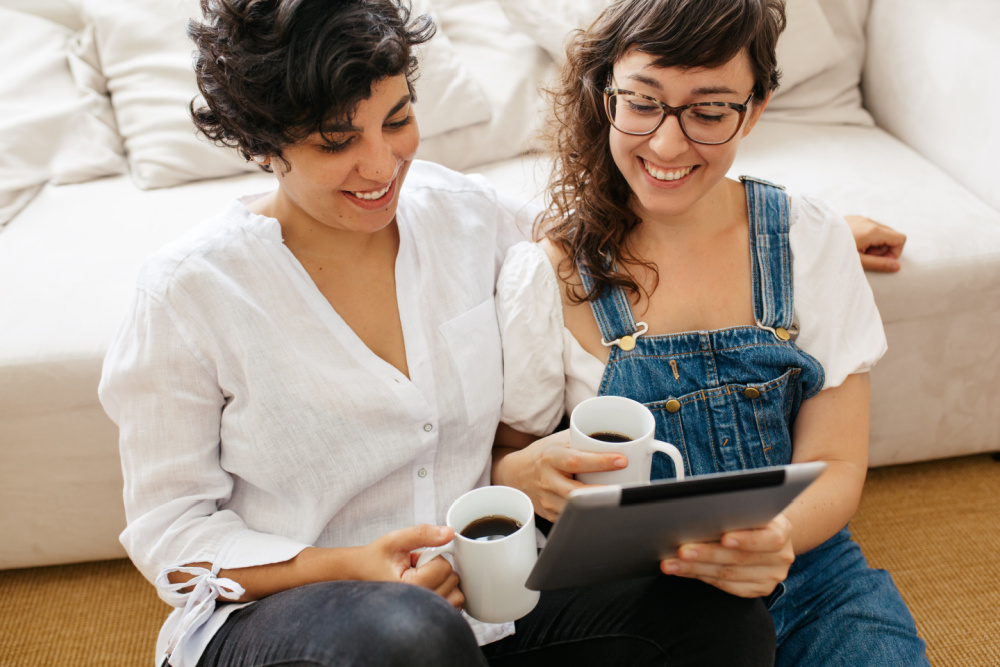 Spring Picks from OverDrive Librarians
By Marisa Arancibia, Digital Content Librarian
Even though it feels as though spring may never come, it's on its way and it's bringing tons of great reads with it! We've been hunkered down here in the sunny state of Ohio, requesting ARCs and reading away to our hearts' content, and we're now ready to share with you the upcoming hidden gems that we're most excited about.
You've expressed an interest in genres of all kinds, and we've listened. So, if you want all the under-the-radar reads in fantasy, historical fiction, romance, and nonfiction, not to mention their many and various subgenres, please join genre experts Claire, Erin, and me on Wednesday, February 8 at 11:00 AM ET for our webinar, Spring Picks from OverDrive Librarians. Spend some time with us as we explore and share the titles you'll want to add to your collections immediately—and chat in your own favorite picks during the session!
We've got you covered with a diverse set of reads, from queer romantasy (romance-fantasy) to historical mysteries, indigenous stories, and…a slide of all the books we couldn't get through in an hour. This upcoming spring season, you'll be ahead of the curve and ready to bring your patrons the very best of the best—minus the stress. To come chat books with us Sign up here to come chat books with us.
Tags In
Browse blog and media articles