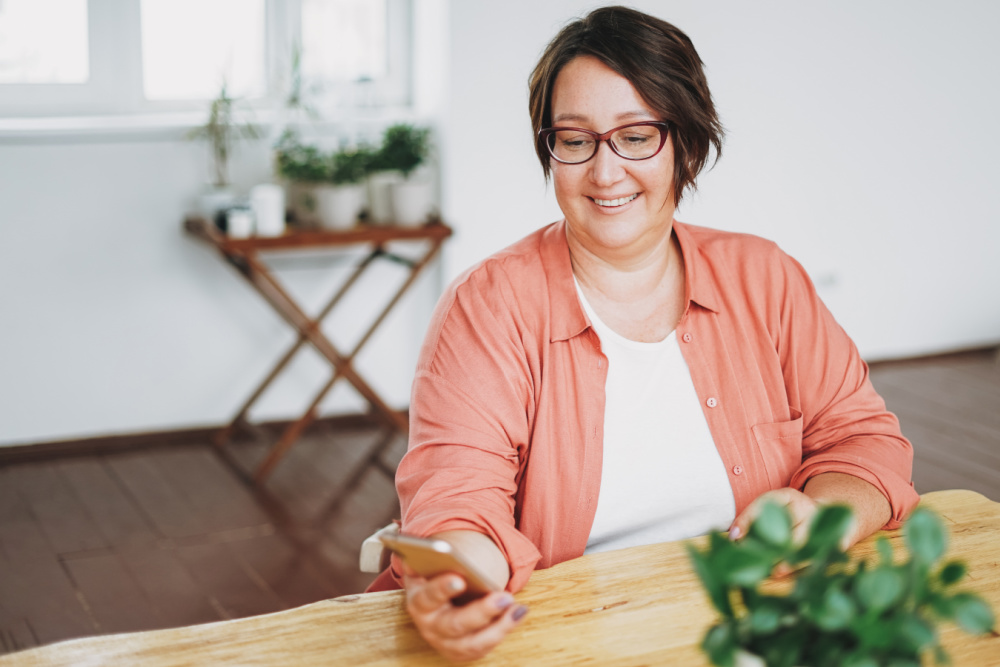 Get spicy with OverDrive staff training this March
By: Sydney Kalnay, Training Manager
They say variety is the spice of life; if that's true, OverDrive's staff training series for March is 5 chili pepper emoji spicy! There truly is something for everyone this month. 
Expand Content Discovery and Leverage Patron Interests with Libby
Wednesday, March 1 at 2 pm ET Register today!
We start off strong with a live session introducing some of our might highly anticipated updates: Deep Search and Notify Me.  
Deep search and Notify Me tags help your users discover more content in Libby. In Marketplace, Notify Me tags data offers your library direct feedback from users and helps you satisfy their reading interests in a new and innovative way. 
We'll provide an overview, high level demonstration, and additional resources for you and your community. 
Build a Thriving Professional Development Collection for Women
Tuesday, March 7 at 11 AM ET Register today!
Next, we're welcoming Women's History Month with an engaging session on sourcing women-focused professional development titles to bolster your digital collection. Emma and Sydney will be in conversation with representatives from four of our trusted publisher partners to talk about our top book recs for career planning and advancement, work-life balance, conflict resolution, and DEI resources to support the workplace. 
Join us live so you can share your favorite PD titles for female-identifying folks, too. 
Introduction to OverDrive Marketplace
Wednesday, March 22 at 11 AM ET Register today!
Finally, if you're short on time but long on your love of learning, join us for our 30-minute Introduction to Marketplace – the perfect session if you are a new Marketplace user or you'd like a quick refresher. In this concise, lively training, we cover signing in, tips for purchasing and reporting, publisher lending models, and where to go for more training and other resources. 
Add a little spice to your learning this March with sessions on a variety of exciting topics. Can't make a session live? Never fear – registering for a session means you'll be sent a link to the recording and any other follow-up materials automatically. 
Stay spicy! 
Tags In
Browse blog and media articles