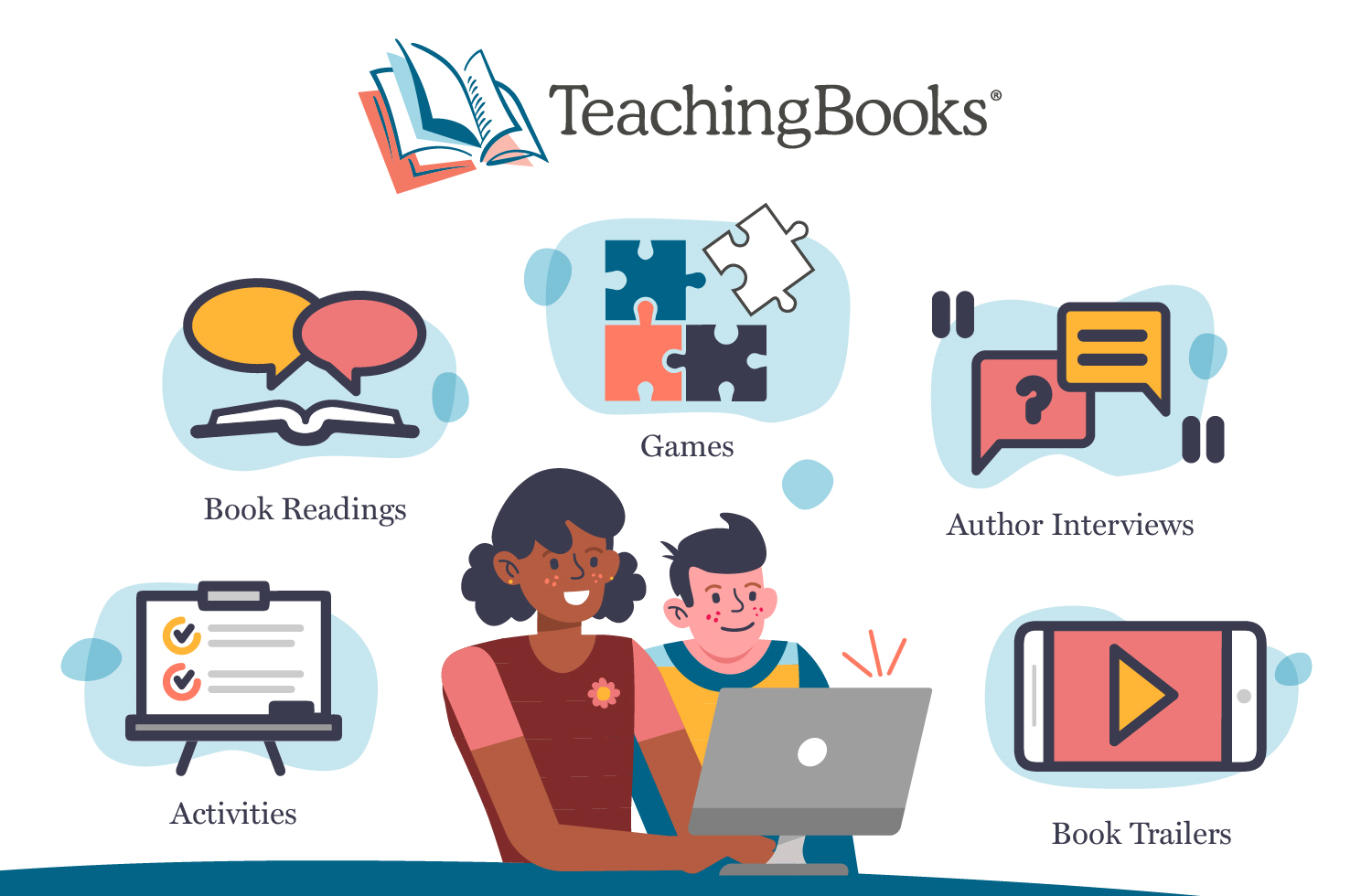 Sneak a peek at the TeachingBooks Sora Extra pilot!
Did you see the news? During the 2023 editions of FETC and TCEA, OverDrive Education announced that the Sora app is piloting a new Sora Extra that provides students with easy access to interactive reading and learning resources from TeachingBooks.net.
This Sora Extra will give users access to TeachingBooks' vast collection of book-specific games, video book trailers, read-along audiobook performances, meet-the-author interviews and more – enabling students to engage with and converse more deeply about the books they're reading, whether it's a favorite story or a classroom text.
"Since OverDrive acquired TeachingBooks 12 months ago, our goal was always to build interactive reading enrichments easily accessible in Sora," said Nick Glass, Founder and Head of TeachingBooks, in a press release. "TeachingBooks becoming a Sora Extra is the first step in the journey toward impactful integrations and access within Sora. It brings readers directly to the TeachingBooks 'For Fun' collection of hundreds of thousands of resources that can engage, delight and bring to life thousands of children's and young adult books."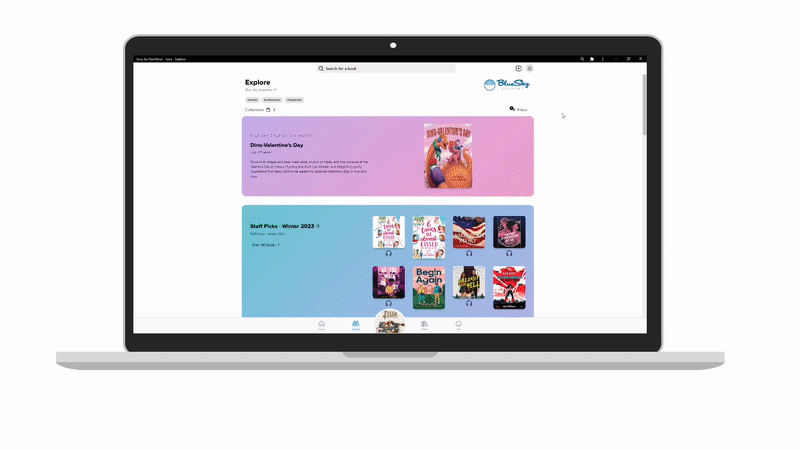 Glass adds, "It is imperative that we find ways to empower all readers to feel connected to books they are reading. That is why TeachingBooks created interactive, title-specific games that not only are accessible for all ages and reading levels, but honor readers' cultural experiences, genres and other personal interests."
The Sora Extra pilot is launching with a few dozen school districts selected from around the U.S. Once the free Sora Extra is enabled, students simply need to select the TeachingBooks icon to be authenticated into the TeachingBooks "For Fun" section.
Among the resources instantly available to users are exclusive interactive games developed by TeachingBooks, including the Author Name Game, Word Searches about children's and young adult books, and both Concentration and Jigsaw Puzzles that utilize book cover images.
Stay in the know
Want to be the first to know about the latest updates TeachingBooks Sora Extra? Subscribe to emails from OverDrive! You'll be the first to hear about product developments, exciting new initiatives, content sales and more!
Learn more about TeachingBooks
TeachingBooks has been creating and distributing resources about children's and young adult books since 2001. Today, more than 55,000 schools and libraries have a license to this award-winning literacy service, including all students in California, Alabama, Texas and Wisconsin. TeachingBooks was named a 2021 Common Sense Selection for Learning.
Plus, in February 2023, TeachingBooks and Vooks partnered to provide a free collection of titles and resources – including 35 Vooks animated storybooks and 300+ age-appropriate resources – for the remainder of the 2022-2023 school year. Visit TeachingBooks.net/Vooks to embed, link to and share free content directly to your school and library web pages.
Tags In
Browse blog and media articles