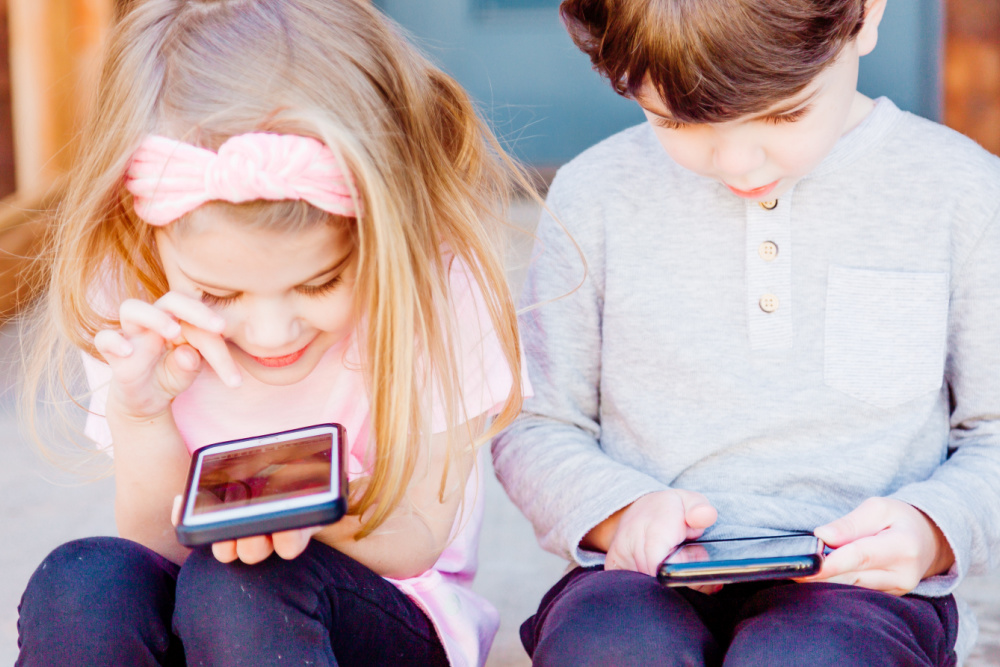 Summer Picks and Training's April Webinars
Spring may have only just sprung, but summer is on our minds here at OverDrive! Join our stellar Digital Content Librarians for a can't miss Summer Picks webinar on Wednesday, April 19 at 11 am EST, as they highlight some of the most exciting titles being released from May through August. Register here.  
Attendees will be delighted as our staff librarians share their top picks for can't miss books, including titles for adults, young adults, and children. There is sure to be something for everyone! You can't have a summer book talk without some light and fun beach reads, but this webinar is going to take you past the sunny beach and into the starry night with recommendations for dark fiction and nonfiction books readers are sure to love. From summer scares to true crime reads, you can rest assured we've got a variety of genres covered. 
Youth services librarians will want to mark their calendars as our webinar will feature buzzy titles great for kids and teens as well, including exciting graphic novels and picture books. You'll also find out about wonderful new releases that will help your library support the 2023 Collaborative Summer Reading theme "All Together Now". 
For a sneak peek at some of the amazing titles you will hear about, look below!
Jay Takes Root by Gwendolyn Wallace, illustrated by Ashleigh Corrin. Purchase in Marketplace here.
101 Horror Books to Read Before You're Murdered by Sadie Hartmann. Purchase in Marketplace here.
Family Lore by Elizabeth Acevdeo. Purchase in Marketplace here.
Those We Drown by Amy Goldsmith. Purchase in Marketplace here.
As always, you can expect our librarians to present a diverse selection of titles your patrons will love, and you'll get to enjoy an engaging hour of book talks guaranteed to make your collection development work easier! Of course, we will share a link to Marketplace that will allow you to quickly and easily shop all the titles following the webinar.  
Busy during the live presentation but don't want to miss out on the fun? Register now and you'll be sent the recording to watch at your leisure.  
In the meantime, you can peruse our Beach Reads book lists for teens and for adults, and dream of your next lazy afternoon spent with your toes in the sand, and an ebook in hand.  
To see what other Training webinars we have going in April, check out our Resource Center page here.
Browse blog and media articles