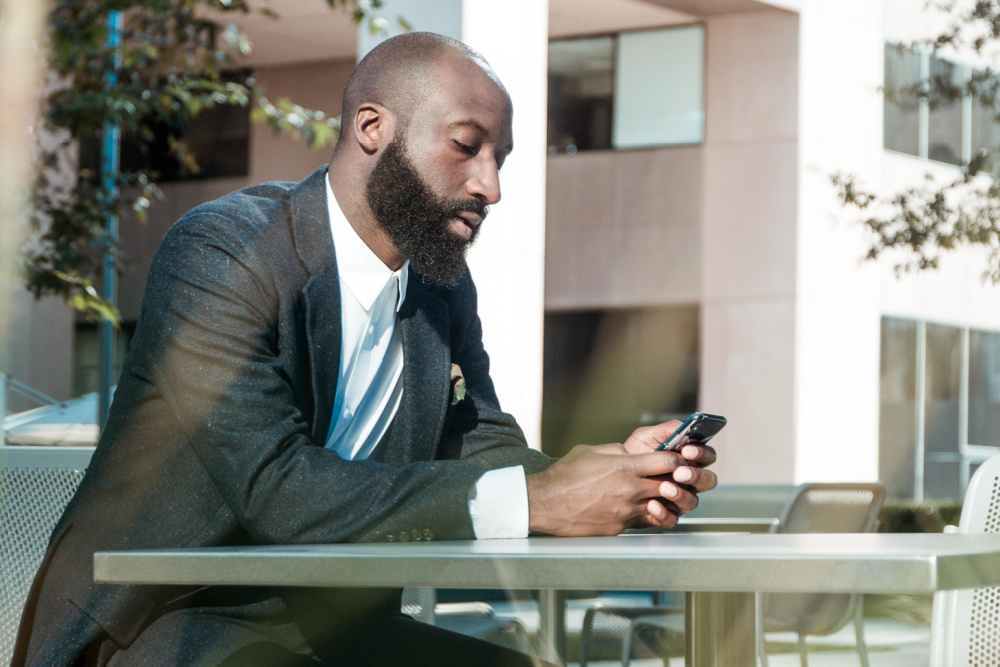 May webinars you won't want to miss
If you're ready for a deep dive into all things Libby this May, we have some terrific webinars to support your FAQs. 
Answers to Libby's Most Frequently Asked Questions
First, on May 9 at 2 PM (ET), we have a shiny, updated version of a session we delivered several years ago, Support Your Users with Answers to Libby's Most Frequently Asked Questions. This lively conversation with folks from our Support teams will leave you feeling confident answering patron questions such as, "How do I know when my holds are ready to borrow?" and "I got a new card, where are my checkouts?" 
This webinar is great for anyone in public, academic, and/or professional libraries who support users. Our suggestion is to make sure you are caught up on the Libby Basics. If you need a refresher, we have a great Getting Started session to review here.  
Deep Search and Notify Me
Next up, we are diving back into the topics of Deep Search and Notify Me with all new speakers and updated examples of how these features are benefitting libraries. This encore session, Expand Content Discovery and Leverage Patron Interests with Libby, is on May 18 at 2 PM (ET).  
 As a reminder, deep search and Notify Me tags help your users discover more content in Libby. In Marketplace, Notify Me tags data offers your library direct feedback from users and helps you satisfy their reading interests in a new and innovative ways. A great way to prepare for the session is ensuring a basic understanding of Libby and/or OverDrive Marketplace. 
Getting Started with Libby
Finally, if you'd like a session to promote directly to your patrons, members of our Digital Bookmobile team are offering their monthly Getting Started with Libby (for library patrons) webinar on May 17 at 2 PM (ET). Feel free to share the registration link on your library website, social media, or create a QR code for your patrons to scan at the circ desk.  
Happy May – happy learning! 
Tags In
Browse blog and media articles