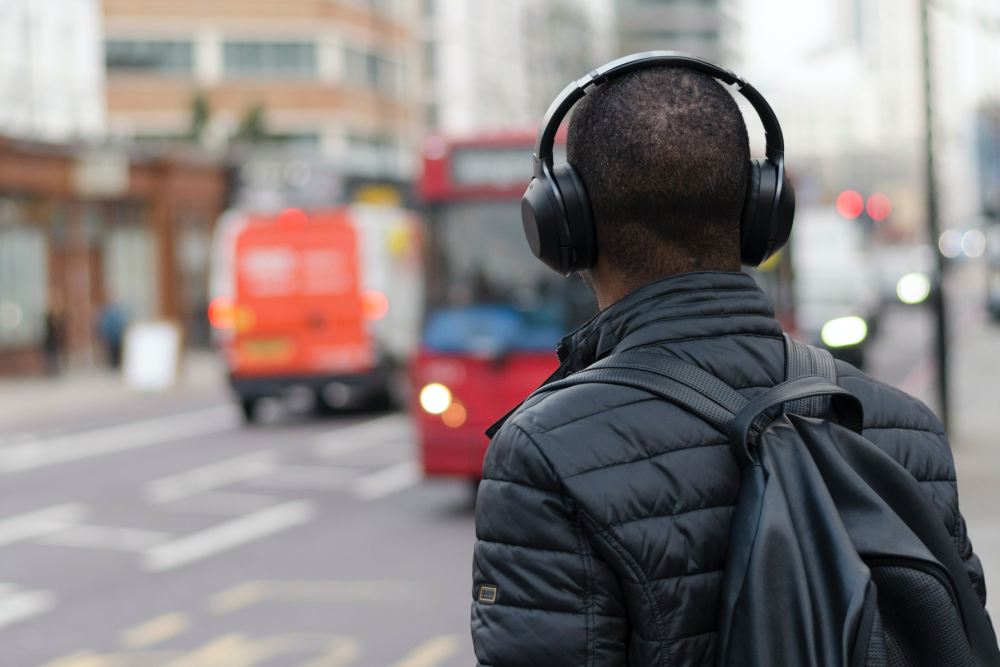 Hear ye, hear ye! 5 tips to make the most of our Audiobook Month Sale
We have savings that speak volumes with our annual Audiobook Month Sale! Between now and June 30, save up to 50% on thousands of audiobook titles. 
Year after year, audiobooks continue to see growth among readers (and listeners!) of all ages. Overall, our North American Public Library partners saw a 16.8% total increase in audiobook circulation between 2022 and 2021. Adult audiobooks lead the way, showing an 18% increase in circulation between 2022 and 2021 with Juvenile sporting an impressive 16.83% increase and Young Adult 6.24% increase in audiobook circulation.
Savings that speak volumes
Now is the time to give your community the audiobooks they can't wait to listen to. Here are 5 tips to help you shop our Audiobook Month Sale like a pro:
Take advantage of our featured collections
Our Audiobook Month Sale contains over 100,000 audiobooks including:
Visit Marketplace to see all the collections we've put together to make it easier for you to shop, including audiobooks $20 and under and audiobooks on sale you don't already own.
Shop titles on hold at your library
Looking to get the most out of your budget? Shop audiobooks that are on sale and on hold at your library. Patrons will get their can't-wait-to-read titles faster in the queue, and you get to save money when adding them to your collection.  
Promote to your community using our free marketing kits
The OverDrive Resource Center is your go-to source for marketing kits you can use to promote your digital collection to your community. Find marketing kits to use in June and beyond, along with a Listen on Libby graphic to promote all the new audiobooks you've added during Audiobook Month.
Choose your discount with Kanopy
As part of our Audiobook Month sale, libraries can benefit from unprecedented savings with Kanopy! Attract new, engaged patrons of all ages using the popularity of video.  
Choose from two different discount options: 
25% off when you buy 2 or more Kanopy PLUS Packs. Get started with PLUS packs here.

 

Launch a Pay-Per-Use account and receive our Easy Watching Pack FREE! Get started with PPU here

.
Save even more on Recorded Books in June
In addition to saving up to 50% on thousands of audiobooks, we also have a special discount on Recorded Books titles. Between now and June 30, save up to 30% on thousands of RBmedia audiobooks.
These savings go away at the end of the month, so don't delay. Head to Marketplace to take advantage of reduced pricing on RBmedia audiobooks in both One Copy One User and our popular OverDrive MAX lending model.
Tags In
Browse blog and media articles