3 things to do if you're attending ISTE 2023
On your way ISTE 2023 (Jun. 25-28) next week in Philadelphia, PA? Great! The Sora reading app team is excited to reunite with old friends and get to know new partners at Booth #1504.
Before you make your way to Philly, be sure to check these items off your to-do list so that you're ready to go as soon as the show floor opens!
1. Schedule a meeting
Interested in some 1:1 time with a Sora rep? The best way to get it is by scheduling a meeting! Simply email iste2023@overdrive.com to set up a time to get together face-to-face in Booth #1504.
Find our booth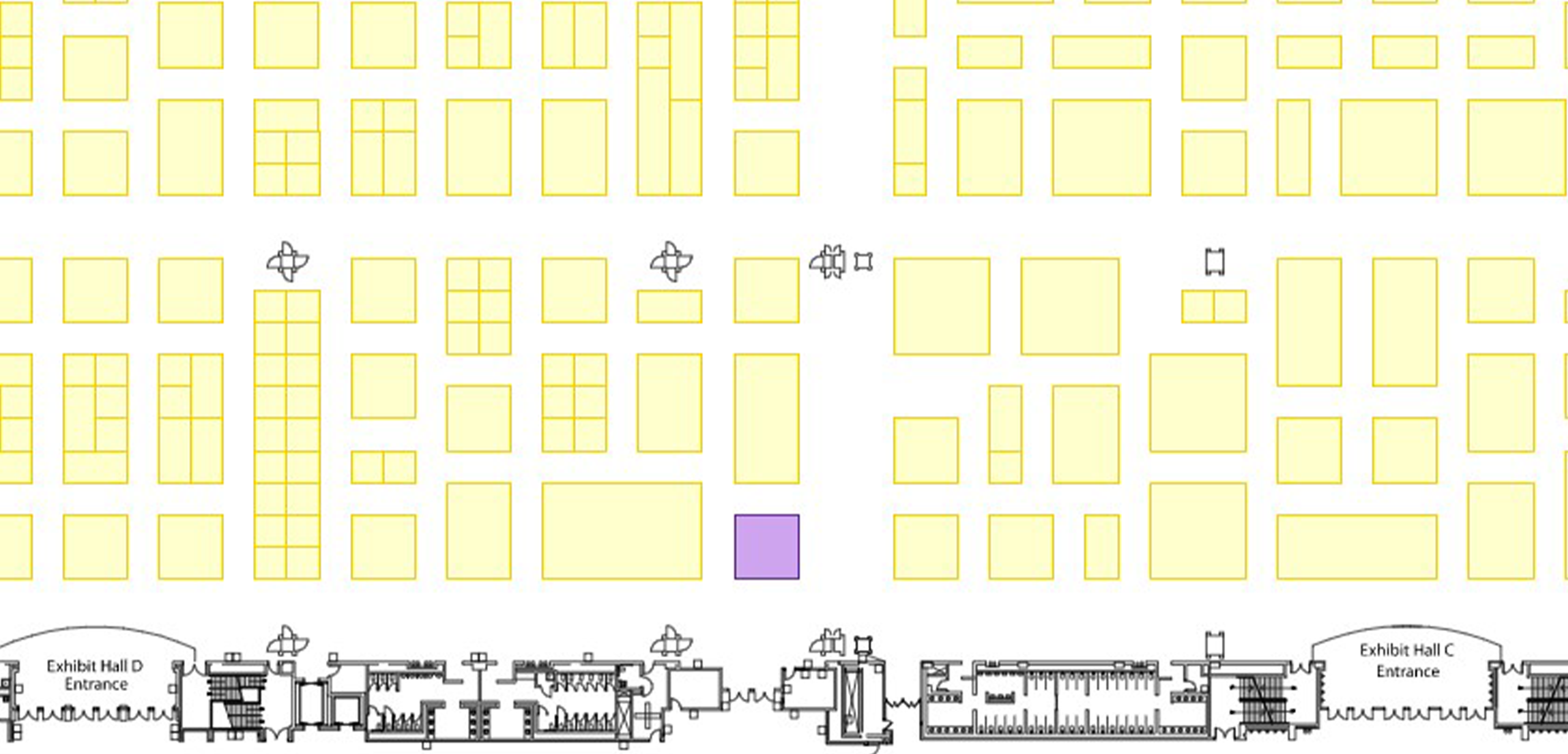 2. Add in-booth presentations to your calendar
Interested in stories about how educators just like you are using Sora? Check out an in-booth presentation! We've got nine incredible sessions planned – and at just 15 minutes each, you'll still have plenty of time to stroll the floor and pick up some swag! Plus, every session you attend comes with the opportunity to win a prize at the end.
Check out our ISTE presentations page to browse sessions (and be sure to click "Add to calendar" to bookmark your favorites so that you don't forget to swing by Booth #1504 at the right time).
3. Check out our concurrent session: "It's About Equity"
There are lots of different ways Sora can help you close the resource equity gap – and you can learn all about them during the concurrent session It's about equity: Key ways digital eliminates resource roadblocks on Monday, June 26 from 10:00 – 11:00 a.m. in Room 119AB. In a discussion led by educators from Fayette County Public Schools (KY) and Account Executive Christa Taylor, you'll learn new ways to collaborate across departments and curate your ebook and audiobook collection so that every reader has what they need to succeed.
4. Bonus: While you're at the show, tag us on social media!
Once you're on the show floor, there's so much to see and do that it can be overwhelming! But you'll definitely want to take a selfie in front of our booth wall of book covers – and when you do, don't forget to tag @sorareadingapp on social media so we can show some love!
See you in Philly!
Browse blog and media articles