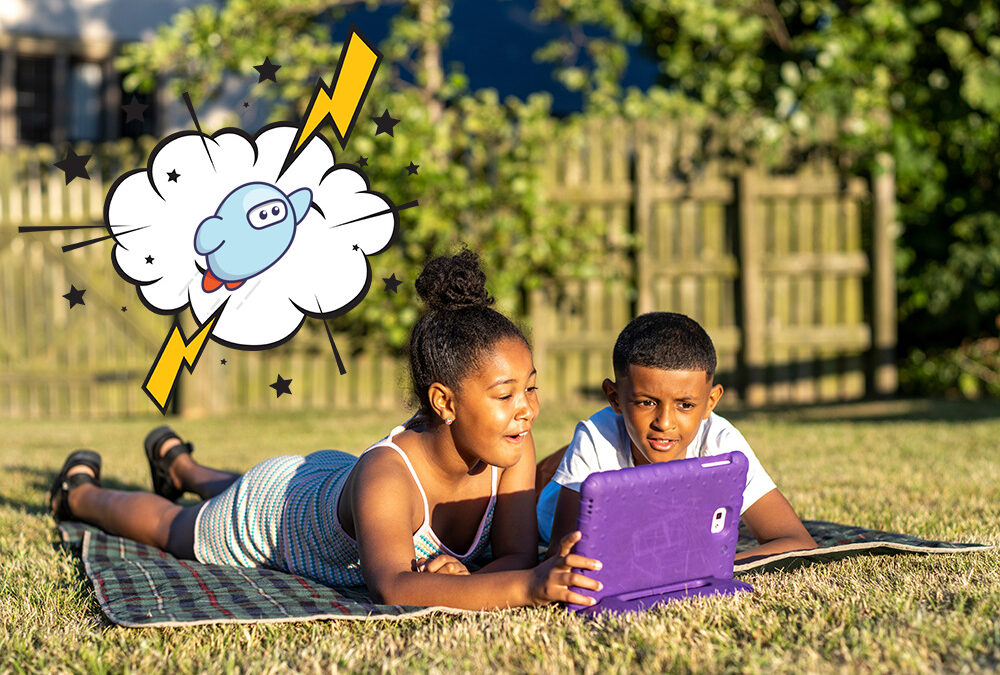 Get the inside scoop on where to find the best savings on comics for your school!
Chances are, your students are crazy for comics. (In fact, according to one School Library Journal survey, 61% of school librarians have noticed a significant increase in interest in graphic novels and manga over the past few years).
And why not? They offer lots of benefits. They're a great way to draw in enthusiastic and struggling readers alike. They're a quick and easy read on a car or bus ride. The images provide helpful context clues for students who struggle with conventional texts or are learning a second language. And oftentimes, the stories are just as action-packed and compelling as anything you can find in a full-length novel.
Our view (which we suspect you share!) is that reading is reading, no matter what form it takes. And starting out with more accessible formats like comics can help build your students' stamina to get them ready for or interested in long-form fiction and nonfiction – which is probably why, according to the same SLJ survey cited above, 83% of school librarians suggest them to students struggling with reading.
There are plenty of helpful guides out there for how you can integrate comics and graphic novels into your classroom, but the bottom line is that it starts with access to the materials. How do you get them for your students? How do you know they're age-appropriate? How can you make sure you're adding them cost effectively?
Luckily, digital gives you a few key options to meet rising student demand with the Sora app.
1. October Comics Sale
Have you had a chance to browse our October Comics Sale?  It's a SLAM! dunk deal! From now through Oct. 31, you can save 25-50% off on all of the comics, graphic novels and manga (we know how popular that last one is) your students can't get enough of.
Plus, don't forget: You can always filter all search results in Marketplace by audience so that you're viewing the most age-appropriate titles for your students.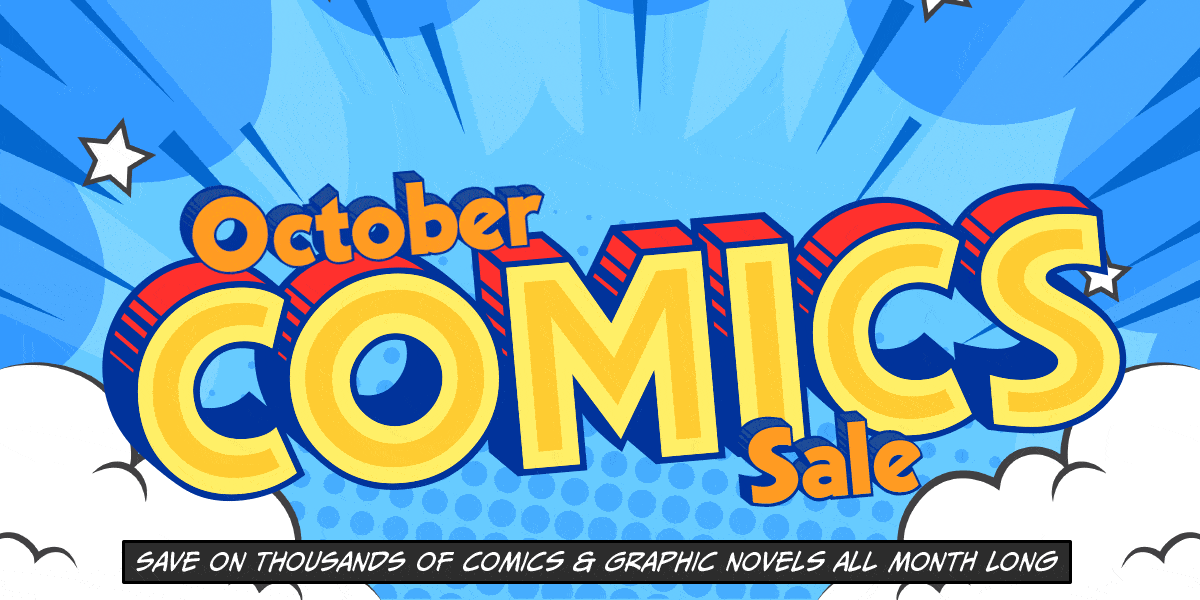 2. All Access Comics
It would be an oversight to talk about all the digital comics available to students through Sora without mentioning the All Access Comics package.
With 2,000 titles available for one low annual price, it can't be beat as a way to quickly build a premium collection of comics from publishers like Marvel, Disney, IDW and more from scratch. Titles are also simultaneous access, so students never have to wait in line to read the latest issue.
The best part? Every title in the collection is reviewed by one of our Digital Content Librarians, so you can feel confident that the material is appropriate for the age and grade level of your students.
So go ahead – ask about All Access Comics! We'd love to tell you more.
Adopt comics across your curriculum & beyond
Sora is your school's best option for affordable digital comics not only during our October sale, but throughout the whole year. So whether you're giving students comics to boost their time spent reading independently, or you've found new, creative ways to incorporate them into your classroom to appeal to your struggling readers, you're always covered with content.
Questions? As always, reach out to schools@overdrive.com or your Account Manager.
Tags In
Browse blog and media articles