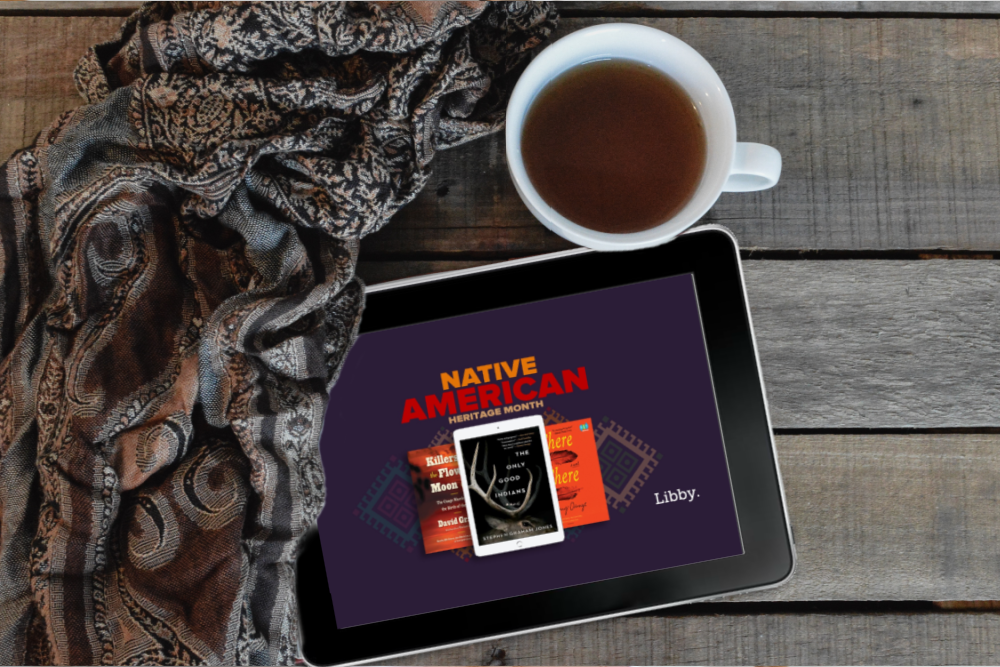 Free library marketing graphics to make your patrons even more thankful for your digital library this November
I don't want to alarm anyone, but the end of the year is only two months away. But don't worry, there is still plenty of time to reach all of your circulation goals for 2023! One of the best and easiest ways to reach readers is by promoting your digital library on social media. This month, we have a cornucopia of free marketing kits and social media graphics available to download on the Resource Center.  
November Social Media Library Marketing Must Haves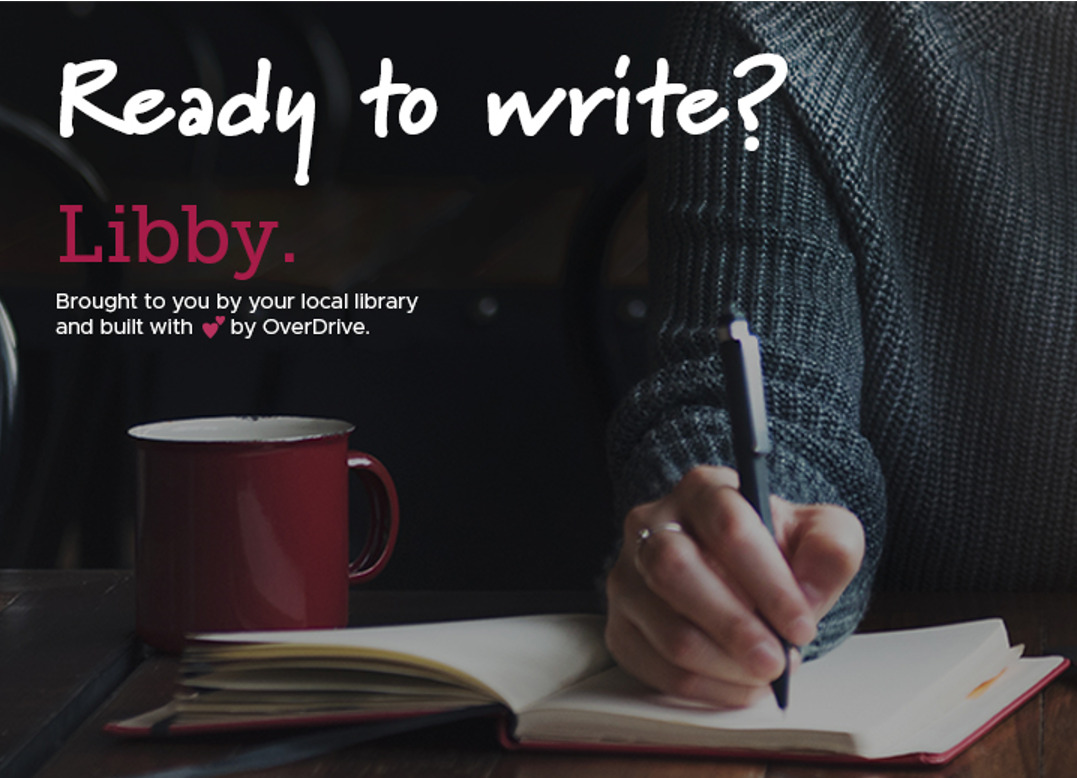 One of my favorite parts of November is National Novel Writing Month, or NaNoWriMo. On Nov. 1, writers the world over sit down with the goal of writing 50,000 words over the course of the month (I'll be there speedily typing alongside them!). Libraries looking to support the writers in your community during NaNoWriMo can download the free social media graphic on the Resource Center. 
November is also Native American Heritage Month here in the United States. This is an opportunity to recognize the significant contributions the first Americans made to the establishment and growth of the United States, and continue to make on a daily basis as we progress forward. On the Resource Center, you can find a social media graphic you can use to promote books by Indigenous voices. 
Libraries looking to add more books by first Americans to their digital collections can shop these lists in Marketplace: 
Veterans Day is November 11, and we have a marketing graphic available for libraries looking to feature books by veterans. 
Lights! Camera! Kanopy Marketing Must Haves
Time to break out the fedoras, because Noirvember is here! Noted for its dark cinematic style, film noir emerged in the late 1940s as viewers gravitated toward mature movies addressing murder and mayhem. In November, Kanopy is celebrating this dramatic film genre with a month-long film noir festival which you can promote to your users with the free marketing kit available here. View the films included in Noirvember here.  
This month, Kanopy also aims to enlighten the American public about various tribes and their unique traditions through the power of film with their Native American Heritage Month Collection and accompanying marketing kit. View the films included in the Native American Heritage Month Collection here.
Tags In
Browse blog and media articles