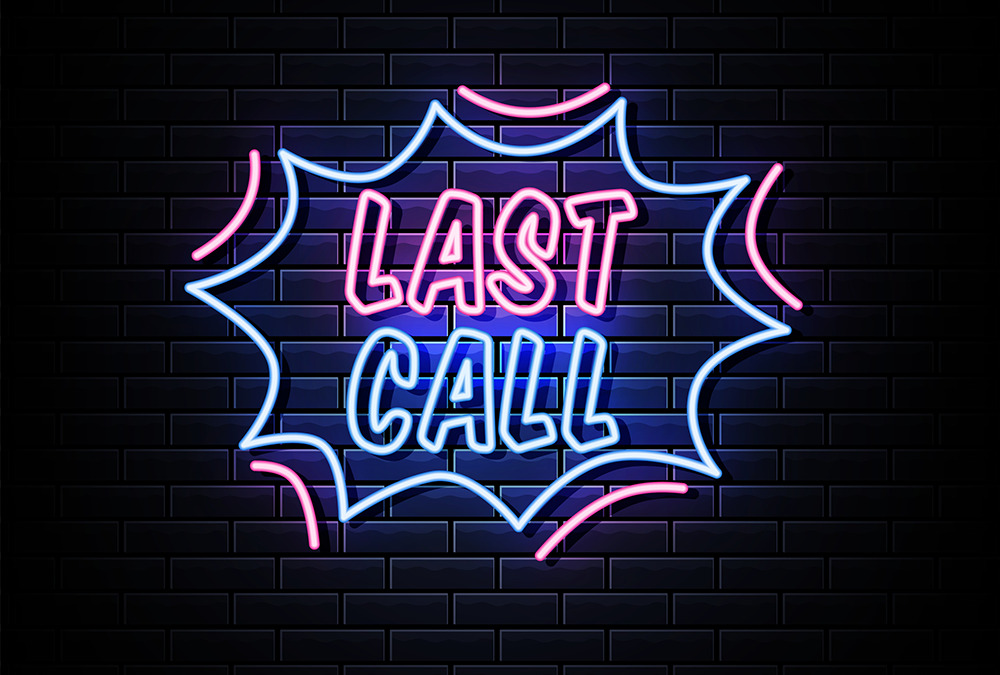 Last call for live 2023 training! Skill up for 2024 with magazines & Marketplace essentials.
It's hard to believe it, but (somehow) the year is almost over. 
The calendar year, that is. For North American schools, the holidays are less an end point than a waystation – a rest stop before heading into the final (and some might say longest) stretch of the school year. 
But there are still a few miles to go until that brief sleep, and in the meantime, there are some live webinars in November that we'd love for you to squeeze in before the turkey coma takes hold. 
Live November 2023 training webinars
Before we dive in, just a quick heads up: We know that the timing for each event may not suit everyone. That's why everyone who signs up will receive a recording the day after the live session so that you can view at your convenience. 
Hope to see you there! 
---
Quick tips to connect your whole classroom with digital magazines
Thursday,
November 9
3:00 PM Eastern Time 
Duration: 60 minutes 
How can digital magazines change your approach to lesson planning? What kinds of magazines can you even get digitally? (Spoiler alert: A lot!) And just how many students can read them at one time? 
For answers to all these pressing questions and more, don't miss this presentation from the Sora app's digital reading experts.  
Join us live to chat with presenters and participate in real-time Q&A, plus get bonus tips for promoting magazines across your school district. 
---
Marketplace Essentials: The Shopping & Admin Portal
Thursday,
November 16
3:00 PM Eastern Time 
Duration: 45 minutes 
Ready to learn the basics of Marketplace, the shopping and administrative portal? Join us live for our demo and ask questions of our K-12 experts. 
This session is primarily a demonstration of OverDrive Marketplace, the shopping and administrative portal. We'll explore Marketplace through the lens of a first-time user. 
Please note: Access to Marketplace requires a separate account and unique user permissions. Please contact your OverDrive Account Manager with any questions! 
Audience: K-12 school partners who are new to OverDrive Marketplace or would like a refresher. 
---
Don't forget about on-demand options
We know that professional development is probably the last thing you want to think about during your hard-earned time off.  
But to make it as painless as possible, the Training team has put together bite-sized how-to videos and self-paced training modules that you can take as long as you need to complete.  
They're all available on the OverDrive Resource Center, linked below. 
Tags In
Browse blog and media articles