Introducing SELF-e Select on OverDrive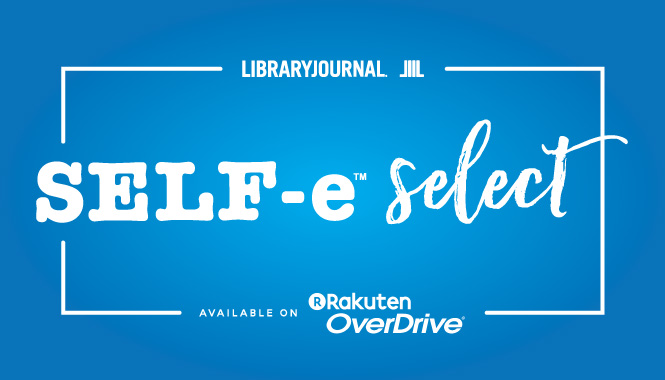 By: Jill Grunenwald, Marketing and Communications Specialist
As more authors embrace independent and self-publishing, libraries are also embracing the move to include more indie eBooks in their collections. As many of our library partners already know, there are so many wonderful independent authors waiting to be discovered by patrons, including authors right in your very own community. But we also know selecting the best content can be overwhelming, which is why we are so excited to announce a new pilot program called SELF-e Select on OverDrive.

SELF-e Select on OverDrive offers our library partners a package of 50 handpicked titles as a free Sim Use collection. The titles have been expertly curated by Library Journal and are available as part of a one-year pilot that goes from June 1, 2018 until July 31, 2019. Under the simultaneous use plan, titles will be available without waitlists or holds. SELF-e Select on OverDrive includes titles from multiple genres such as YA, romance, thrillers, mystery, science fiction and more. OverDrive libraries will be able to add this free package to their collection during the enrollment period, June 1, 2018 – July 31, 2018.
To enroll in the pilot program, simply visit the Simultaneous Use page in the OverDrive Marketplace during the enrollment period, select the SELF-e catalog, and complete your free purchase! Contact your OverDrive Account Manager with any purchase questions.
Browse blog and media articles