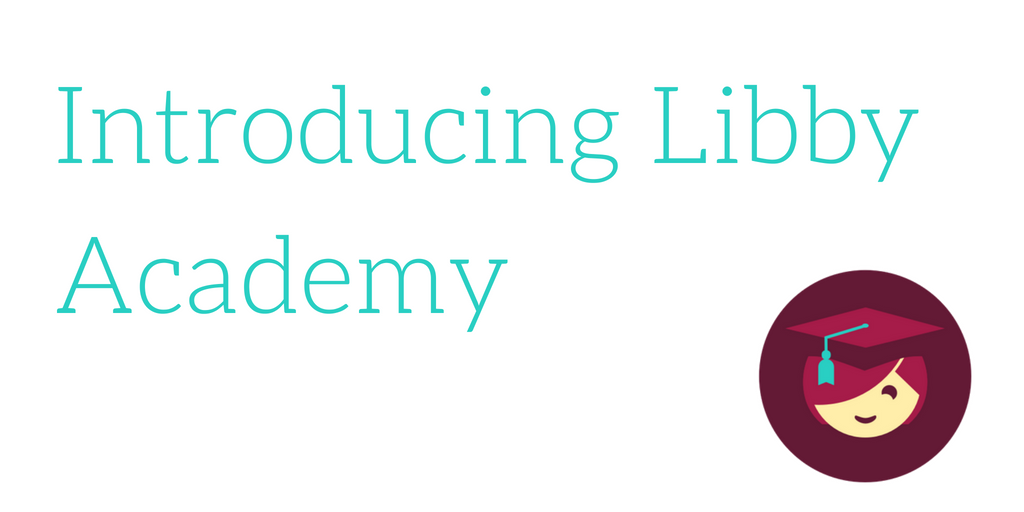 Introducing Libby Academy
Update 8/9/2021 We are currently making changes and updates to Libby Academy
If you have used Libby recently, you've likely noticed that she received some fancy upgrades. When opening up the app, you'll find Libby's face in the top right corner, representing the options menu. Tapping that icon enables you to switch and add libraries and library cards. It also lets you select your reading options and, under "Explore the app…", offers the ability to Learn Libby. When you tap Learn Libby, you'll be taken to the brand new Libby Academy.
The Libby Academy is designed to highlight features within the app through quick training videos. Each video is 20-40 seconds long and walks readers through the simple steps of performing actions like returning books early, streaming borrowed books, and setting the sleep timer for audiobooks. They are designed to help readers get the most out of your digital library and their Libby experience. You'll also find a featured Libby Academy video at the top of the options menu. Our team will continue to add new videos to the Libby Academy in the coming update releases.
Teaching new users
These videos are an excellent training tool for new users. Anytime someone visits your library, make sure to suggest they download Libby and check out the Libby Academy to quickly become a power user. Because Libby offers the same reading experiences across all devices, you can show these videos during any patron training sessions your library is putting on.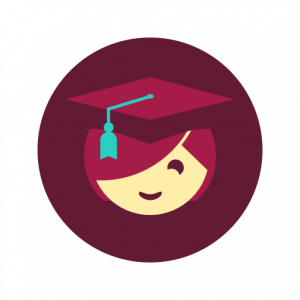 Pro Tip: If you're training a large class on a smart screen or projector, visit https://meet.libbyapp.com/ and tap the "Try" button on the device. This will provide you a large, easy to see version of the Libby user experience.
Tags In
Browse blog and media articles