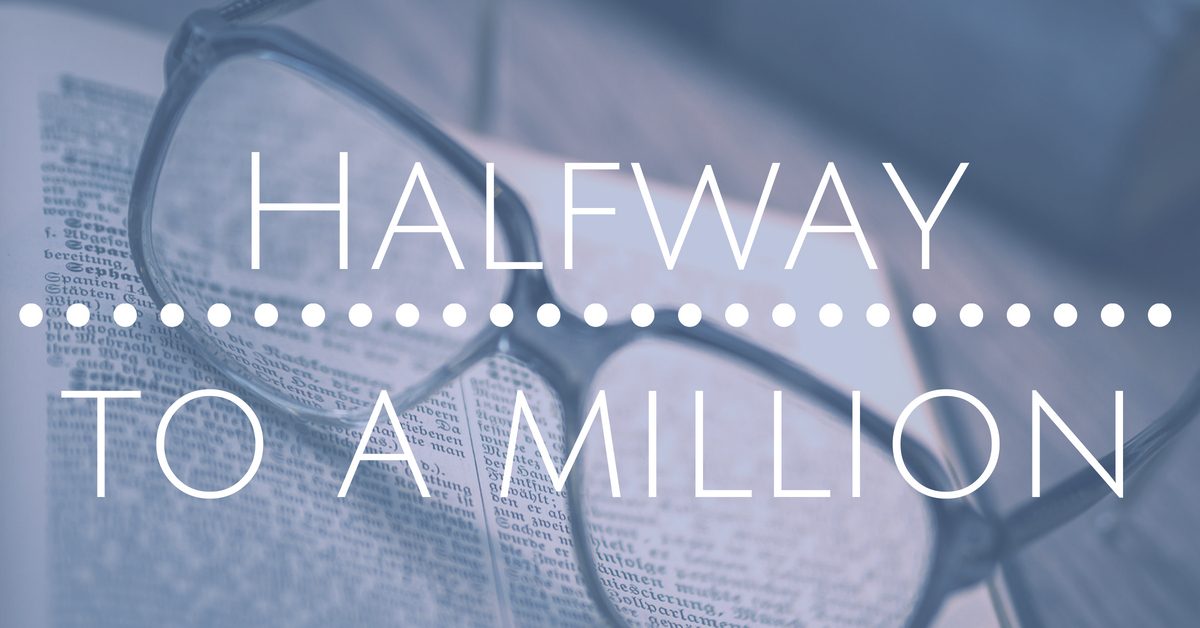 66 library systems are currently on pace to surpass 1 million checkouts in 2018
In 2017, 58 libraries surpassed 1 million checkouts on their OverDrive lending platform, leading the way to a global record of more than 225 million circulations around the world from all OverDrive-partner libraries and schools. Through the first half of 2018, digital circulations are once again setting a blistering, milestone pace around the world, showing the continued growth of library ebook and audiobook usage. Currently, 66 libraries are on pace to hit 1 million checkouts and 15 more are within striking distance of hitting two commas.
The list of libraries on pace to join the Million Checkout Club in 2018 includes seven on pace for 4 million and two on pace for 5 (!!!) million. Libraries around the world are currently seeing an 11% increase from their 2017 record- breaking numbers and the libraries on pace to surpass 1 million checkouts are seeing an amazing average increase in usage of nearly 20% across the board.
The million checkout milestone is an excellent goal and a great marketing tool for our library partners. Many libraries boost their marketing efforts during the holidays to promote the service and reach that goal. Libraries who share neighborhoods often create friendly competitions to see who can circulate the most titles. Many others will see these ideas and think about how they can hit new goals next year, but why wait? Regardless of what your goals are for your digital library, there is still time in 2018 to surpass them.


If you're looking for ways to boost your circulation (and who isn't?) check our Resource Center where we frequently provide new marketing materials and curated list ideas. There you'll also find our live and on-demand training webinars loaded with tips and tricks for both your staff and your users. Whether you're trying to grow by 5% or 50% this year, be sure to check your circulation reports in Marketplace often. This will help you stay on track. As always, if you have any questions or requests, simply contact your OverDrive rep. We're happy to help.
5 Comments
Comments are closed.
Browse blog and media articles