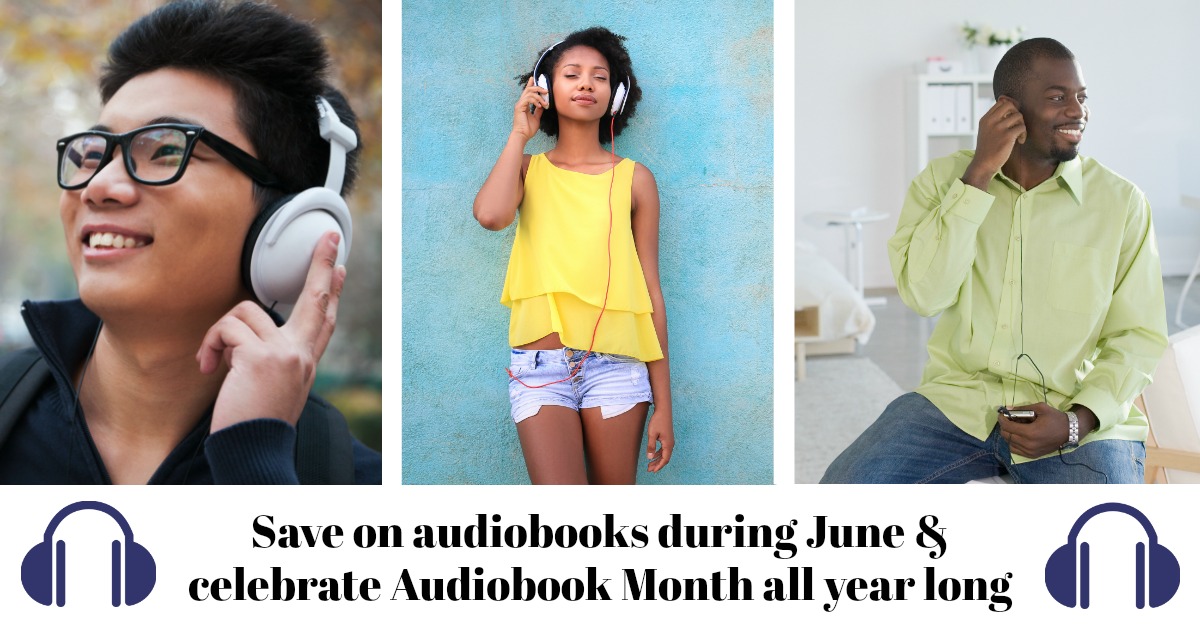 Save on audiobooks during June and celebrate Audiobook Month all year long
Listen up! June is here, which means it's time to start celebrating Audiobook Month. From being your best workout partner to being a great way of keeping kids and teens reading all summer long, there's a reason that audiobooks are the fastest-growing reading format.
From now until June 30, shop our Audiobook Month Sale featuring over 40,000 audiobooks up to 50% off. To make it easier, we've put together some lists in Marketplace that you can shop from. This sale has a little something for everyone, from 2019 releases to audiobooks with great narrators. There are lists broken out by genre, including romance, mystery, science fiction and fantasy, and more. We have audiobooks in world languages and a list dedicated for kids and teen titles, too. Visit Marketplace to shop these categories and more.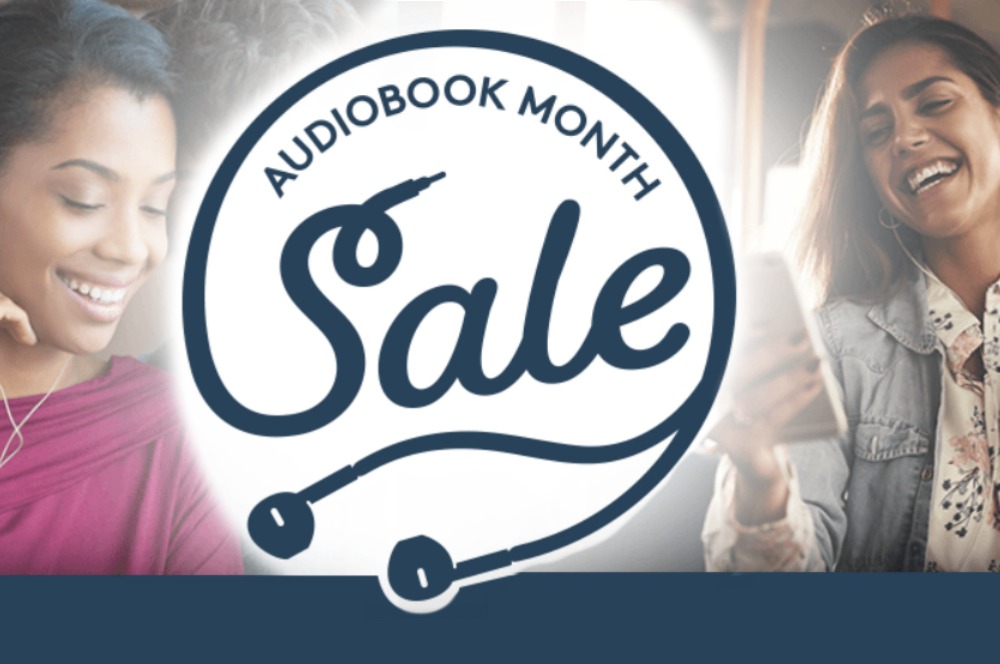 When it comes to spending less and circing more, shopping OverDrive sales is a key part, and our Audiobook Month Sale is a favorite among library partners. So don't miss out on this opportunity to add some new audiobook titles to your collection today.
Not sure where to get started? Here are some best practices for shopping sale content:
Tags In
Browse blog and media articles